We all know homework is uninteresting, but there are some easy ways you can make homework more fun for the student. The time for homework can instigate growls from kids and parents. As a guardian, you know it is essential to make sure that your child is advancing academically; however, you also need to know that it can be taxing and a bit tedious too. After looking at the board for hours and bounded by quizzes and books, and taking note of lectures, there is a chance that kids will throw a fit of temper when you enquire them to complete their tasks.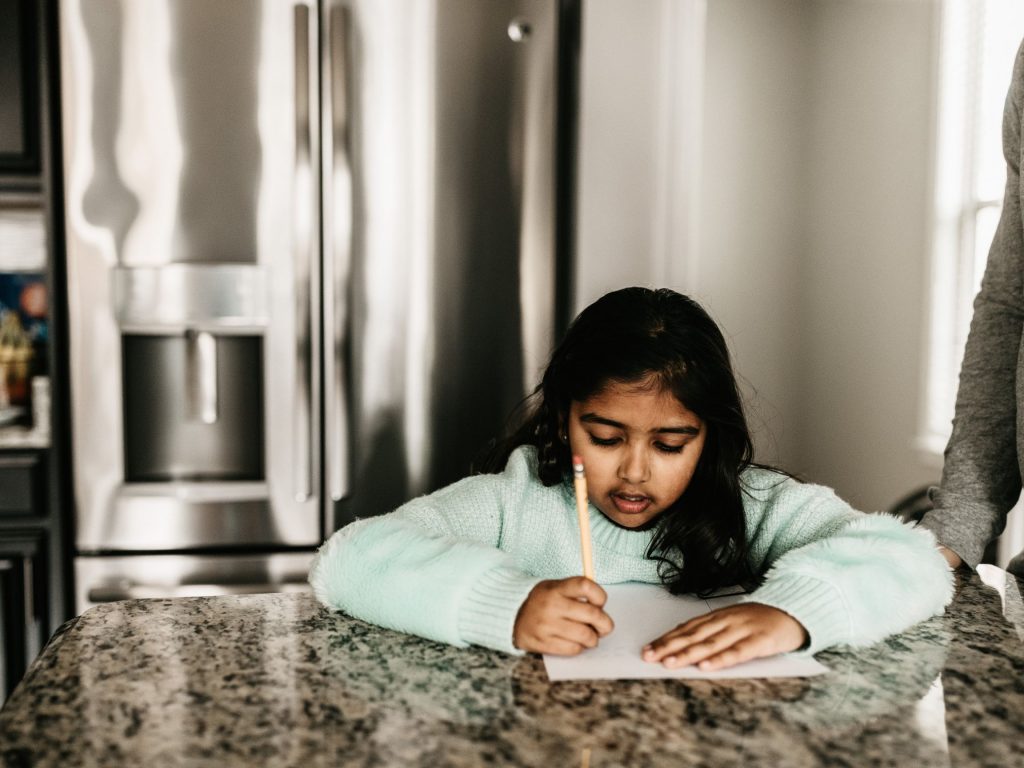 The good news is that there are a few ways by which you can make homework fun for the children. Few of which are explained below:
Make a creative and fun space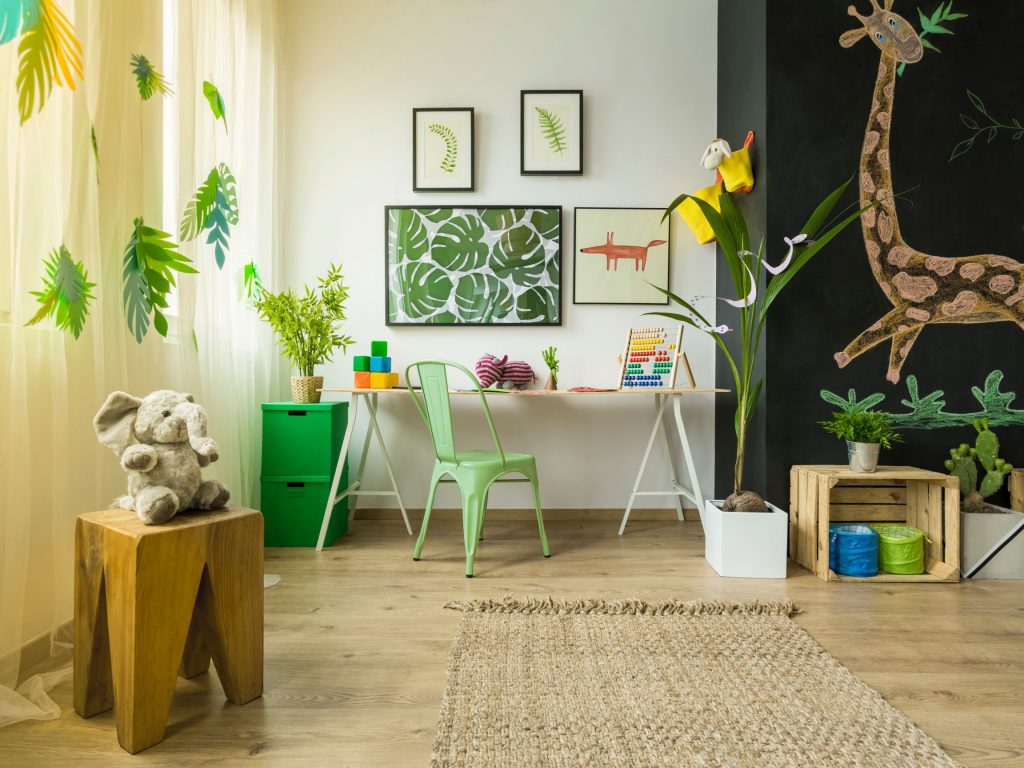 You may have found in your own professional or academic life, working in a distracting or boring space can make progress difficult. It is no diverse for children, so begin them off on the correct track. Prepare a creative, cosy, space for your child to work. Stay away from hectic areas of the home that may be disturbing, and keep TVs and any needless technology far-off. It is vital your child likes the space and feels at ease, so with her input, add some inspirational imagery, colour, and lots of academic essentials, such as pen pencils, markers, and paper. Just as it is typically suggested to only use your bed for sleep and not for work, your child will relate this space with just schoolwork and learning, instead of playtime.
Play an educational game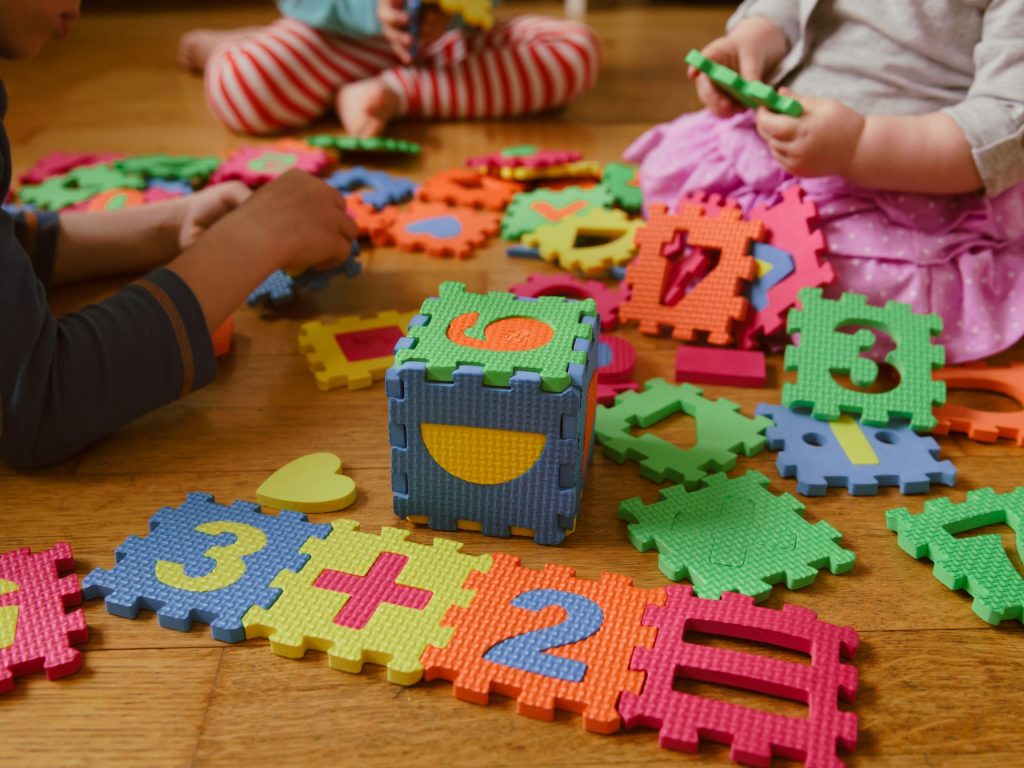 This tactic can work in a couple of diverse ways. You can turn the actual homework task into a game. For instance, if your student is working on vocabulary words, you can create a matching game or flashcard. If your child is learning concepts of mathematics, you can use small pieces of toffee to assist with the numbers. Division and subtraction units are so much more fun when they can eat a few of those toffees!
If you are not capable to find a way to turn the task into a sport, try playing a brain puzzle before your student begins studying to warm up, for instance, scrabble, chess, bingo, or connect four.
Track progress for rewards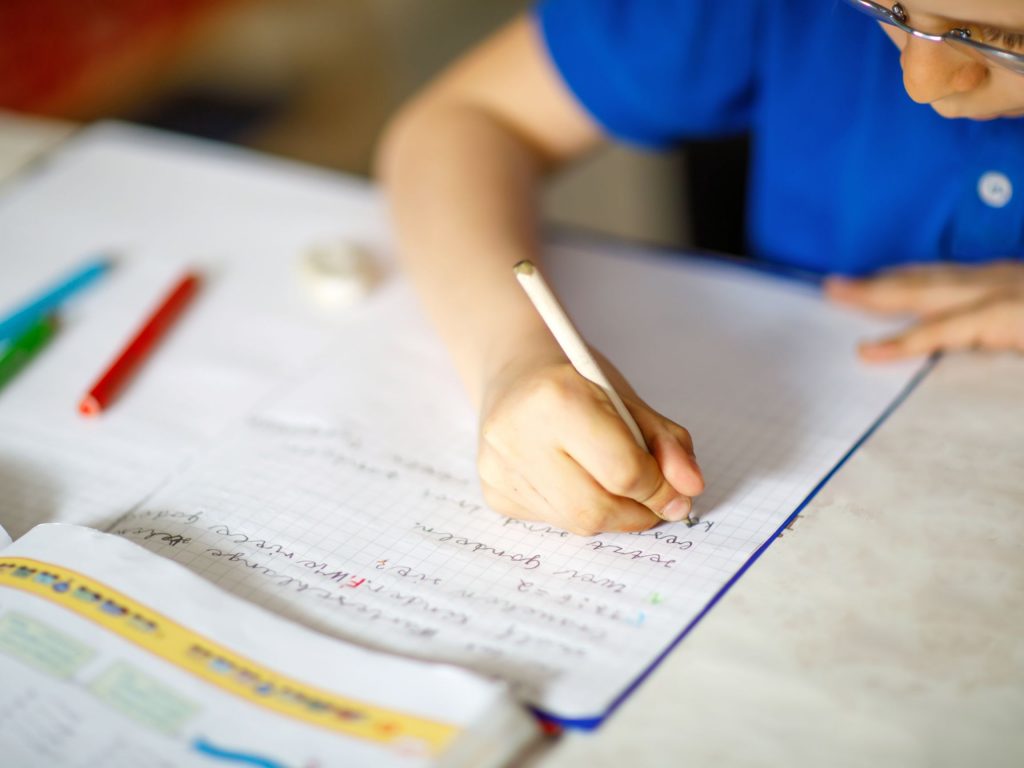 Making a rewarding method to use as positive support can assist make homework appear less like a task. Set up some objectives with your kid's contribution and match them with suitable rewards for something to look forward to. For instance, for every task completed on time, a star or a ticket is earned and placed on a chart in the homework space. Once the chart is filled, the child can choose a reward, such as getting ice cream, watching an entertaining movie, purchasing new attire, or acquiring a new game. Only ensure your child clearly understands the big picture of what good grades indicate for his future, so you do not fall into an entrap where your child exclusively studies as a way to earn treats.
Work beside your child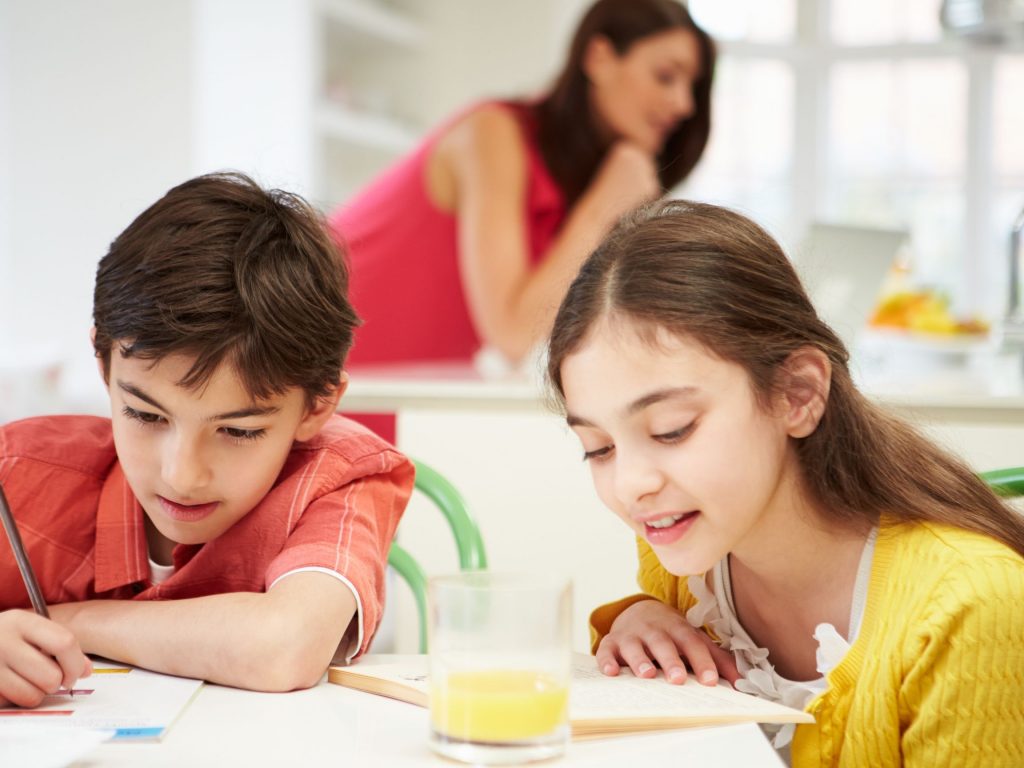 While your child is doing homework if the rest of the family is relaxing and having fun, then it can feel isolating for a child. Rather than leaving your child to work alone, join her and complete some work of your own. This can include checking emails, developing a budget, pay bills, or planning a trip, do it next to your child. It not only assist your kid feel that she is not the only one working hard, but it also offers an opportunity to spend time with your kid and be present for any questions she may have.
These are some of the simple ways that parents can follow to make homework fun for your child.