Although most people believe that creativity is a natural talent and that their children either do or do not have: just as all kids are not evenly intelligent, all kids are not creative as well. But in reality, creativity is a skill rather than innate aptitude, and it is a skill that parents can assist their kids to develop.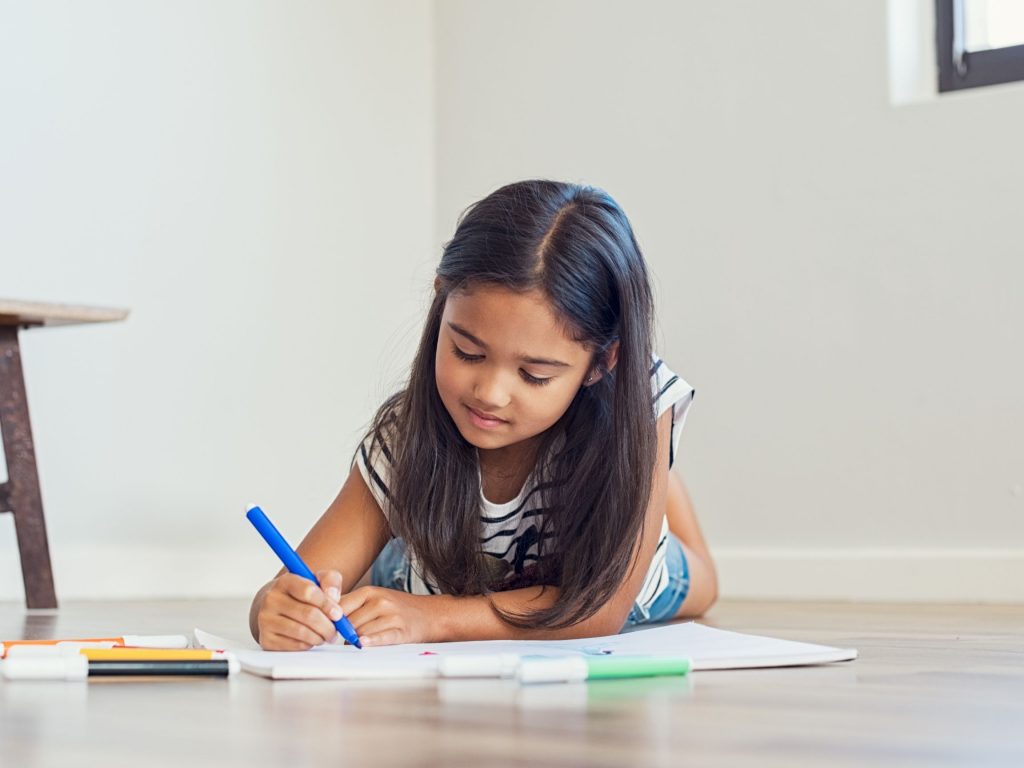 Every child is born with the ability for imagination and creativity, but that capacity can be limited if, for instance, you do not give them the opportunity and space to use and develop their creative energy. That chiefly means offering your child the liberty to make something creative on their own. But, it is also about being able to test new ideas.
How to foster the creative process?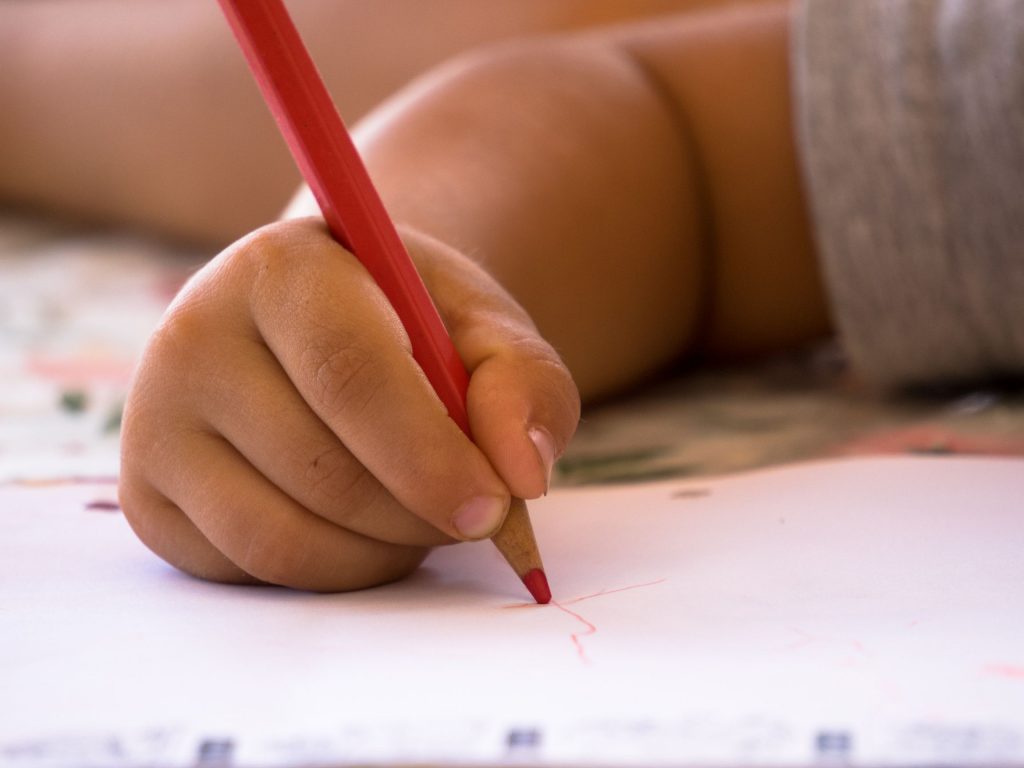 It is essential to emphasise the creative process. That means showing your appreciation and support for their efforts, not the result. You should offer the stimulation for creativity but do not attempt to control the play. Rather, it enables kids to develop their sense of liberty.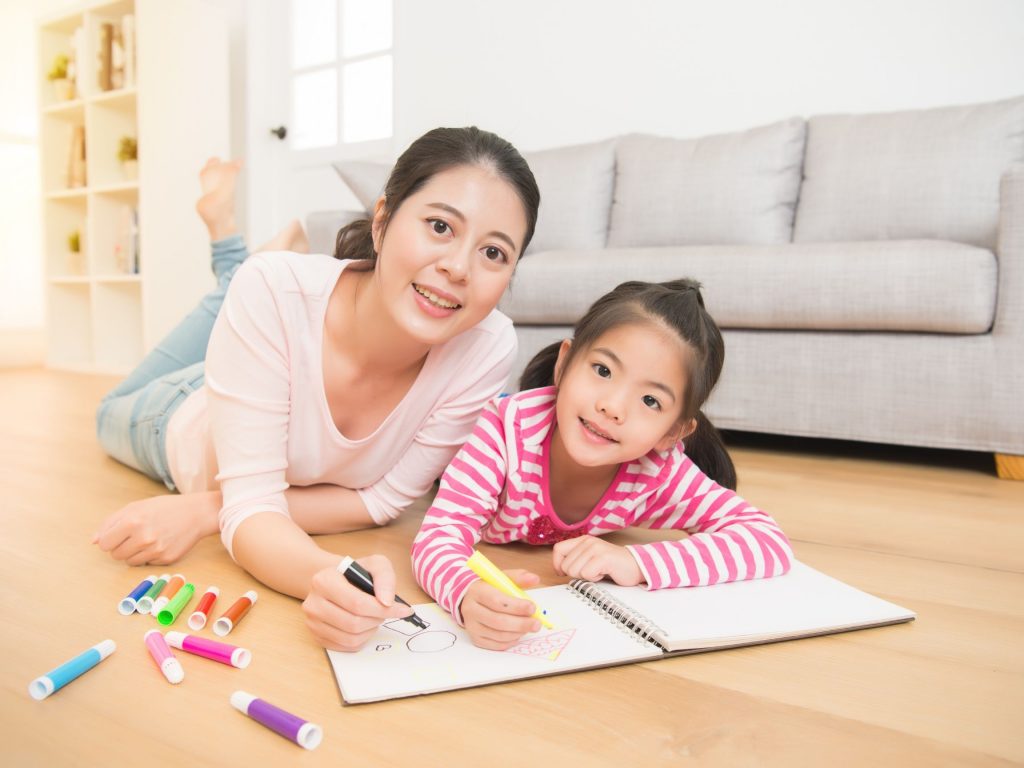 The tools you offer for this creative play should thus not be limited, but leave room for their thoughts to begin. You can change equipment often to keep it thrilling and provide the prospective for them to come up with new ideas, but also an enhanced challenge, so they do not start to become bored with this type of play.
Why make kids room a creative hub?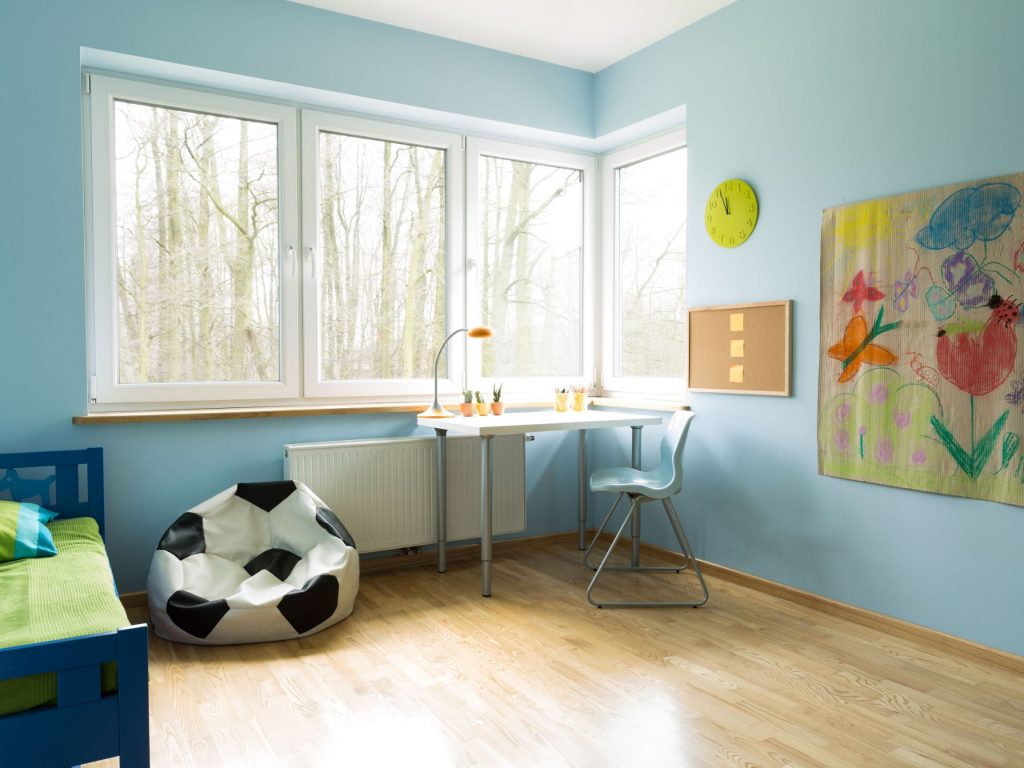 When we are talking about kids' room ideas to motivate their imagination, what we mean is that you can create a little station or hub where they have a range of activities and tools on-hand to chase an interest. By setting up a creative station in a kid's room, you are making it easily accessible, and thus, more likely to be used. You are also providing them ownership of it.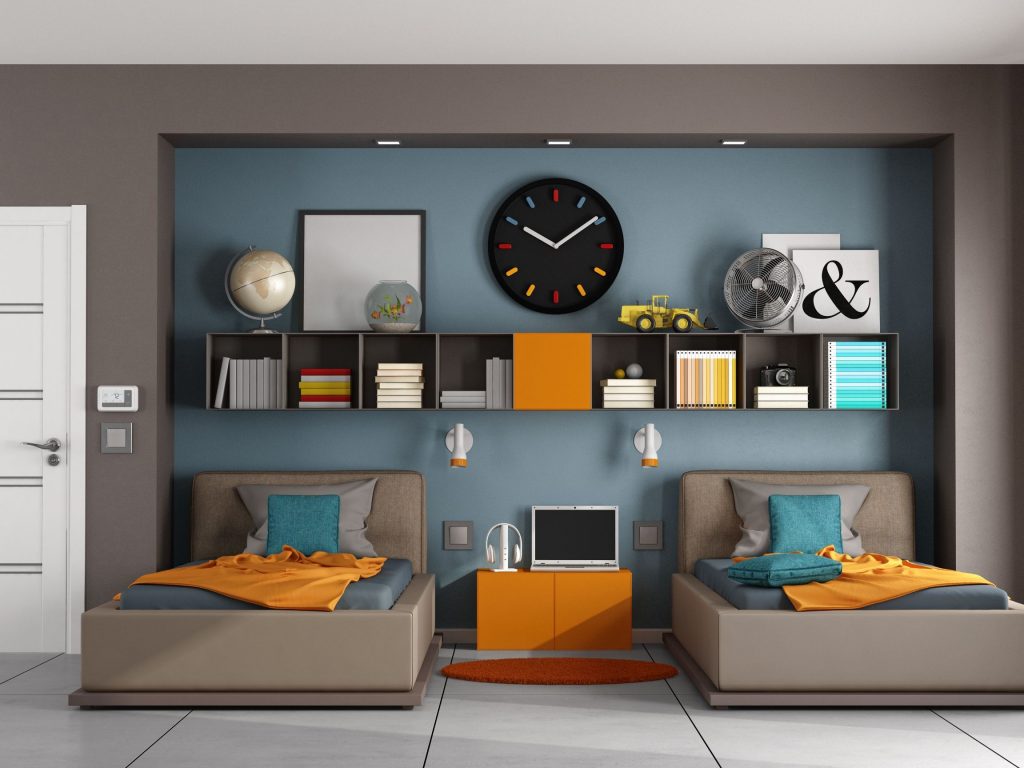 A creative space must welcome clutter and supplies must be put on a show. This motivates your kids to feel like there are no limitations on them. Your children must not inbuilt with any fears about using the space.
Best kids room ideas to support their creative pursuits
Kids room design Ideas for Arts And Crafts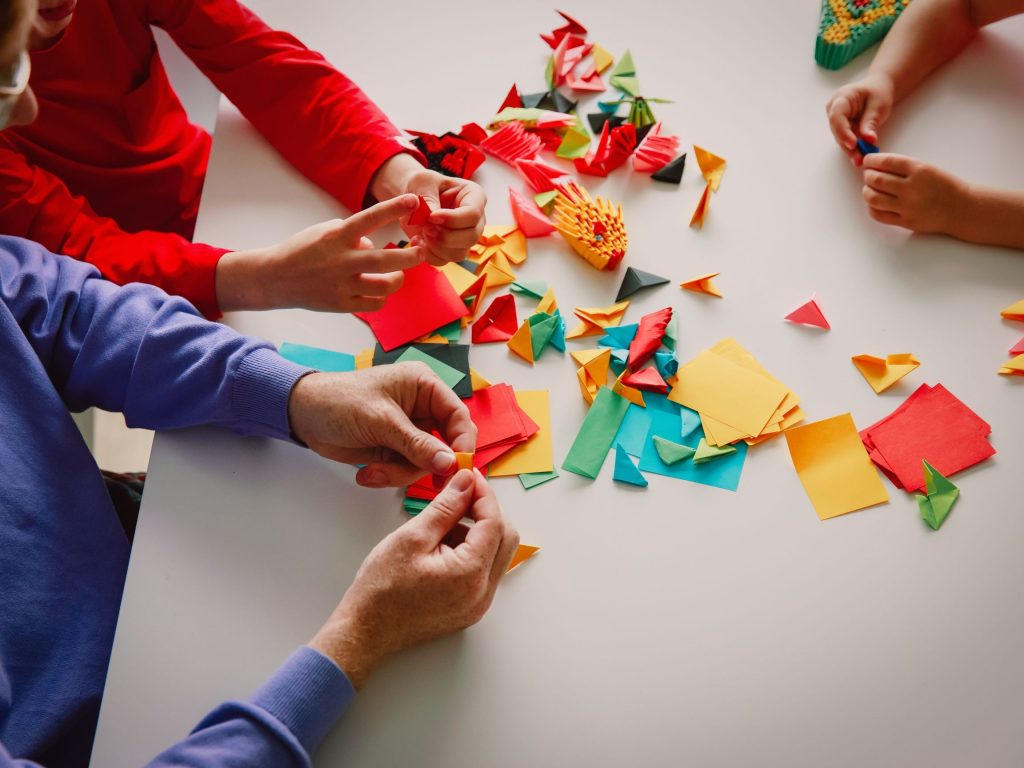 Arts and crafts are favourite for kids and maybe the first area you think of when it comes to bringing out your kid's creative side.
Craft corner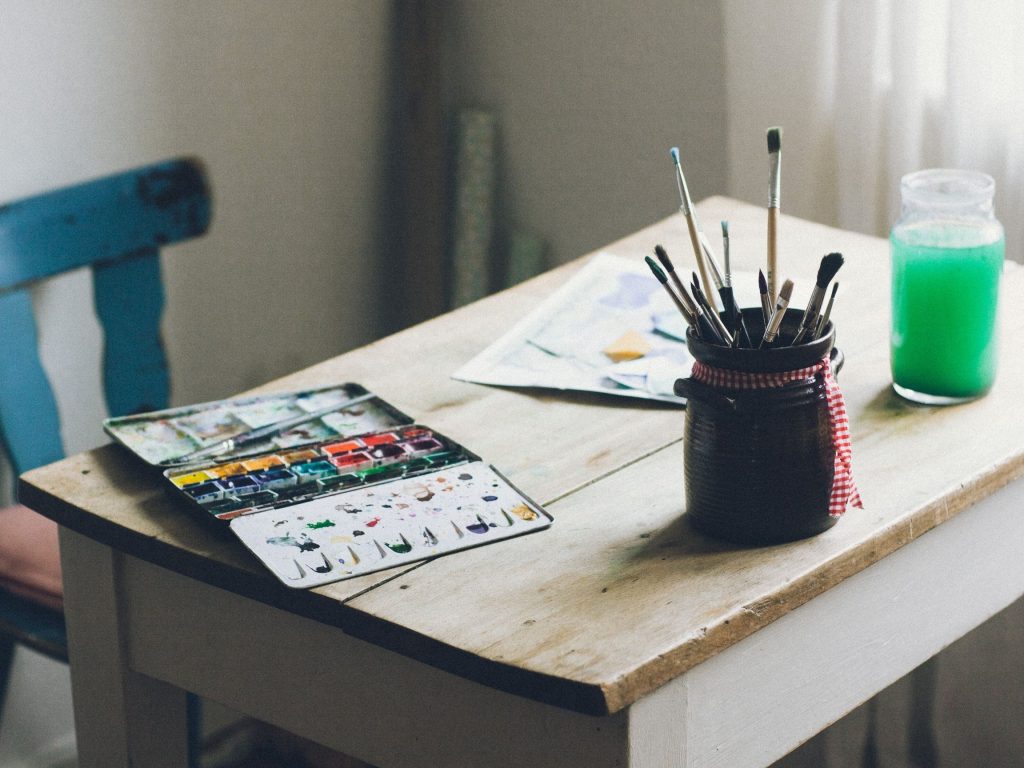 The craft table is possibly the most renowned creative space in family homes. But, instead of putting out supplies that seem to surpass your kitchen bench or dining table always, you can set up a chosen space in your child's room and design it nicely.
Chalkboard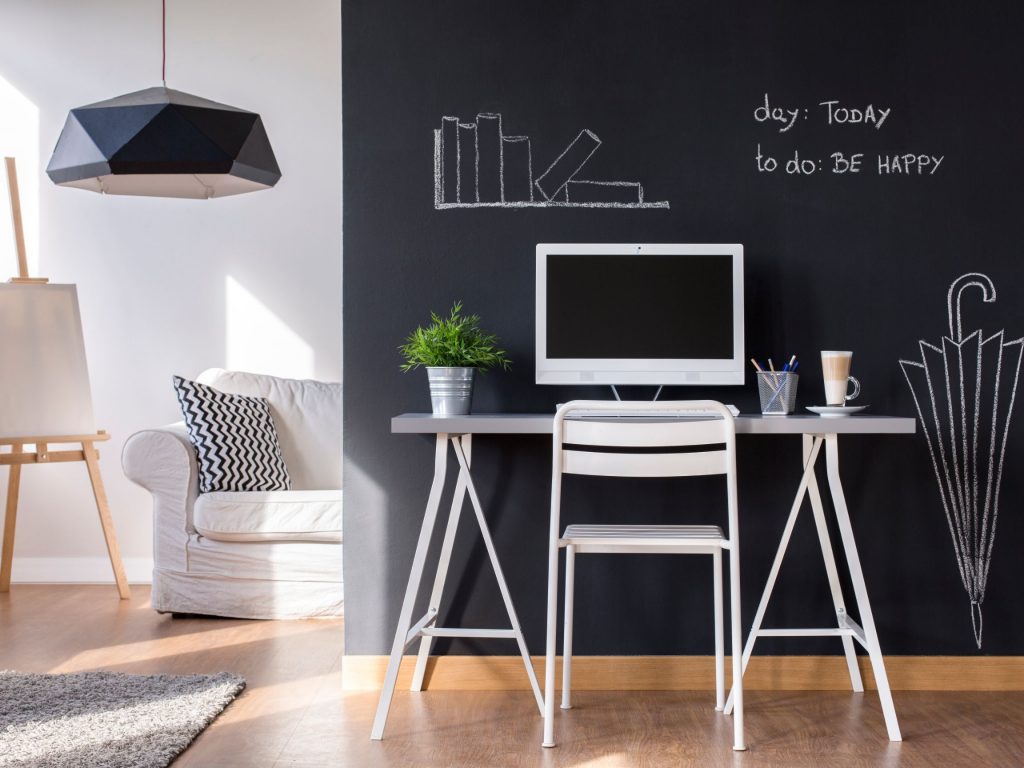 Chalkboard paint indicates you can turn the whole wall into a drawing space. On the other hand, you can paint an extensive stripe across the room or even in a corner if you like a more concentrated area for your kid to get creative.
Gallery wall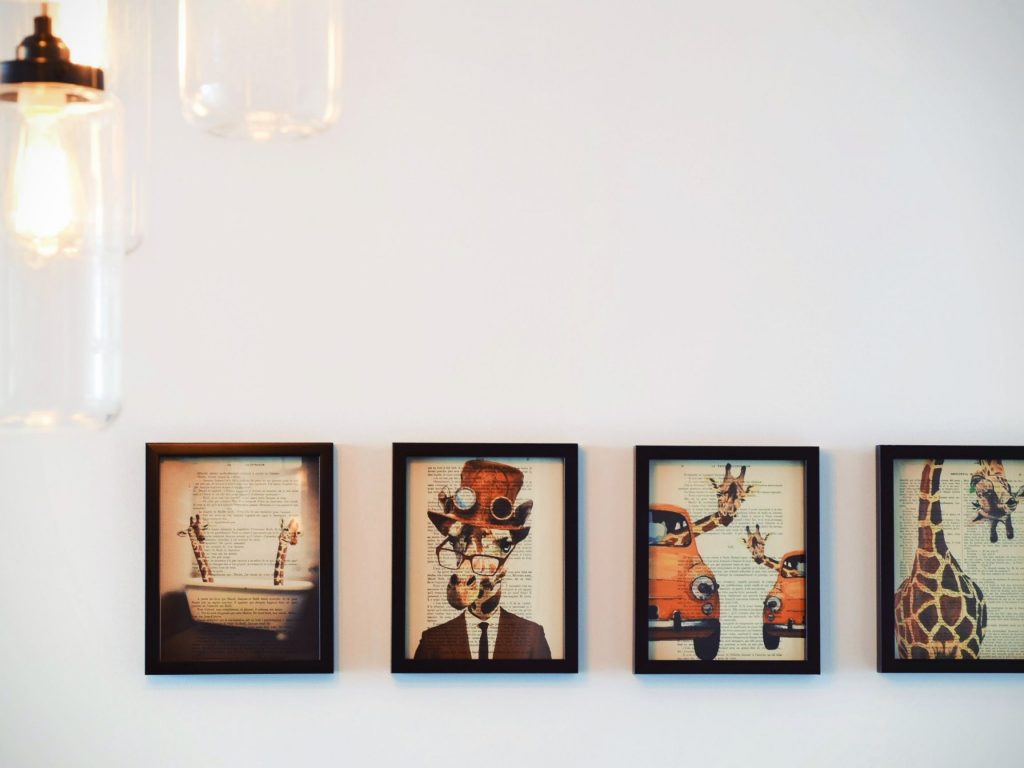 A gallery wall in the room is the most excellent way of displaying your kids' latest artistic creations. This way, it also enhances as beautification for your kids' room that can easily develop as they grow. You can simply utilise frames to exhibit the artwork or twine up a line with some hooks attached to make it simple to convert the art.
Reading corner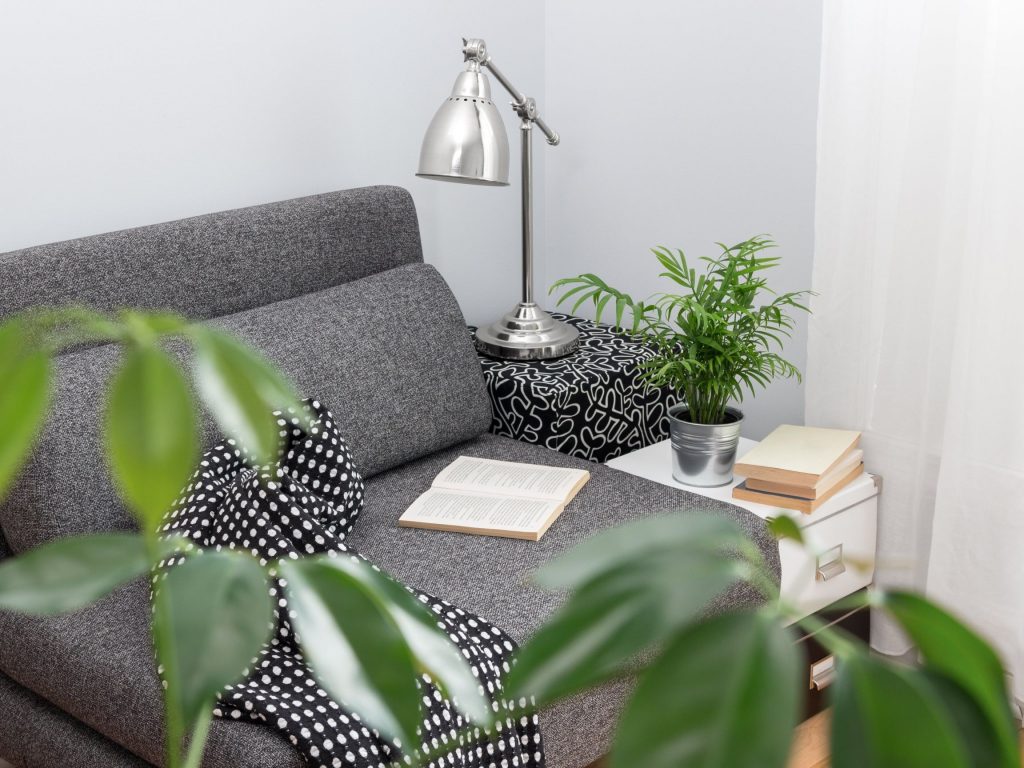 Reading can be entertaining for your kids with a cosy spot to enjoy their books. Your kid will love to have a tent at the corner with soft cushions and favourite stuffed animals.
These creative interior designing ideas can motivate and assist offer your kids the room of their wildest dreams.