Children who learn to swim by the age of five are found to be comparatively smarter than their counterparts. These children gain significant developmental advantages while learning to swim. An extensive study revealed that children who learned swimming early experienced more rapid physical and cognitive skill development than other kids.
Physical and visual Motor skills
Swimming gives developmental advantages in balancing the child's body and its self-propelled movements. Children who learn swimming before the age of five are more adaptable with many other physical tasks. Early swimmers are also able to grasp objects more easily when compared to others. As they start practising earlier, their brains are also sharper than other kids of their age.
Cognitive skills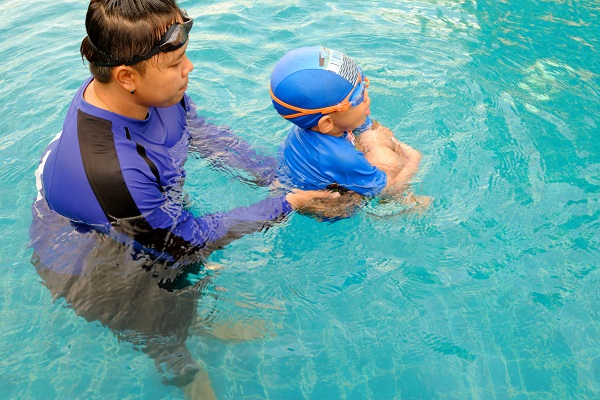 Children possessing swimming skills are always at par with others in all activities. They have more proficiency in solving arithmetic problems, identifying numbers and even counting. As they start getting trained very early, they are very good at understanding and following instructions. They have a good hold over language, both oral and in writing and identify the shapes correctly in illustrations. These children acquire good memory skills. They have an edge over others in recalling stories, reciting rhymes and whatever things they learn.
Builds muscles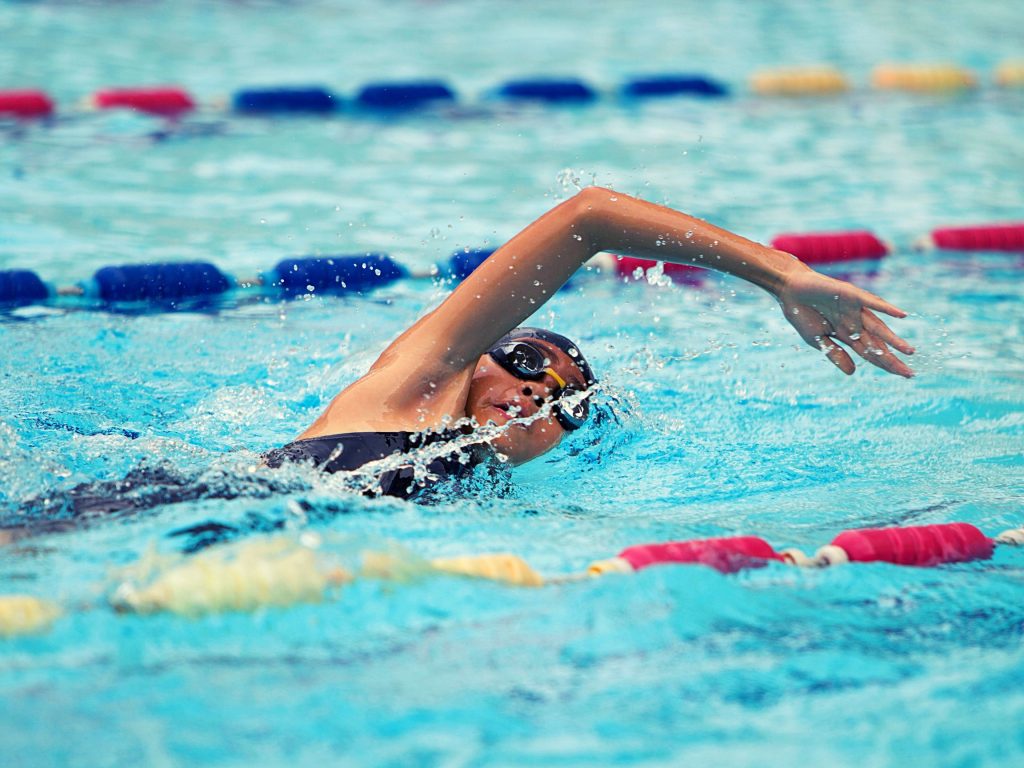 Swim time helps improve a child's muscle development at a very young age. Children need to develop muscles required to hold their heads up, move their arms and legs accordingly, and work in coordination with their entire body. Swimming is an exercise that provides benefits both internally and externally. It helps strengthen the lungs, heart, brain and blood vessels.
Improves sleeping patterns
For babies, pool time takes a lot of energy. They need to work extra hard to use their bodies in new ways for coordination. This drains the baby of all his energy and he requires more time to sleep after swimming.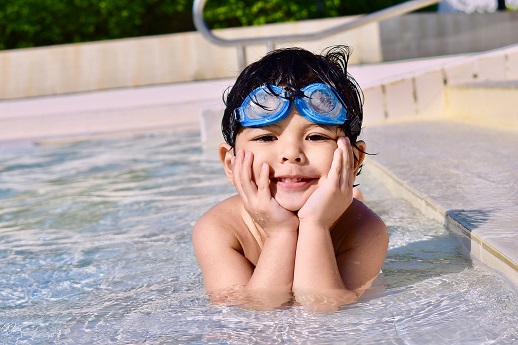 Improves appetite
The extra energy given for swimming burns a lot of calories. This leaves your baby hungry and you notice that a baby's appetite increases after swimming. This is because of the physical exertion and energy they use underwater to stay warm.
Weight management
Swimming is an effective aerobic exercise which keeps the child's body moving all the time. This avoids childhood obesity and weight is kept under control.
Improves intelligence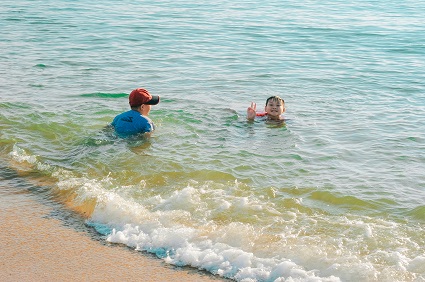 Early swimming has a positive effect on the brain. The children have a higher level of Intelligence as they have been following instructions from a very early age. We also have greater cognitive development.
Stress buster
Swimming helps release stress and frustration in mind. When it comes to children, swimming offers them a perfect time for relaxation and let go of their daily pressures. This, in turn, results in a happier and healthier state of mind, free from all tensions. Being away from academics, such activities are necessary for your child to have some time on his own for his physical fitness and outfit.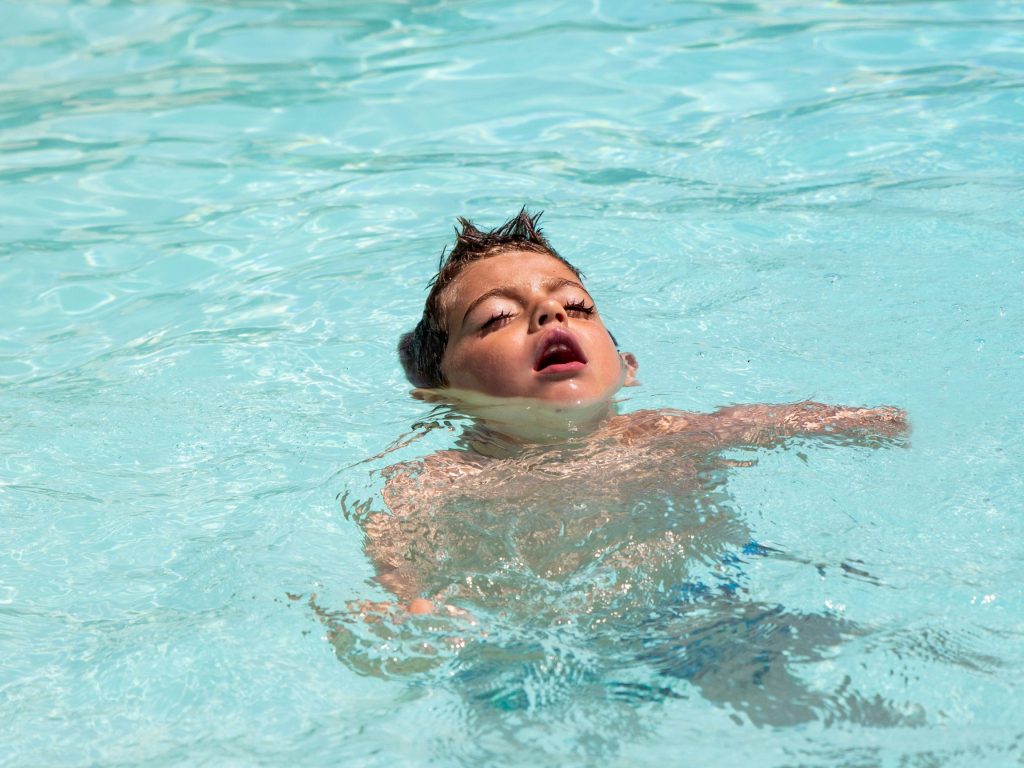 Babies and toddlers who participate in swimming use more muscles than young children. Water-resistance helps them build muscle strength. They induce early stimulation of brain development. Specific instructions that need to be followed by early swimmers make them obedient at a much younger age. Completing the complex movements in water keeps the body fit and muscles strong. You must encourage your child to learn swimming as early as possible for his overall mental and physical development.