One of the most common concerns of parents is that their child eats a lot of high-calorie, instant or fried foods, along with sweets such as pastries, ice-creams, and chocolates —essentially, junk food.
If you are a parent with the same food worries, here are a few simple tips that you can follow to initiate excellent eating habits in your kid and keep them away from junk food.
Teach them about healthy and junk food right from childhood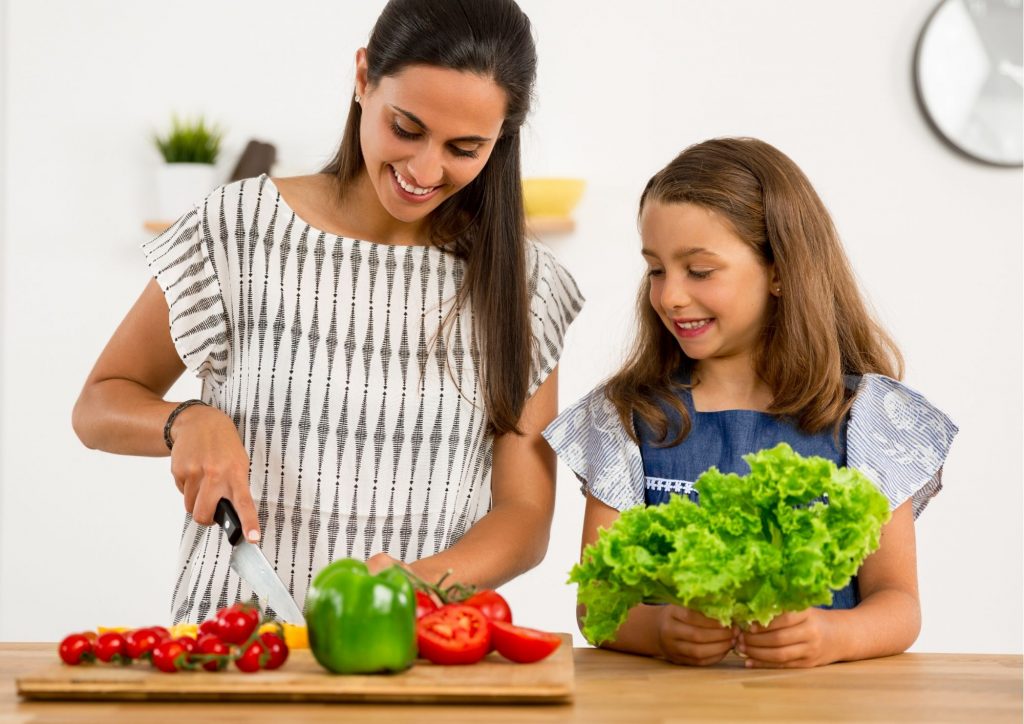 Experts say that habits and knowledge imbibed from childhood last for a lifetime. Whenever you start a new food in your child's diet, inform them why it is good for them. When your child watches someone eating food you would not wish him/her to eat, clarify why that is an unhealthy choice. For instance, you can clarify that carrots are excellent for the eyes, milk is good for bones and teeth and that instant noodles are high in calories but have little nutritional value to assist them to grow stronger.
Be an ideal role model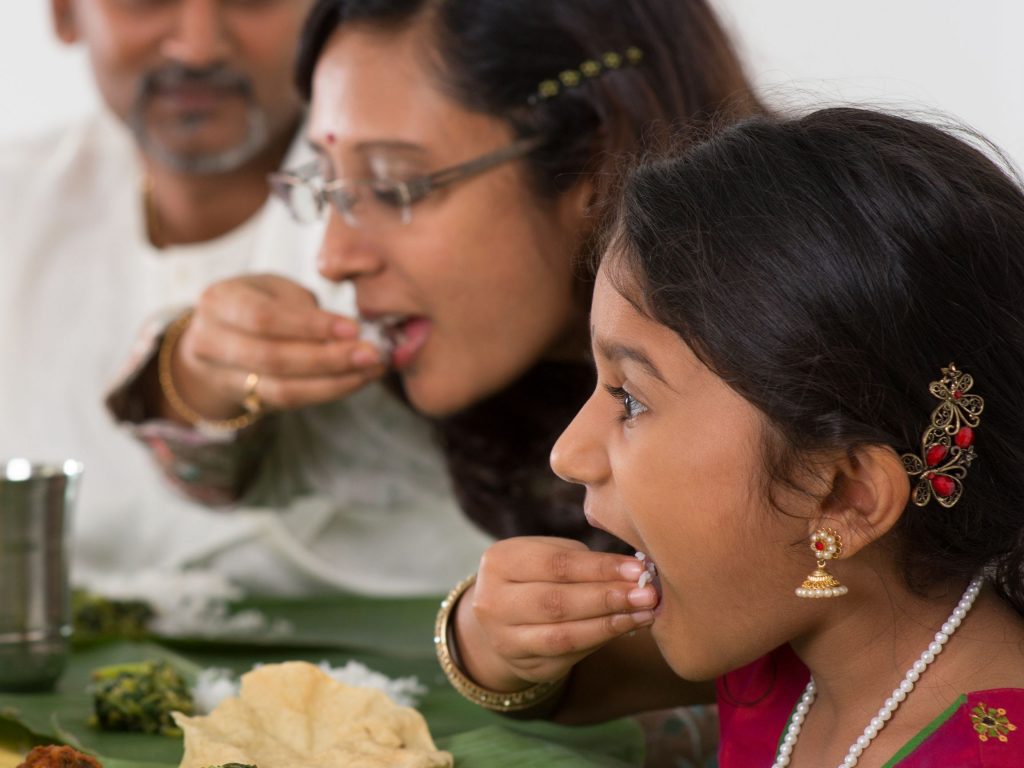 Kids learn the best by watching. To motivate your child to consume healthily, you need to do the same and stay away from eating junk. If your kid sees you eating nutritious food, he/she will certainly be prompted to eat healthily. For instance, when eating out, choose healthier food options such as a sandwich over a burger. If you desire for noodles, arrange them from scratch instead of using the instant variety.
Focus more on healthy food rather than junk food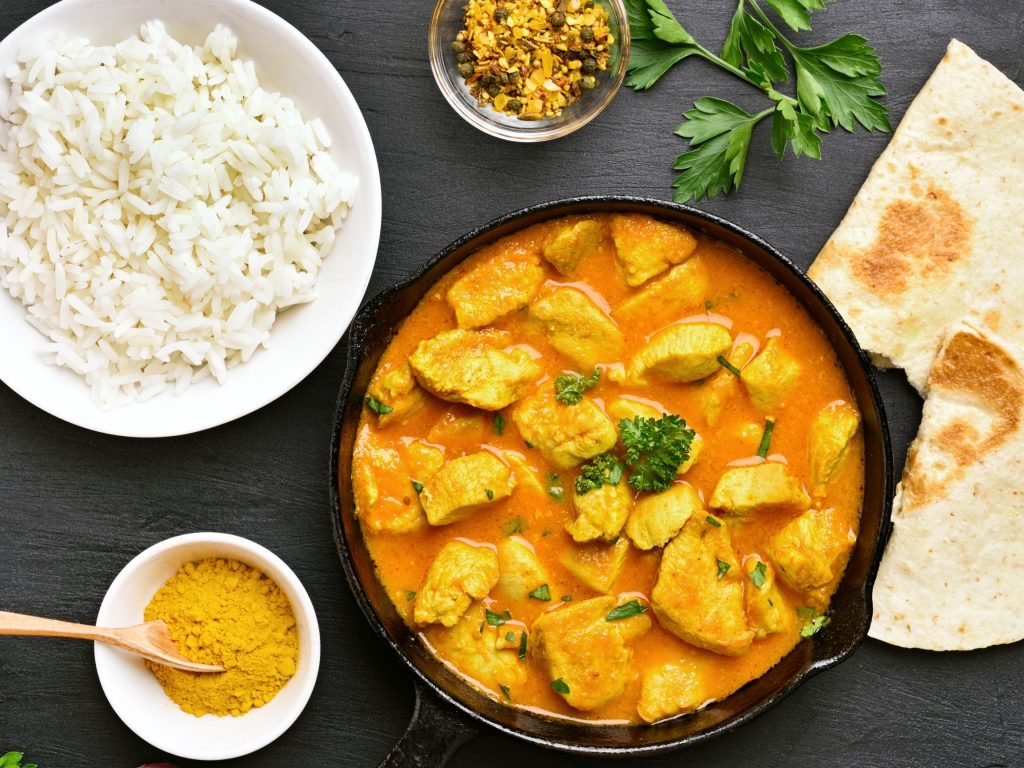 There is a strong environmental and psychological influence on eating habits. This indicates that rather than paying attention to the side effects of junk foods, you should pay attention to the advantages of including healthy eats. Positive modelling is shown to be more effective in stopping junk food consumption instead of negative modelling.
Make a conducive family environment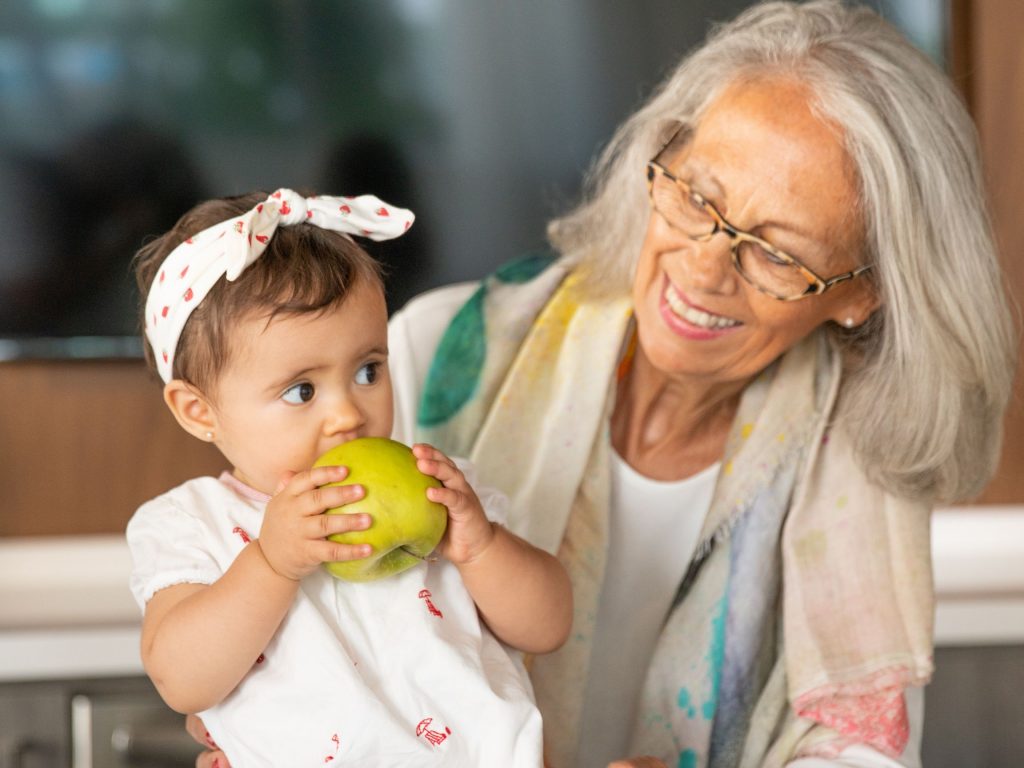 It is not just the parents who influence the eating patterns of the kid. Uncles, grandparents, and aunts play a key role in the food decisions of a child. They are also often known to offer ice-cream, chocolates, and chips to children. Have a conversation with them to get them onboard your plan to limit unhealthy food and endorse the use of fruits and vegetables —greater eating capability is related to more health-endorsing family eating patterns. There must be family food regulations ready.
Take your child shopping with you and buy only healthy foods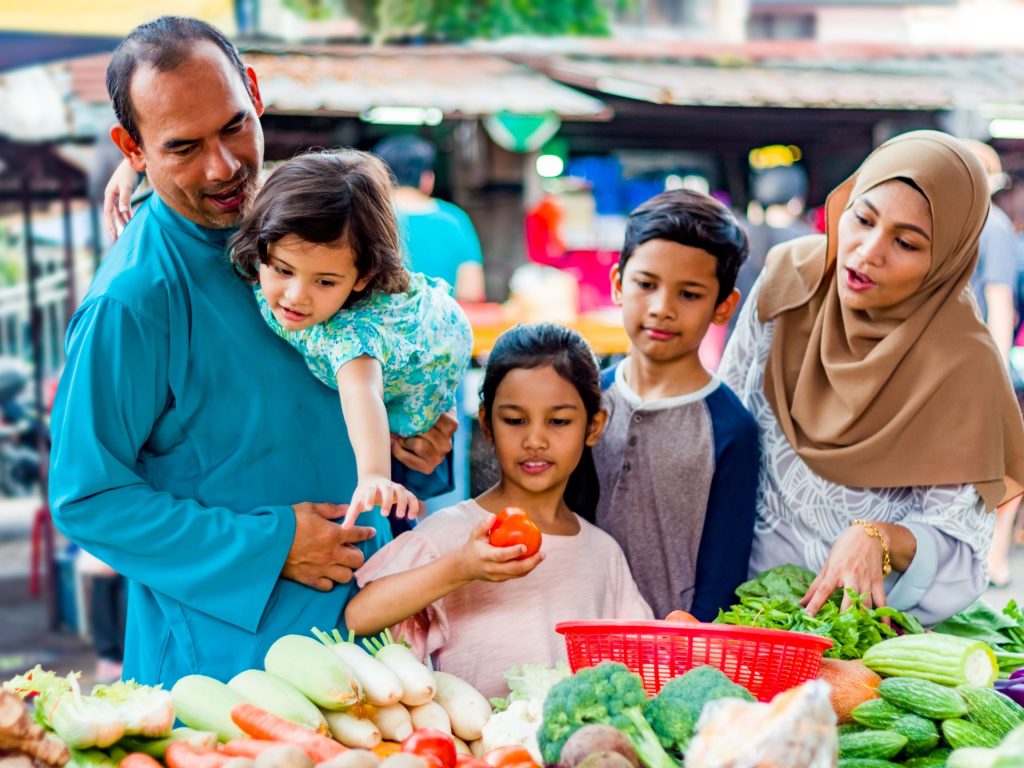 Involving your kid in the procedure of grocery shopping, checking food labels with them and buying only healthy foods, endorses the idea of eating well. Refrain shopping for pasta, instant noodles, popcorn or soups. Check food labels with your kid when shopping for grocery and check the list of ingredients. If there are over five to six ingredients mentioned on the label, chances are the food is highly processed, so avoid buying it. This shopping experience will give power to your kid and make him/her more convinced about food options right from a tender age.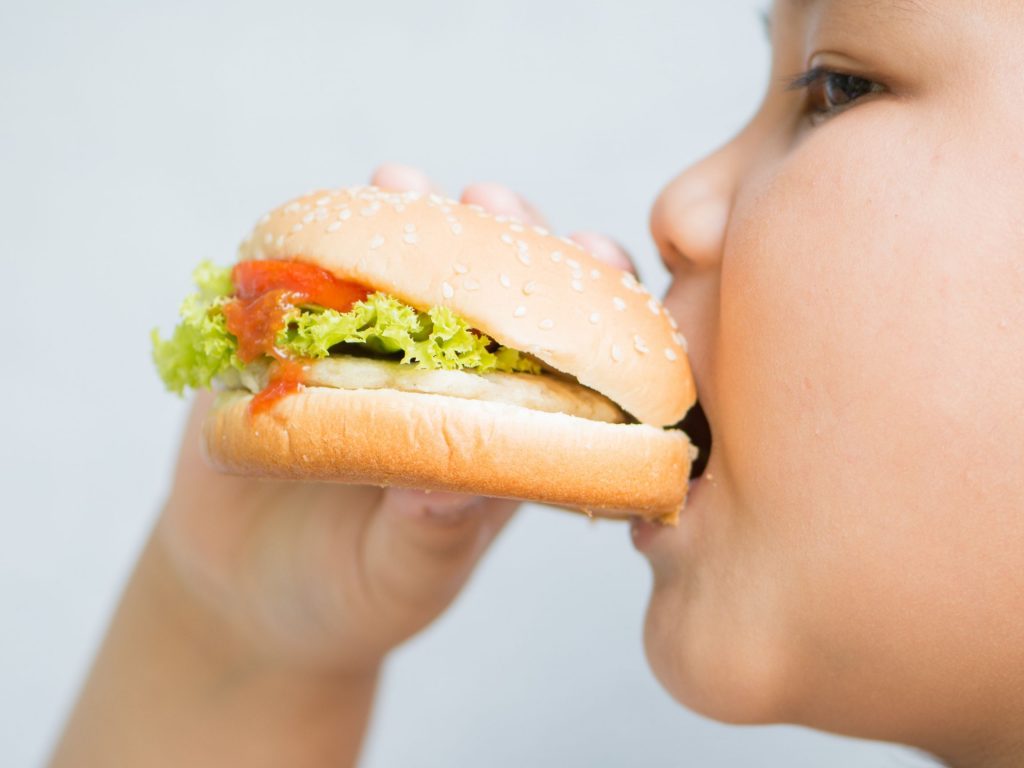 When your child is very hungry, food cravings reach their peak and they are more likely to grasp junk food or other high-calorie treats. To avoid eating junk food, it is a superior trick to feed your child at regular intervals to ensure he does not get exceptionally hungry.