Like most other parents, are you too keen on feeding some ice cream to your toddler? Well, there are plenty of reasons to wait before you proceed. You must exercise caution and wait for the right time to feed a scoop or two. Generally, paediatricians recommend that you feed your baby his first scoop after a certain age. So, what is the right time to feed them then? Let us have a look at this in detail.
The right time to feed the first scoop
A majority of paediatricians do not recommend feeding the first scoop before he turns one. There are loads of reasons for this. Your toddler may find it tough to digest the whole dairy product.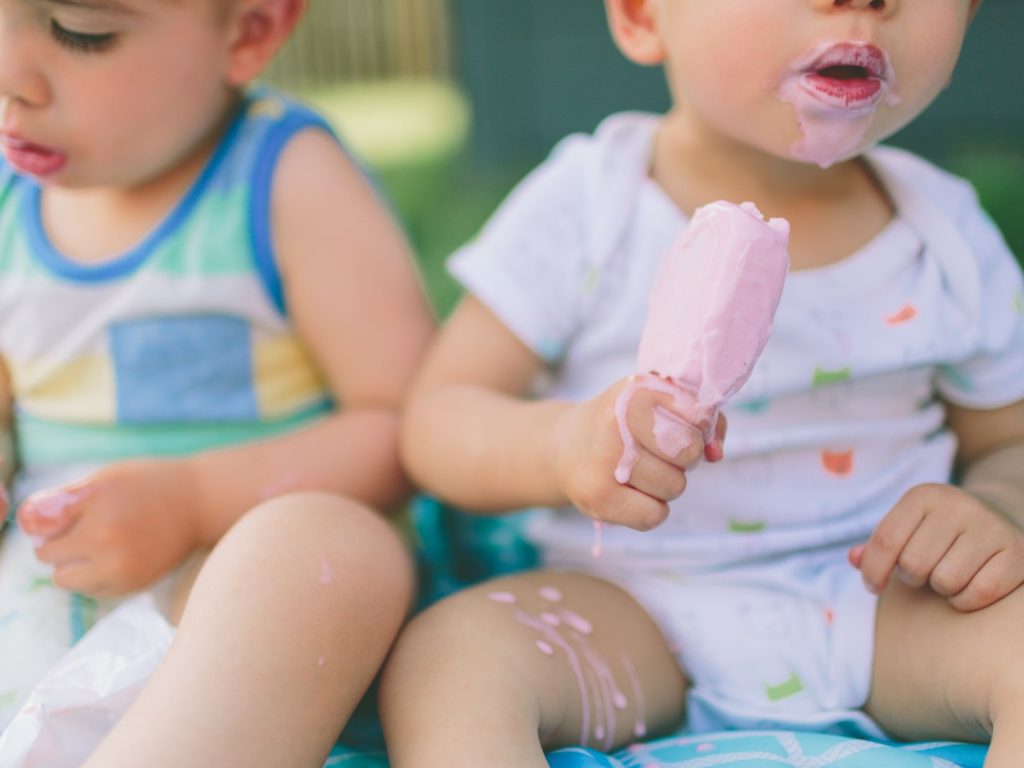 You might be in for his wailing all night and some tummy upsets as well. You want to avoid this at all costs. Also, the question of tooth decay arises too. At a nascent stage of development, your toddler's teeth cannot sustain loads of sweet foods. Hence, you must wait until your baby turns one. Then too, feed the first scoop only after consulting a professional. Have your baby's health checked up before you proceed.
Precautions
Even as you proceed with feeding him the first scoop, you must be wary of a couple of things. First up, you must check for the ingredients of the ice cream. It must not contain a large chunk of fats and carbs. This will do more harm to your child.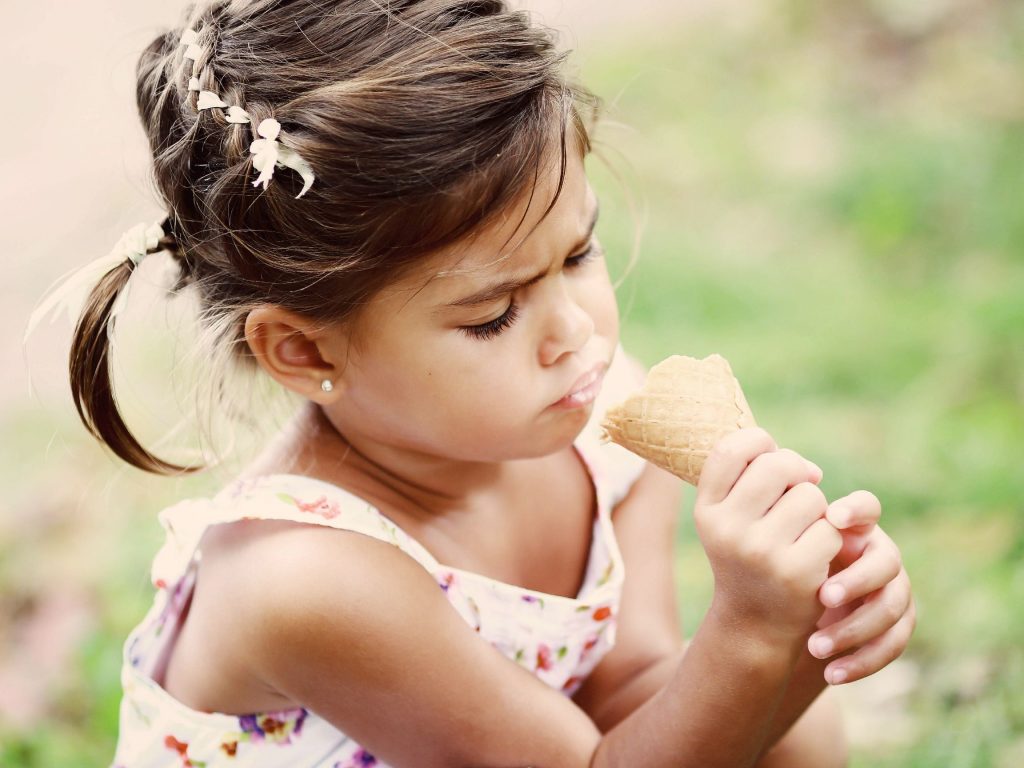 Also, the ice cream must be natural. Even if it is not, there must be minimal additives that are deemed to be safe for consumption. The child's body is in a developing stage and probably would find it tough to handle these additives. Also, you must not feed a large portion in one go. Do not let the child crave for more of it often. You ought to provide it on seldom occasions.
What next after the first scoop?
If you intend to feed your baby his favourite ice cream once in a blue moon, you might want to opt for home-made options. There is plenty of ice cream making machines out in the market. House one of those at your place and make it healthier for him.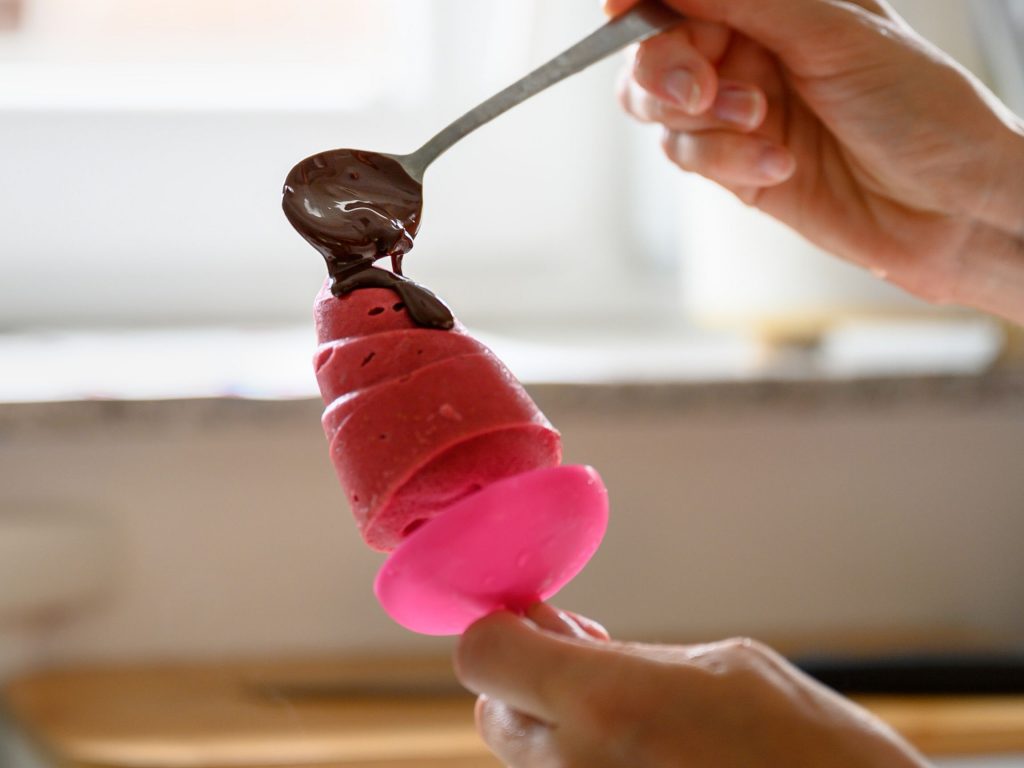 The use of home ingredients will help retain the nutrients value and prevent any preservatives from going to his mouth. Now, you must add natural ingredients beneficial for his long-term development such as honey, some fruits such as strawberries and a few more. Let your child savour the taste of it with a touch of love from you!
Restrictions
You must not submit to your child's demands of having more ice cream. There will be unavoidable tooth decay, sensitivity and digestion problems for him. The deep-frozen ice creams must be kept away from him at all costs. According to several kinds of research, a scoop of ice cream is okay for him once in a fortnight.
Hence, you should keep all these things in your mind before letting your child have their first scoop of ice cream.