As parents, what are our expectations of children? We all want them to be safe, healthy, and happy. But the habit of being a happy person has to be fostered in the early child development stage. This will help your kid deal with personal and professional relationships confidently.
Here are the 6 secrets of raising a healthy and happy child:
Build a strong bond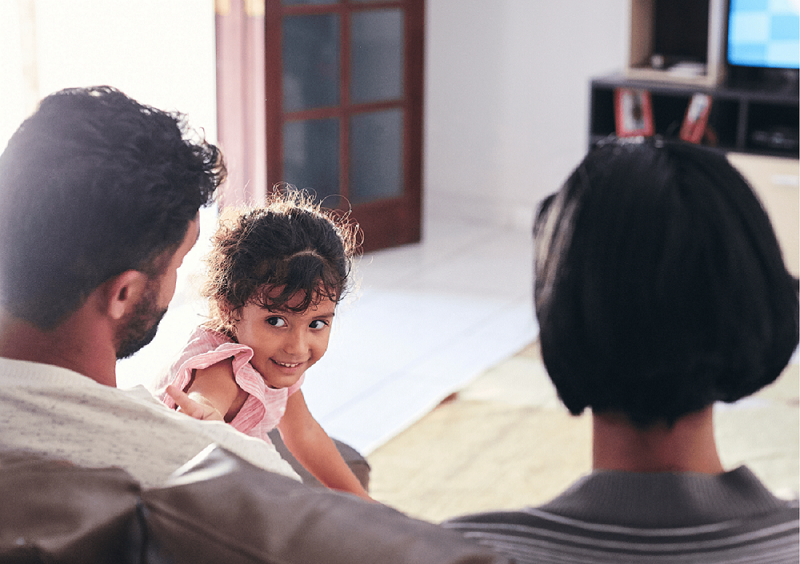 A child who feels a strong emotional connection with others will be happy. But the foundation for such connections must be laid in the form of parent-child-sibling bond. When you foster healthy connections, your kid will grow up feeling loved. Such a child will rarely develop bad habits like smoking, drugs, or drinking.
Avoid overindulgence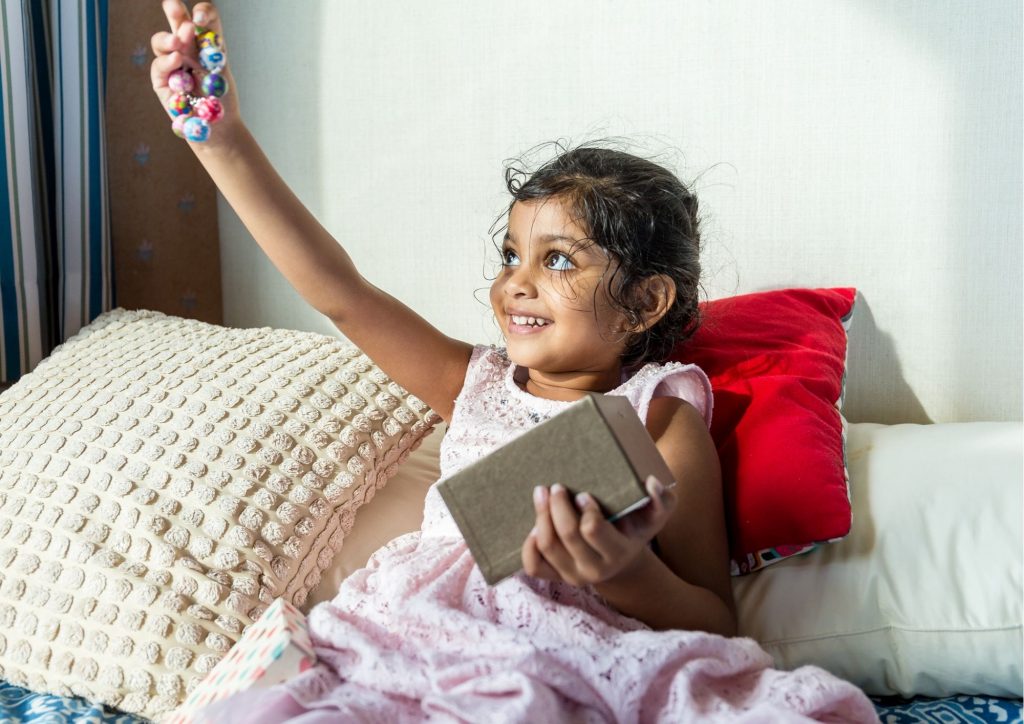 It is a mistake to overindulge your kid with toys and possessions. Your purpose is to make him/her happy but this gives the wrong signal. There is a very thin line between pampering and spoiling a child. If you cross this line repeatedly, your child will develop the wrong impression that money and possessions take precedence over family and friends.
Do not coddle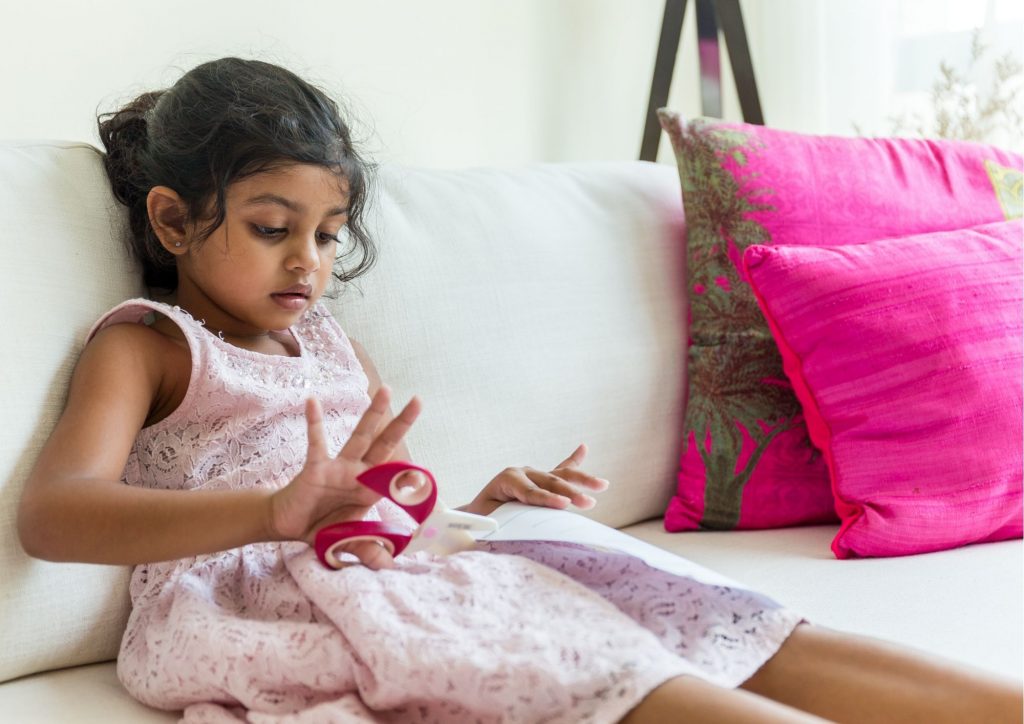 As parents, we are not responsible for every emotion that a kid experiences. Emotions like sadness, anger, frustration, etc. are part of life and your kid should be allowed to experience and cope with them. Instead of over-protecting your child from such feelings, you can teach how to deal with these emotions and bounce back into a cheerful state of mind. Also, keep a good balance between spending time together and giving space to each other.
Be happy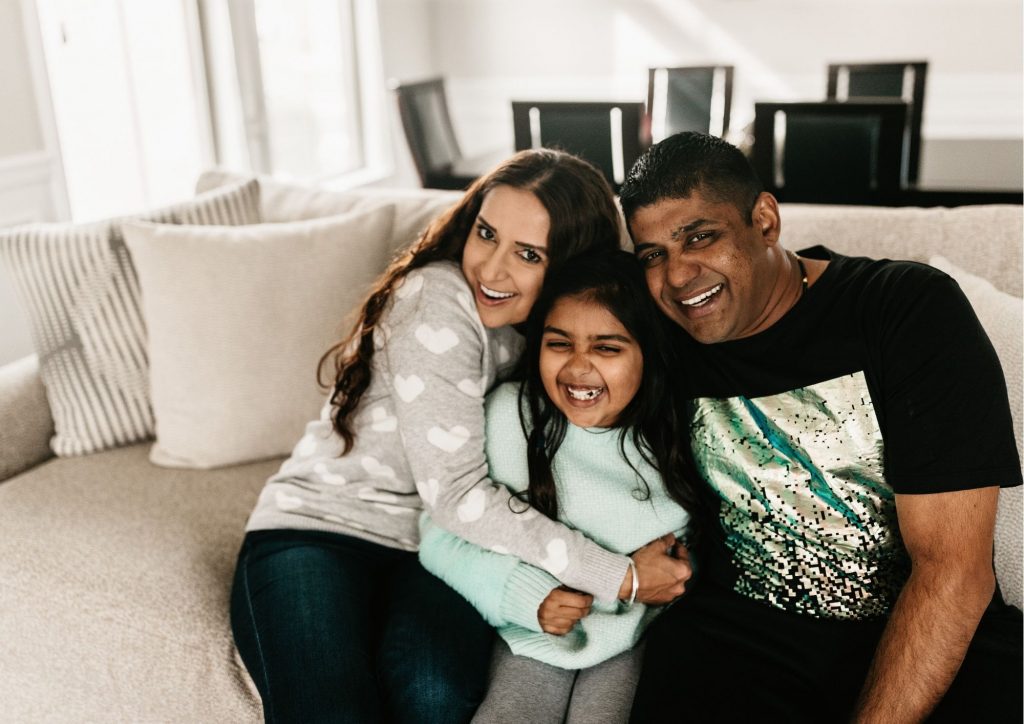 Your kid will take his/her cue from your behaviour. The best way to raise a happy child is by being happy. If you are relaxed, smiling, cheerful, and usually speaking in a pleasant tone, the child will develop the same habits. When surrounded by a happy family, the kid will learn to find joy in interrelationships and togetherness.
Teach responsibilities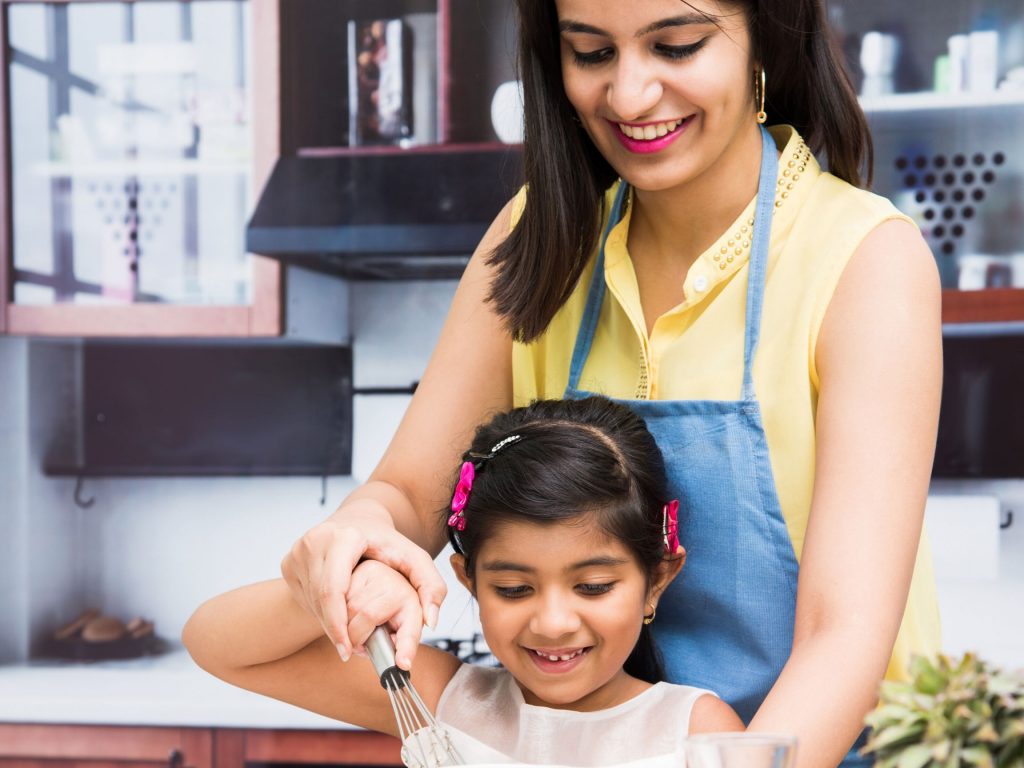 Everyone has an inherent wish to be involved with others and be liked by them. Even a toddler does not want to be excluded from the family activities. Your toddler will feel included when you give him simple tasks. As the kid learns to perform these tasks properly, your kid will develop a sense of achievement and pride in a job well done. Even small jobs like feeding the pet or laying the table will give your child a lot of happiness, especially if you praise his efforts.
Avoid criticism
You may find it difficult to see your child struggle with a task and may criticise with the intent to instruct. On the other hand, to prevent failure you may feel tempted to take over the task rather than letting your toddler struggle with it. The right thing to do is to just guide verbally and let the child complete the given task. You must make allowances for failure because kids learn from their mistakes.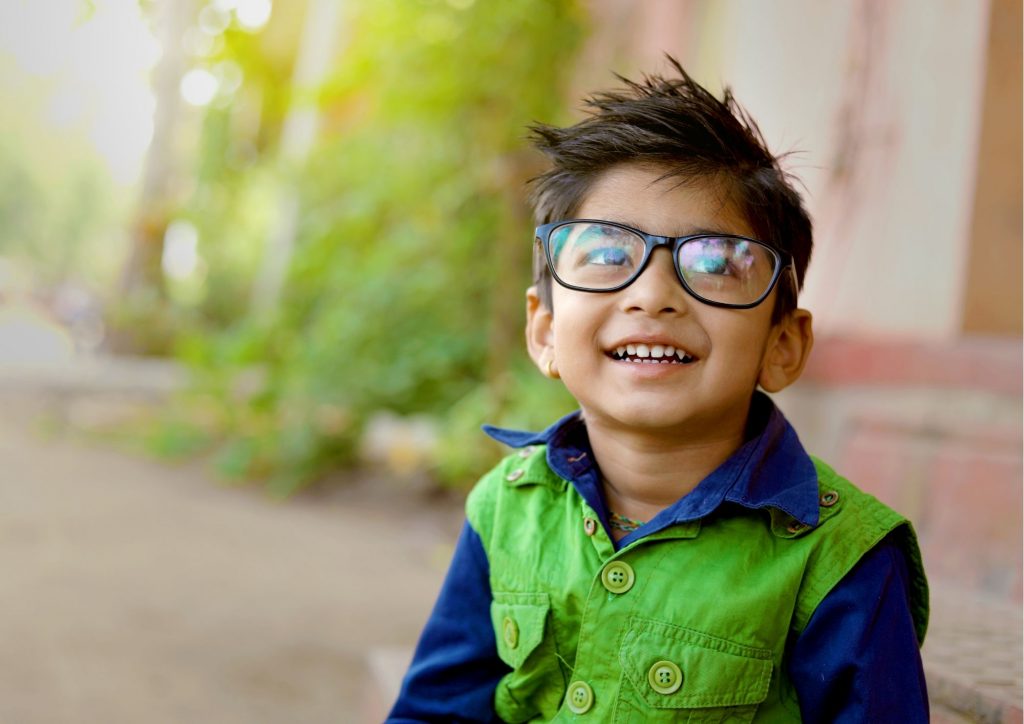 The most beneficial trait of raising a happy child at home is that your kid will grow into a cheerful and confident adult.