To assist your baby sleep better at night, paediatricians often suggest soothing activities, such as warm baths. When nothing seems to work, parents may turn to alternative measures like white noise. Babies like white noise. They are used to it. Before making an entry into the world, your baby spent his days and nights in the reassuring buzz of human life. The noise of the blood hurrying around your body, your beating heart, and your every breath created a reassuring dissonance somewhat similar to the roar of a vacuum.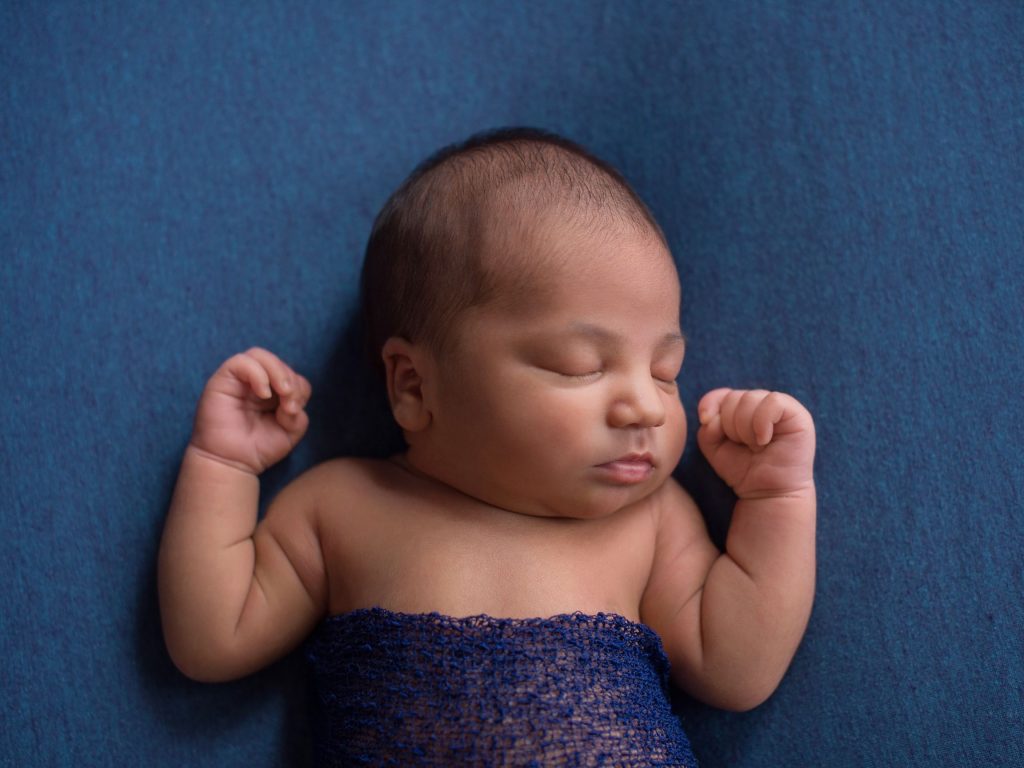 When born, your baby all of a sudden found himself in a perplexing world of whispered tones and calculated steps. Even though all these are meant for the baby's comfort, this makes him feel detached completely. This prevents your baby to sleep.
What is white noise?
White noise refers to sounds that cover other sounds that take place in an environment naturally. If you live in a city, for instance, white noise could help obstruct out noise related to traffic. Particular sounds may be utilized to assist encourage sleep irrespective of ecological noise. Examples include comforting beach sounds.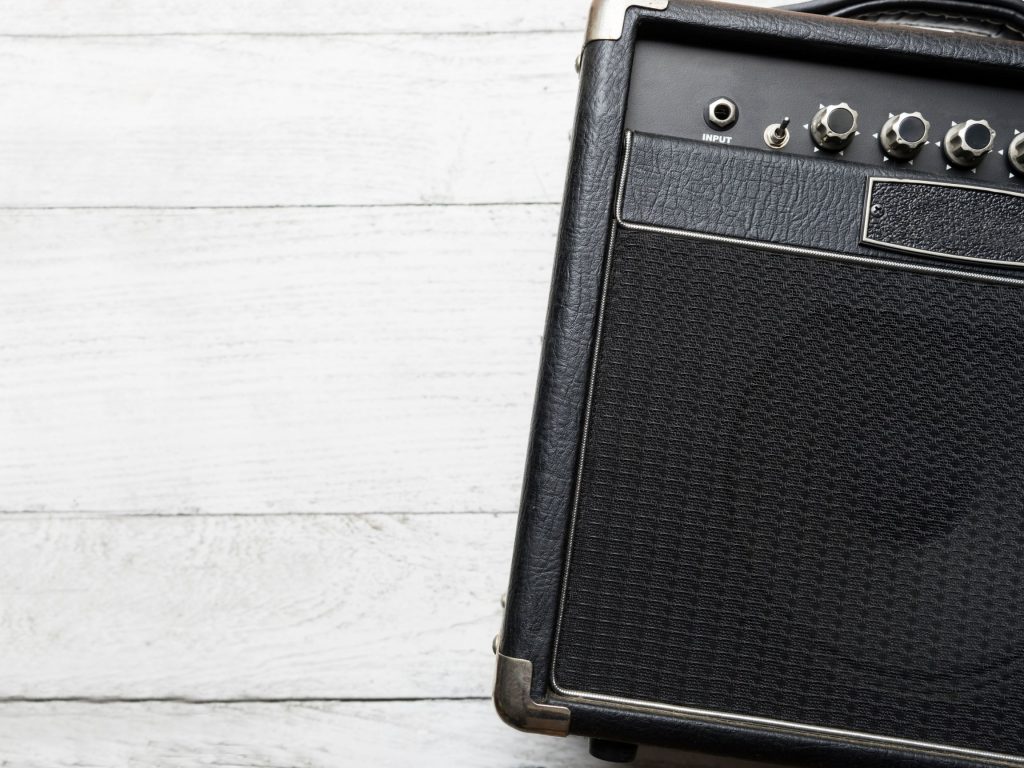 There are devices particularly designed for use with babies. Some are set with heartbeat noise that is meant to imitate that of the mother or instrumental lullabies.
Reasons as to why white noise is good for babies
Babies might be able to sleep faster with white noise in the backdrop. White noise can suppress household sounds.
White noise may help sleep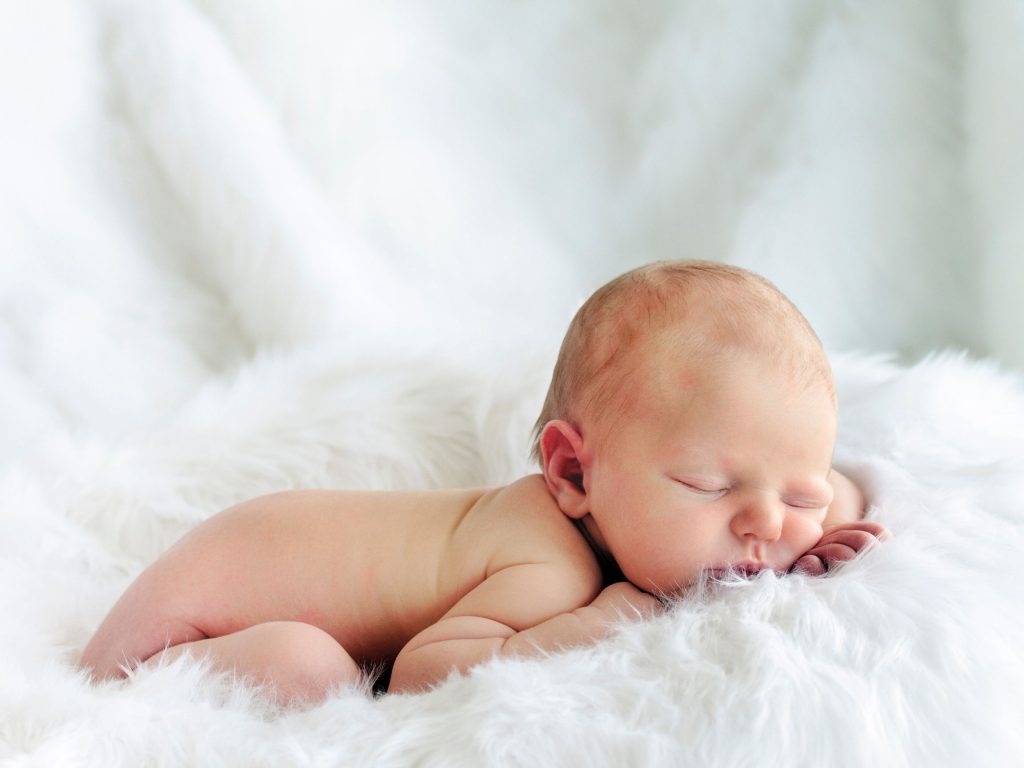 The primary advantage of white noise for little ones is the fact that it can assist them to sleep. If you see your baby falling sleepy at noisy times outside of usual nap time, they may respond optimistically to white noise. Your baby may be adapted to being surrounded by noise, so a totally quiet environment could have a conflicting effect when it comes time to sleep.
Sleep aids can camouflage household sounds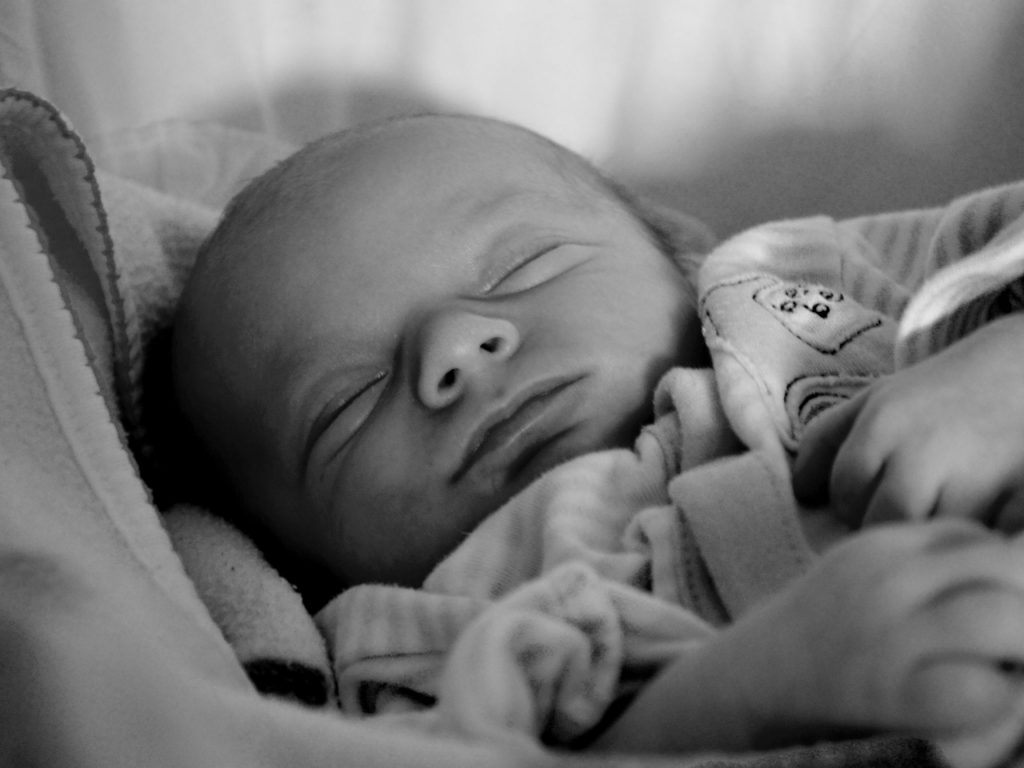 Families with kids of varied ages can also advantage from white noise machines. For example, if you have a baby who needs sleep, but another child who no more takes sleep, white noise can assist suppress the noises of siblings to assist your baby sleep better.
Tips to use white noise for baby sleep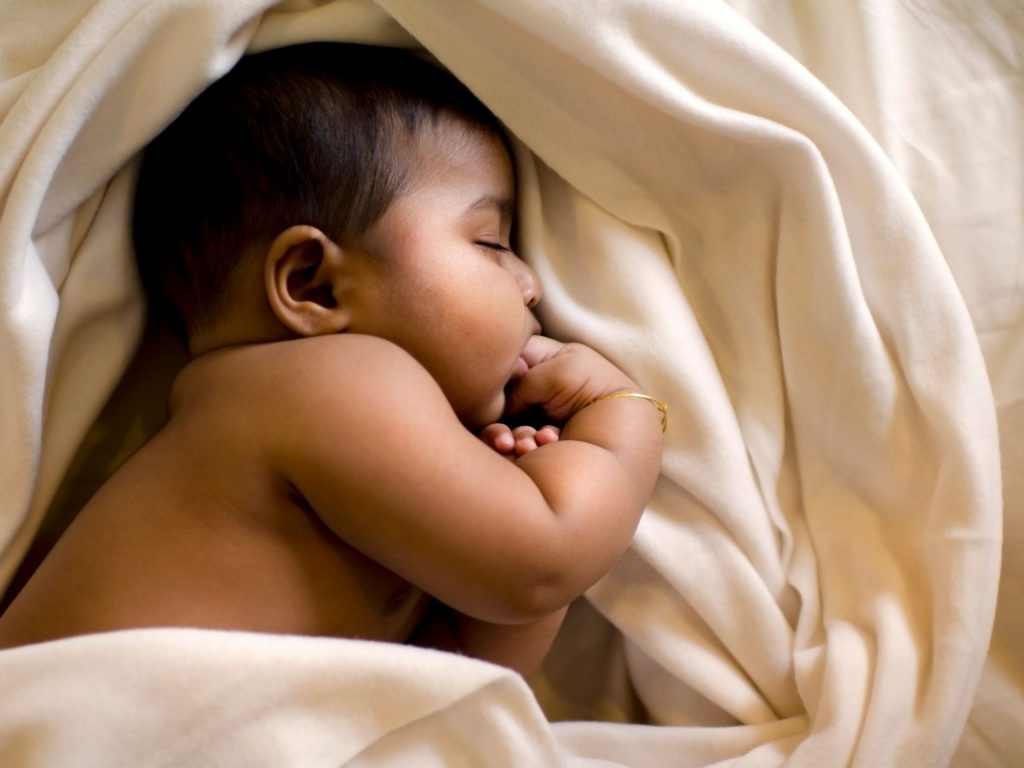 Play with the sounds a little. Every baby reacts to diverse tones differently. Reduced rhythmic sounds may be better.
Turn white noise machines all the way down to the beginning. The plan is to make it work at the minimum volume possible. Most machines can surpass the highest decibel level suggested for hospital nurseries.
Music is not white noise so do not play it.
Put the white noise machine close to the crib, but not within it. Items in a crib can be very risky for children.
It can be enticing to turn white noise on in the hope it will make your baby sleepy but this would not work and will just decrease its efficiency.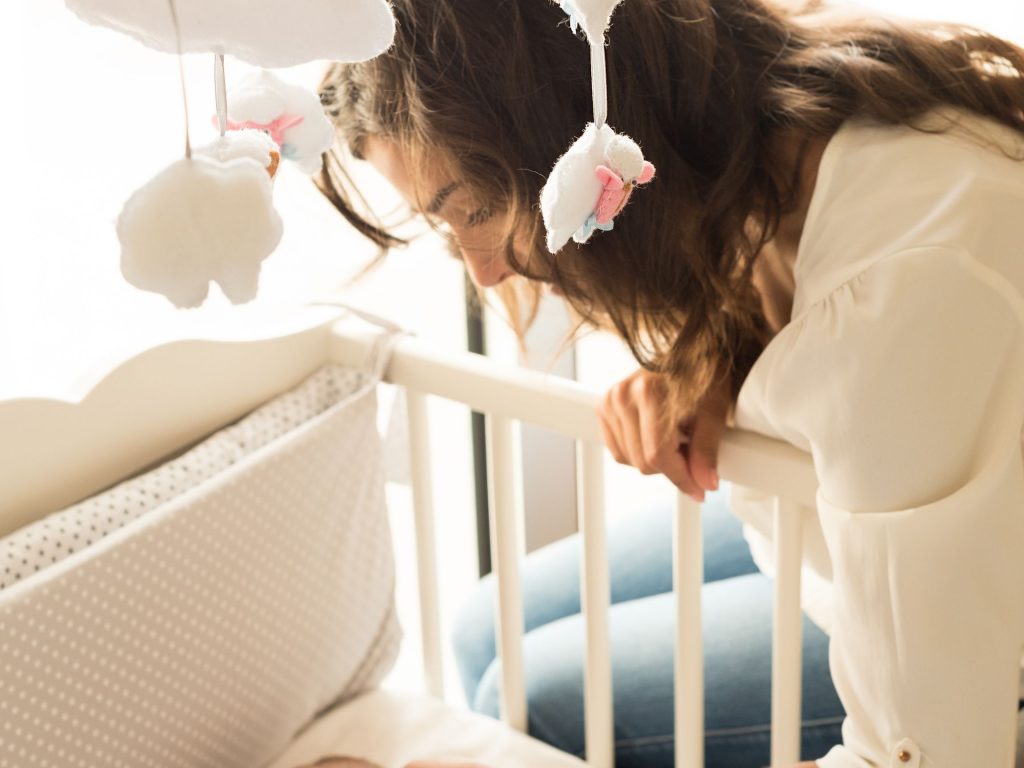 Whether your baby is a challenged or an easy sleeper, white noise can help the baby in several ways. The consistent, gentle sound can soothe him to sleep. You can whisper 'shhh shhh' to assist pacify your baby, which is a natural sound that imitates a mother's heartbeat, and it works. As your baby hears this type of sound, he can focus on it, which helps him relax and sleep.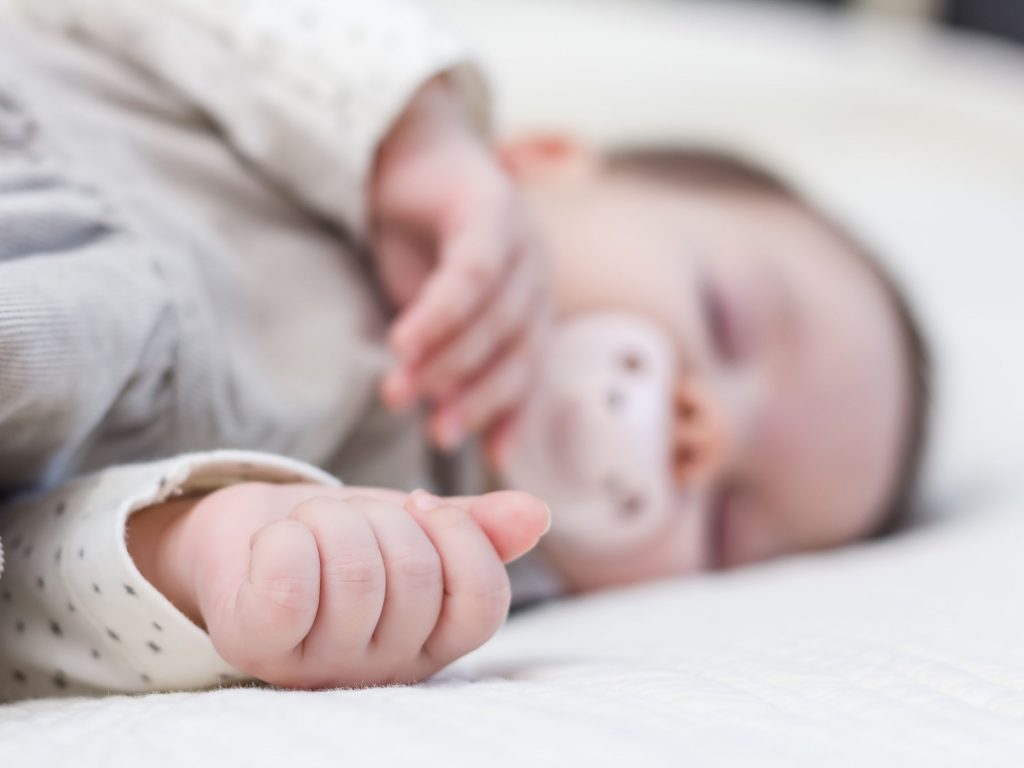 Remember that every baby is special when it comes to sleep needs, so white noise can finish up being a trial and error process. If you plan to try white noise, you should do it cautiously.