According to the research carried out by the US National Library of Medicine, negative emotionalism in a toddler is a precursor to many problems as adults. The toxic relationship of parents can cause poor physical and emotional health of a child. Therefore, the psychological impact of fighting parents on a toddler can have far-reaching consequences.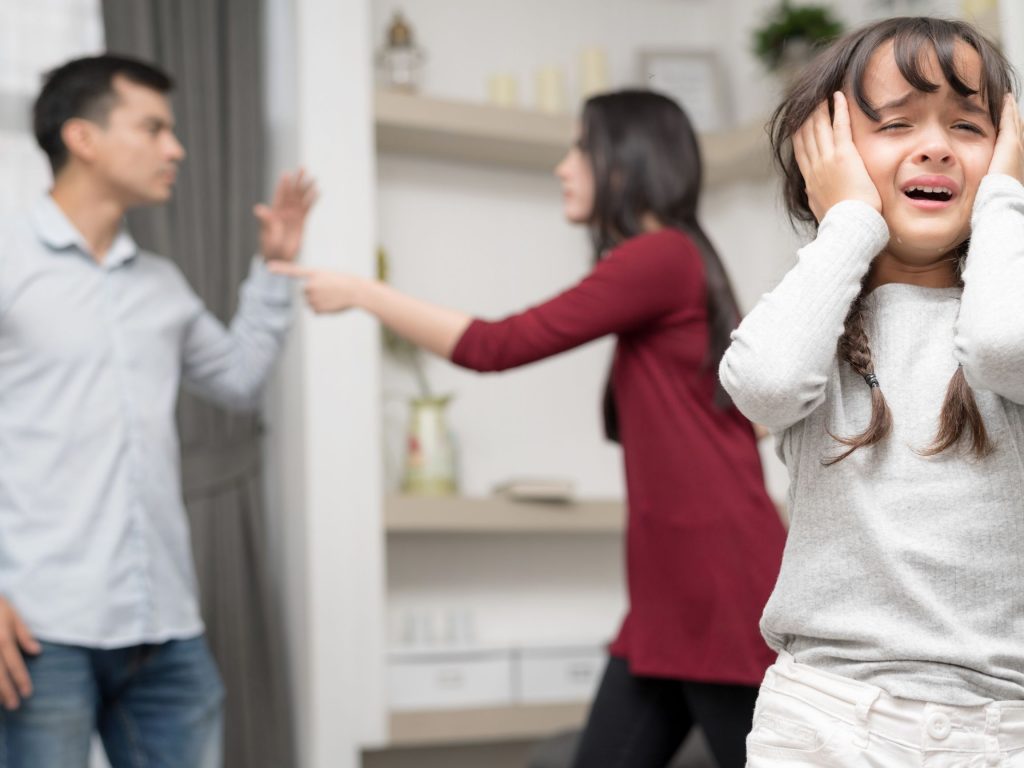 During early childhood development, a kid learns from the parents' behaviour that there are negative emotions. Toddlers emulate most of their parents' actions and words. They can sense moods and even newborn babies can understand 'anger'. When parents fight in front of their kids, they are displaying their inability to deal with negative emotions or situations.
Some of the effects of these conflicts on a toddler are:
Emotional insecurity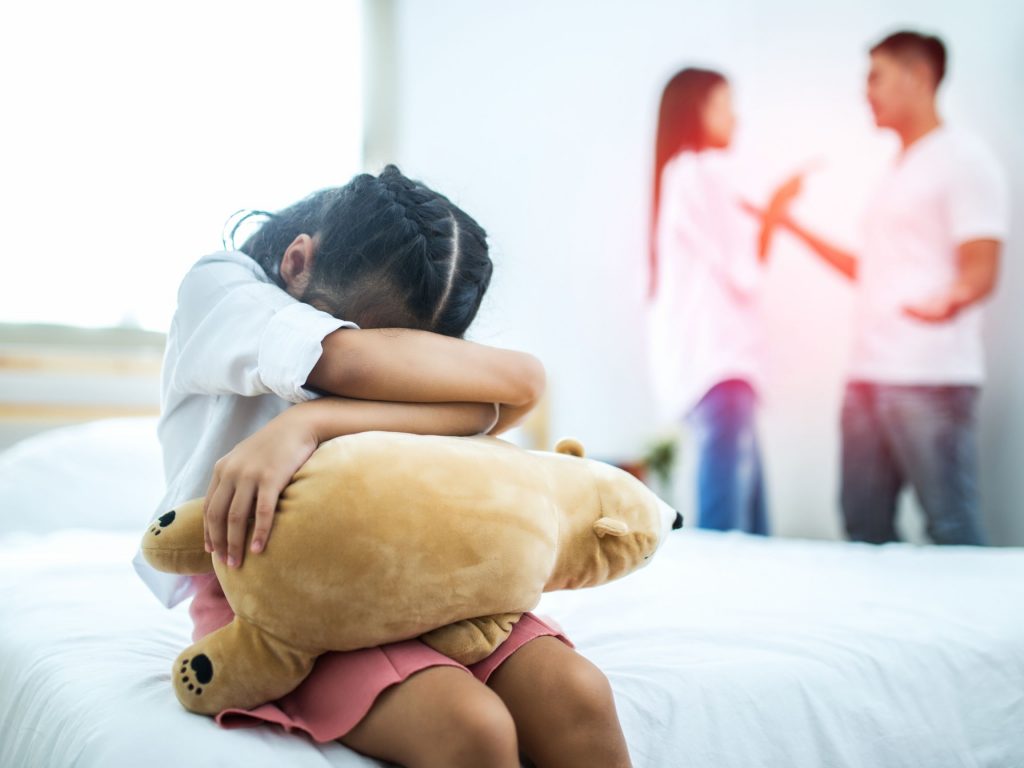 Fighting in front of a child makes the kid feel insecure and worried about the future. The unpredictability of the fights makes it even more worrisome, whether there will ever be a normal life.
Family bonding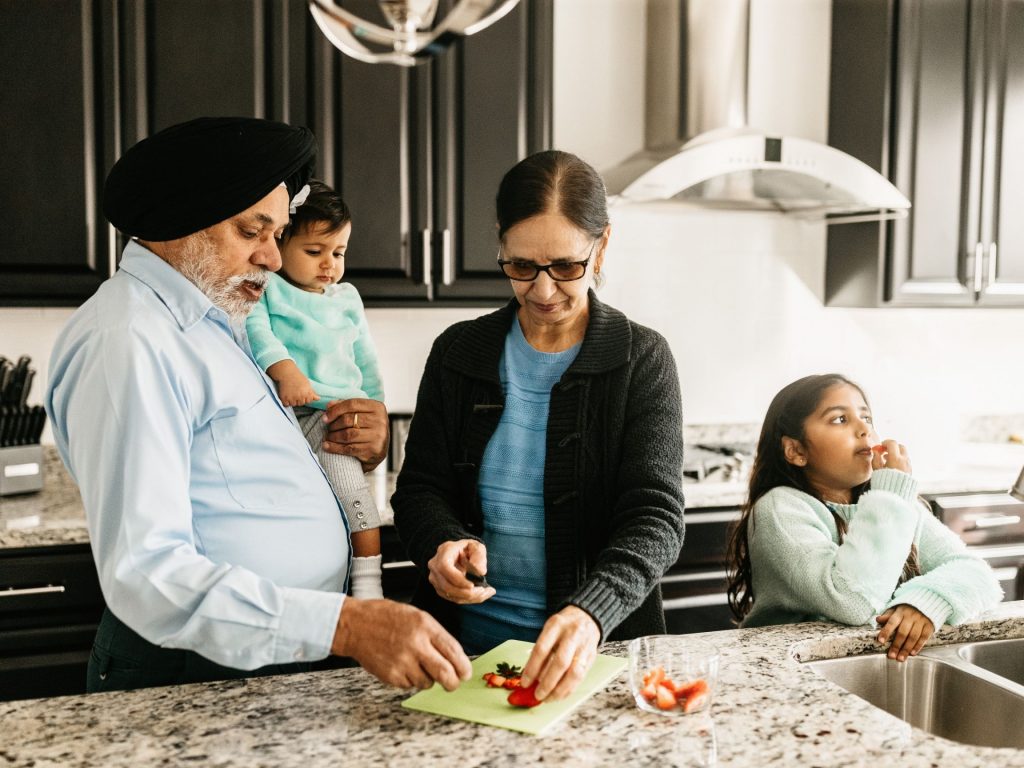 Situations of parental conflict, angry words, physical altercations, abuse, etc. not only cause a chasm in the parents' relationship but also between the parents and child. They lose out on the love, affection, and warmth that they usually expect from parents.
Stress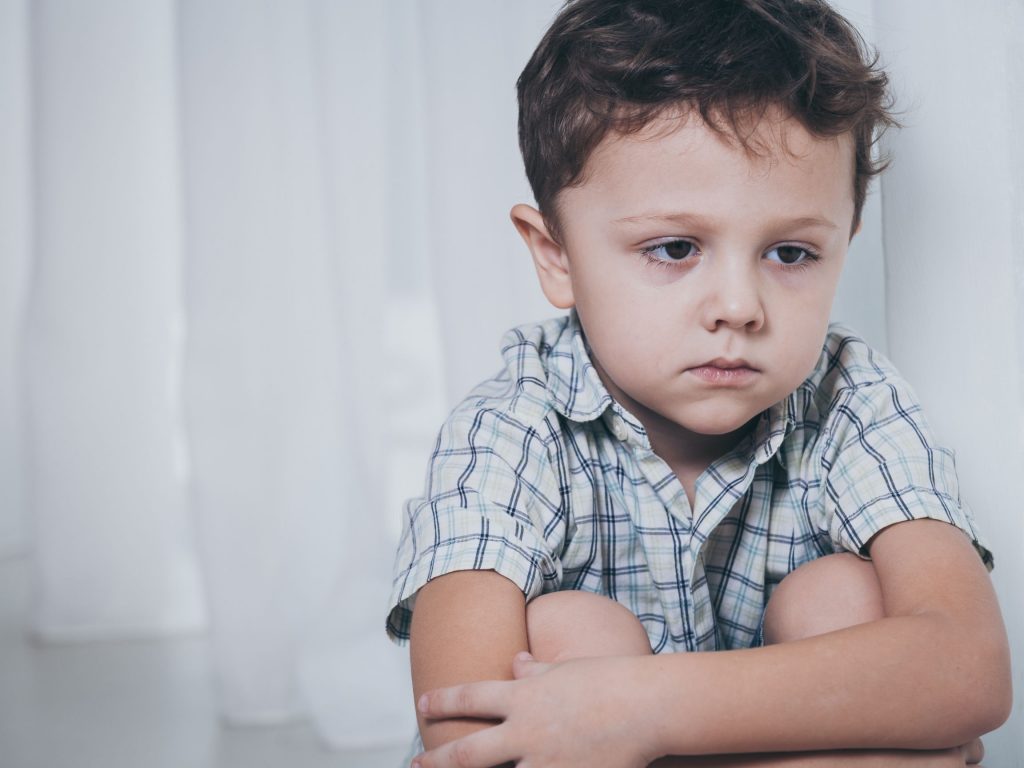 Parental conflicts impede a toddler's physical and emotional development. The child feels stressed out every time the parents get into a heated argument. Overhearing fights and raised voices will make the child miserable.
Cognitive disorders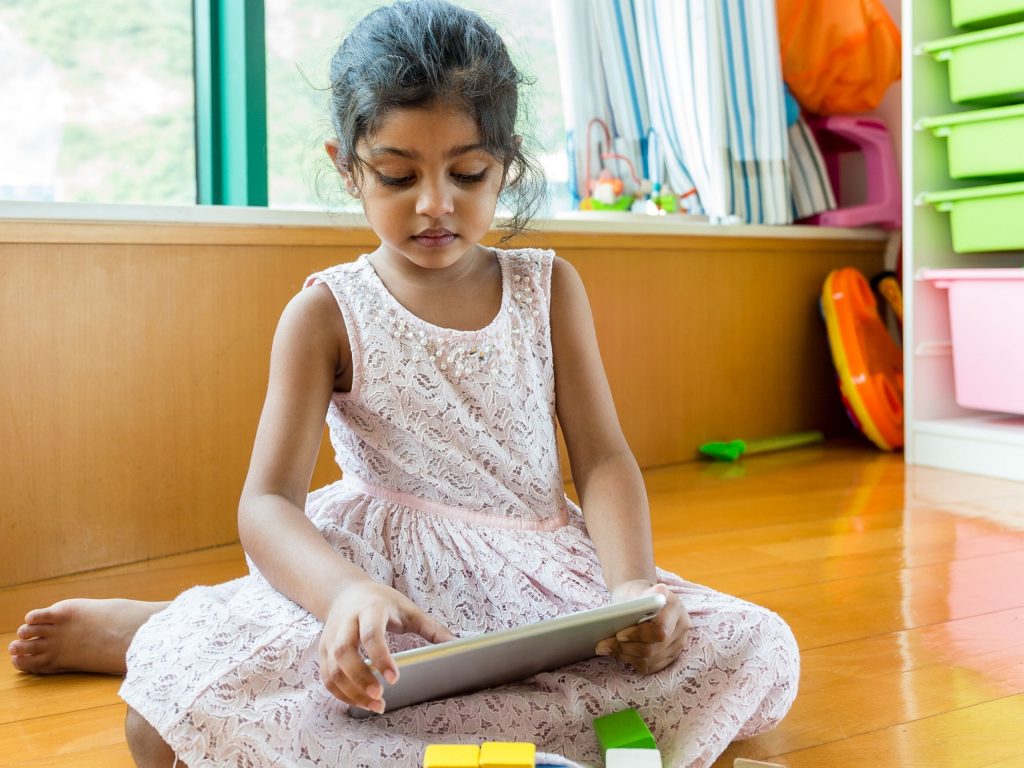 A child growing up in a happy environment gets the opportunity to develop cognitive skills at a normal pace. The parents can give the child sufficient time and attention to help develop these skills. In an environment of parental conflicts, a child's development of cognitive skills will be slower.
Aggression/delinquency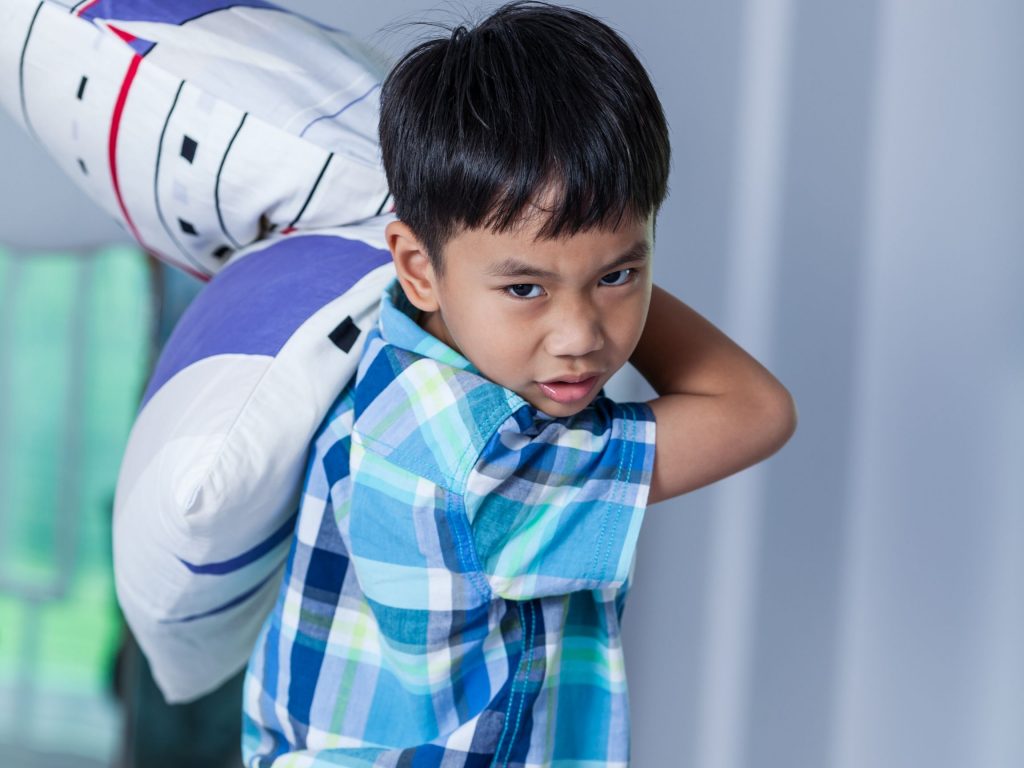 The toddler will imitate the parents. If the parents are always fighting in front of the child, the kid will treat siblings and others with anger and hostility. While growing up, the kid will find it difficult to maintain healthy relationships.
Eating and sleeping disorders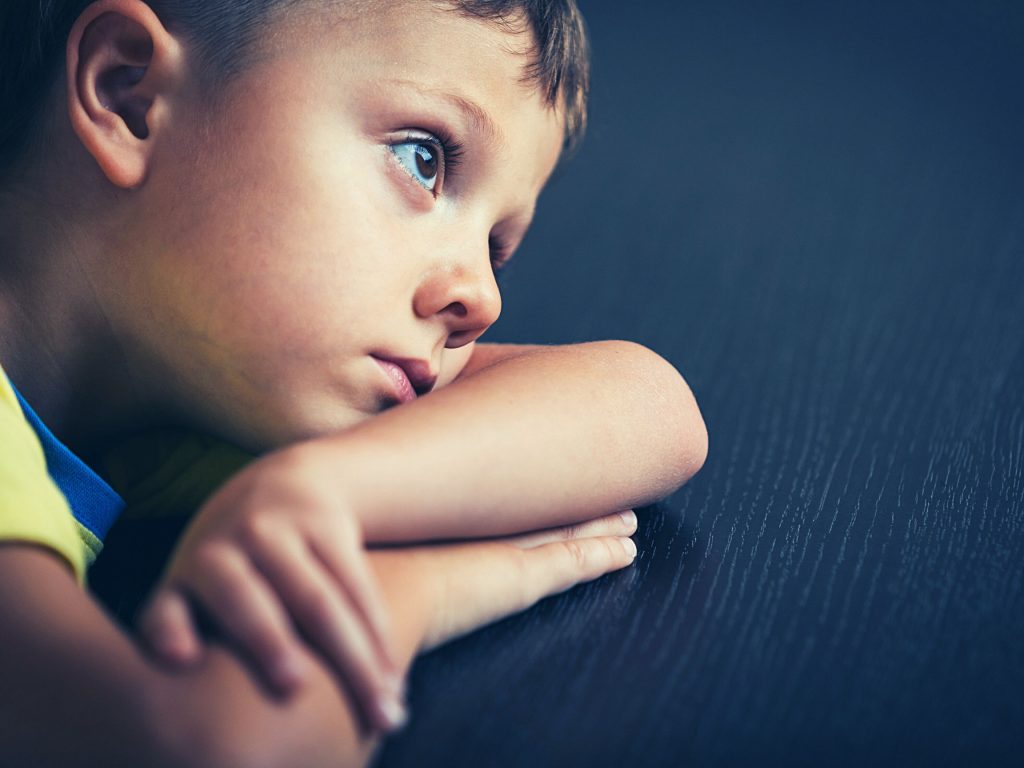 One of the effects of marital conflict on toddlers is sleep deprivation and eating disorders. Kids whose parents are always fighting tend to eat less and may suffer from various health issues like migraines, irritable bowel syndrome, malnutrition, anorexia, bulimia, or worse.
Substance abuse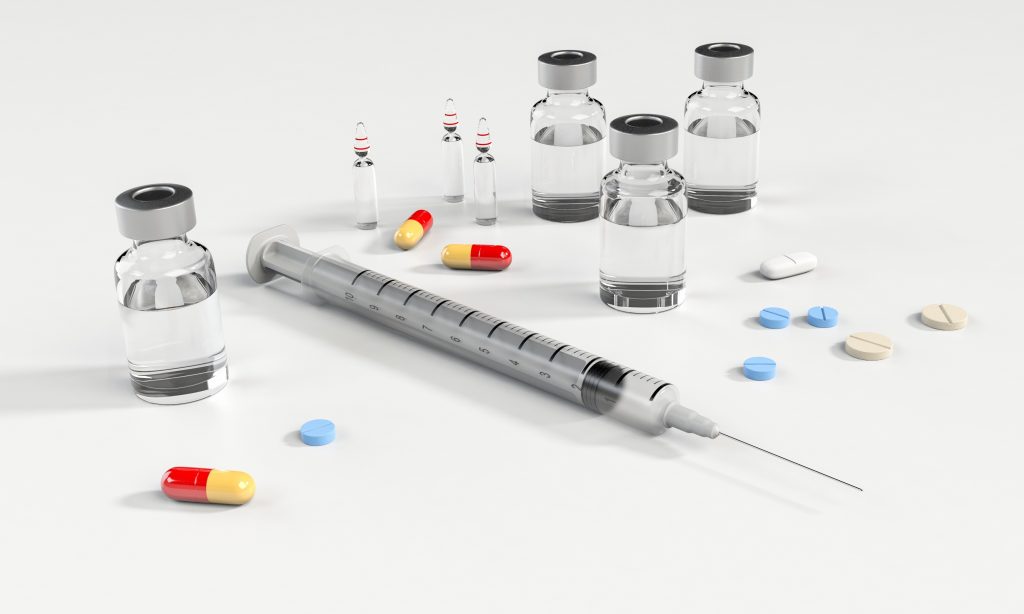 The worst impact of fighting parents on children is substance abuse. Children from an unhappy home will seek comfort outside. Kids who indulge in smoking, drugs, drinking, etc. are usually from homes where the parents fight in front of the kids.
Low academic performance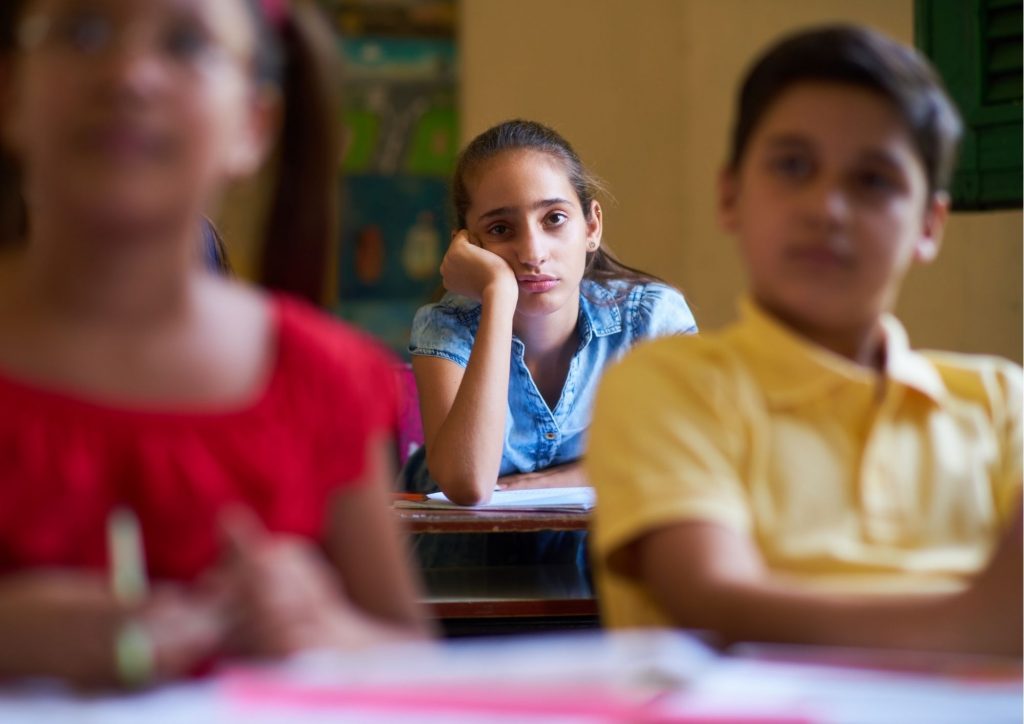 Arguing in front of kids affects their grades. Researchers say that one of the biggest reasons for the low academic performance of a child is due to frequent parental conflicts.
Your toddler learns to handle negative emotions, conflicts, and disagreements by seeing how you handle similar situations. When parents fight in front of the kids, the child cannot identify the home as a safe and secure environment. Therefore, parental conflict adversely affects the overall development of a child.