It can be difficult to keep the home clean with kids around. Once you get one room cleaned another room becomes a mess. It is an everlasting job of picking it up, put it away, and do again. The good thing is that a home does not always have to be untidy just because children are there.
Here are a few tips and tricks that make home cleaning simpler for parents:
Establish playtime rules and designate a place for toys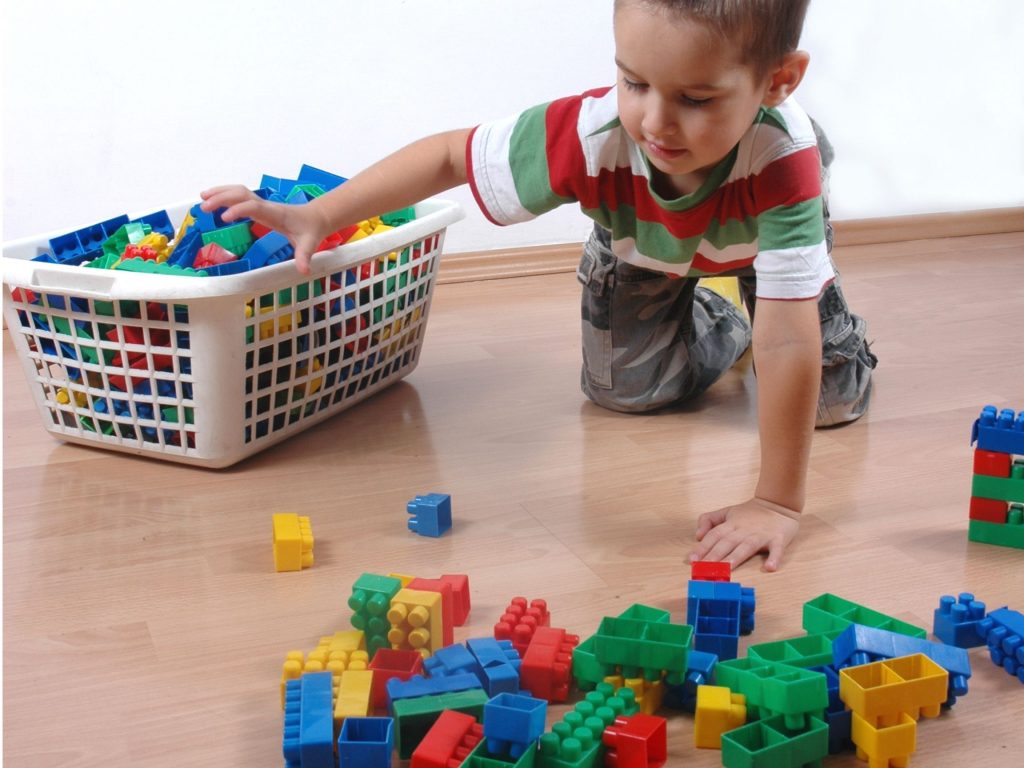 Teach your children to take out one toy set at a time. Before they move on to their next playful venture they need to put the previous items away. Kids do not need to spread toys throughout the house; the dining room, living room or even the bedroom of the parents' can be a toy-free zone. Educate them not to take toys into that one room. Or if you do not have that type of space, then choose an area, like the table or a countertop.
Keep a huge vacant box or container around to throw things in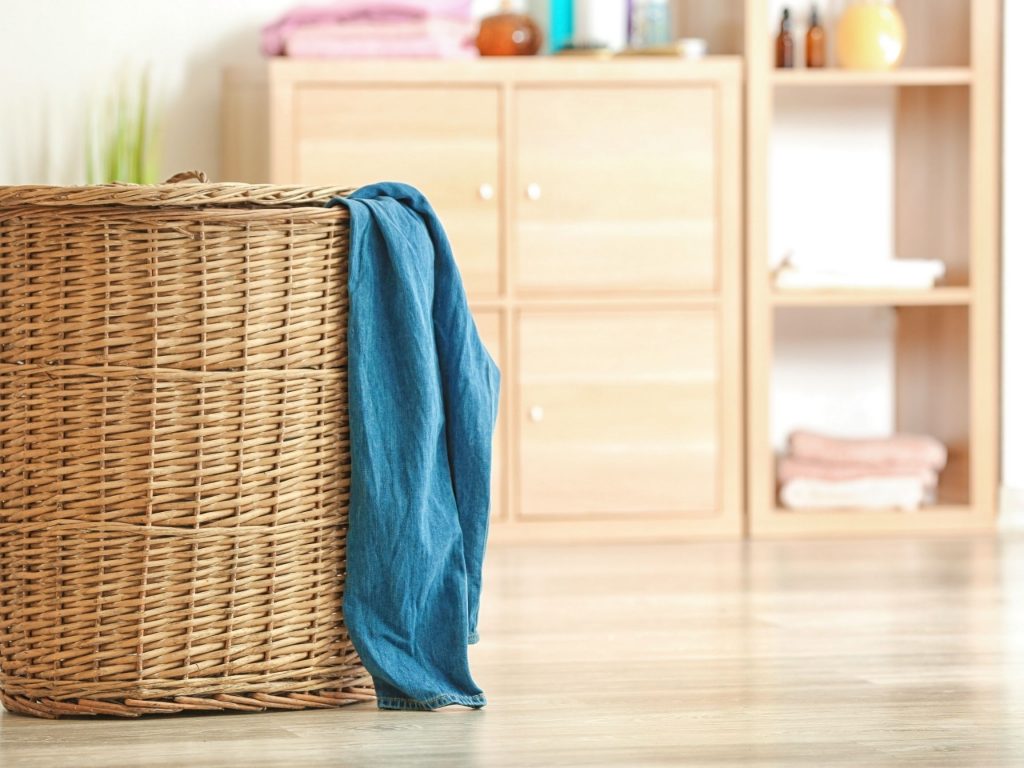 When you require diving through the areas and cleaning fast, or if anyone leaves something laying out overnight, throw it all in the large basket. This way, it is all in one area and everybody knows where to search for their things. As the basket gets filled, the entire family can get fifteen minutes to vacant it all out and put it away.
Have a cleanup time each day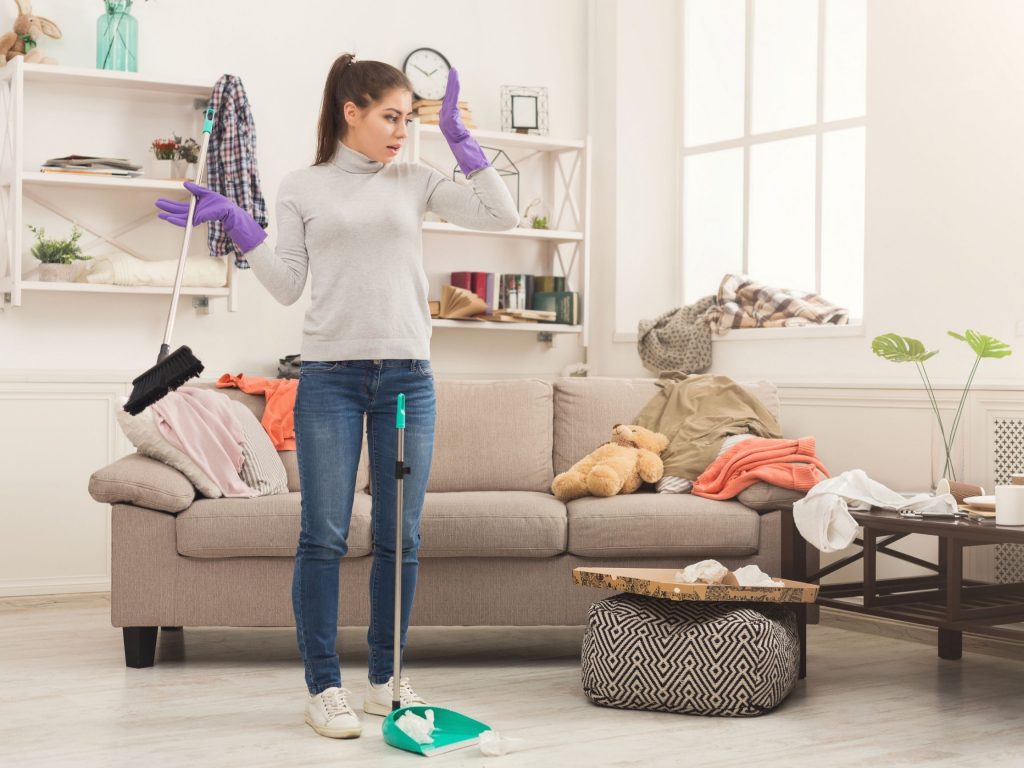 Just before bedtime, get everything cleaned. Lift everything that has been taken out and put it away. It is so fast and easy, and once you get in the routine, the messes are less irresistible.
Have a specific spot for everything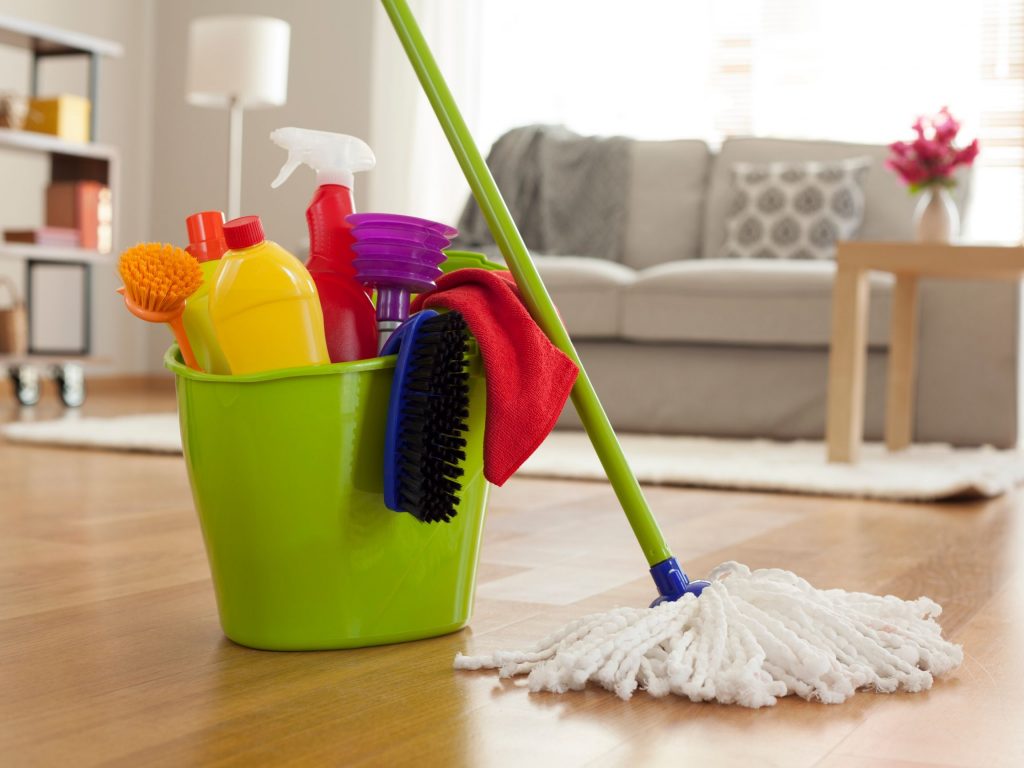 If no one understands where it goes, then how will they be able to place it away? Ensure everything you bring in the house has a place where it belongs. If you are having a difficult time finding a place for everything, it is time to take inventory and dispose of a few things or rearrange.
Educate kids to clean up what they are playing with
Kids tend to move from one game to another fast. They leave a section of the room scattered with toys and go off to do something else. When you see the games or toys abandoned, have them stop what they are doing and come back to clean it up. They might not like it, but they will get accustomed to it and with your assistance, they will be trained to place their things at the proper place. Make it entertaining by being joyful as they put their things away fast.
Get rid of things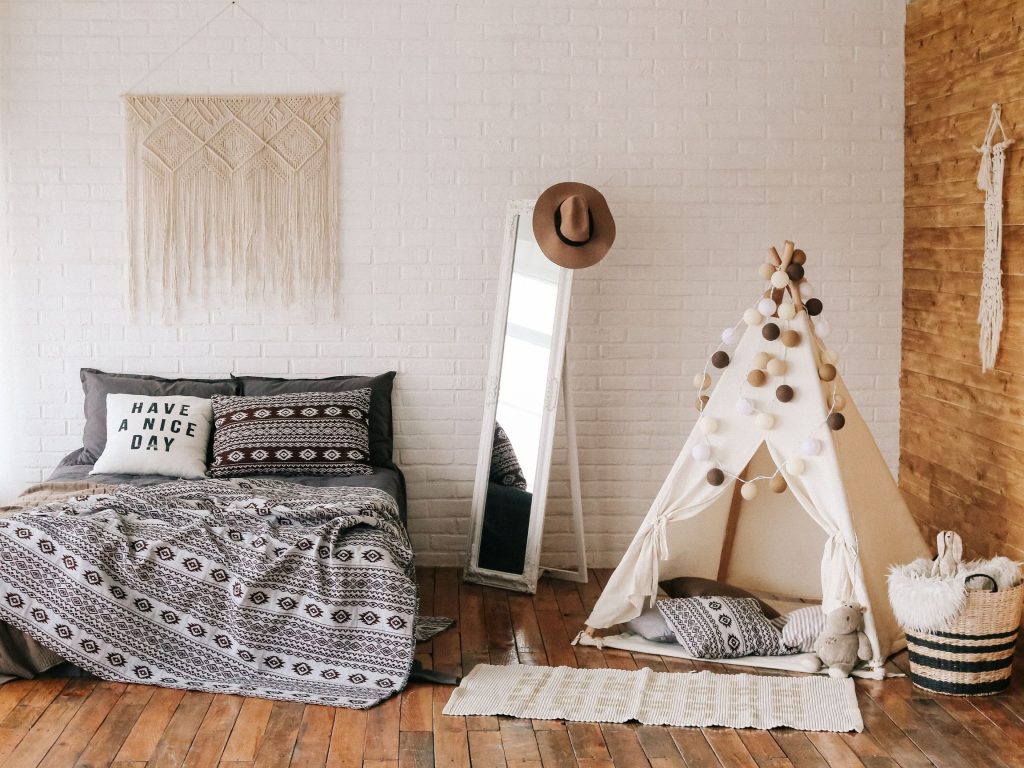 If you see you are getting overrun and it is becoming very challenging to get it cleaned up, then it is time to cleanse Make it a goal to get rid of everything that you do not have space for.
Practice what you teach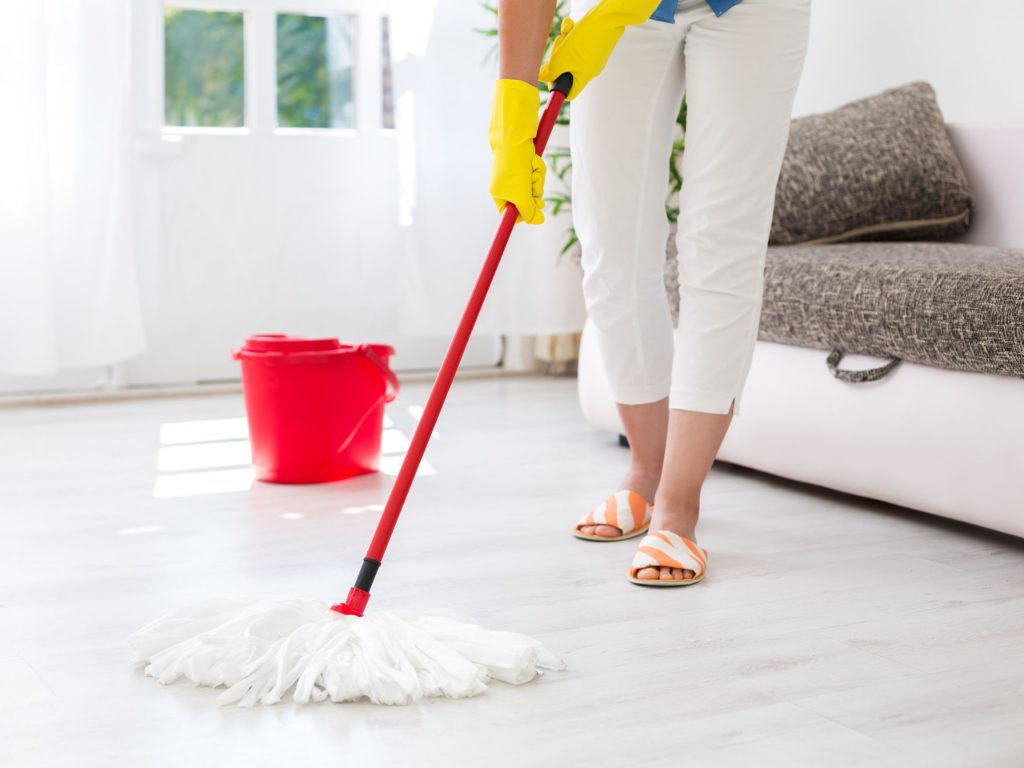 If you want the kids to be a bit clean, be sure you are doing your best to stay neat too. Before you go to bed spend a few minutes picking up the things that are around the house.
Let the kids do some of the work
Get the children to do a cleanup of the house once a day with dad or mom. Remember that cleaning together can be entertaining if mom or dad keeps their attitude happy and humorous.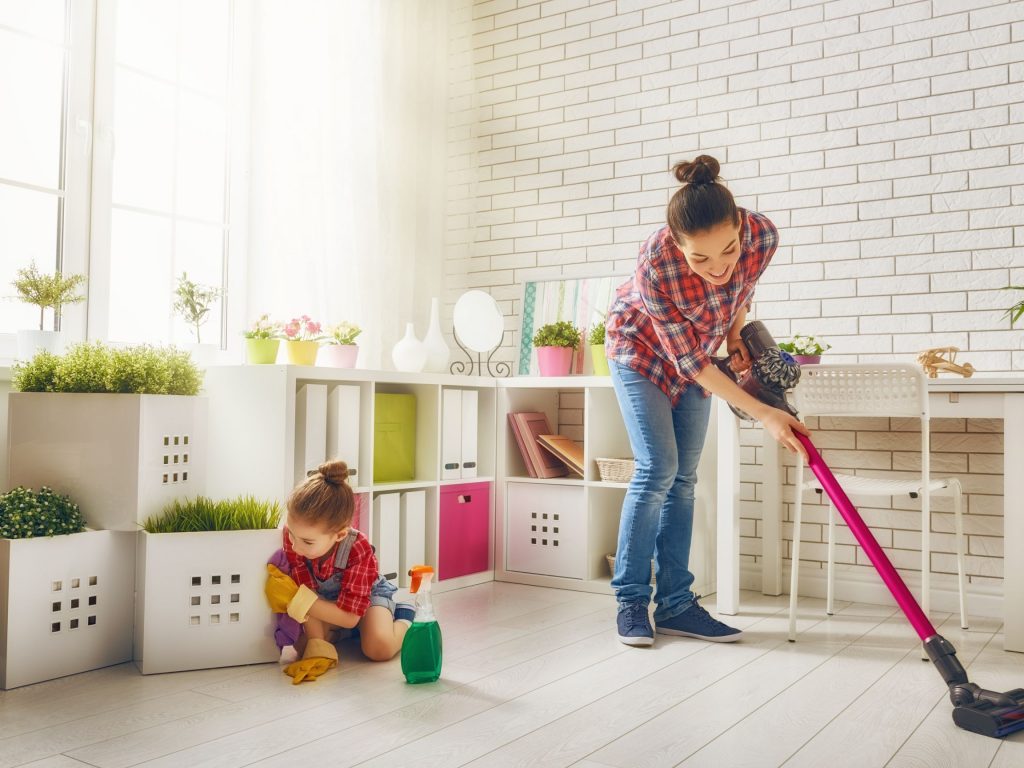 These are some of the simple tips using which you can keep your home neat and clean.