A highly creative child is imaginative and thinks out of the box. So there is a strong connection between a child's creative skills and imagination. But how to ignite a toddler's imagination? Here are some cool ideas that will give you and your little one a lot of pleasure: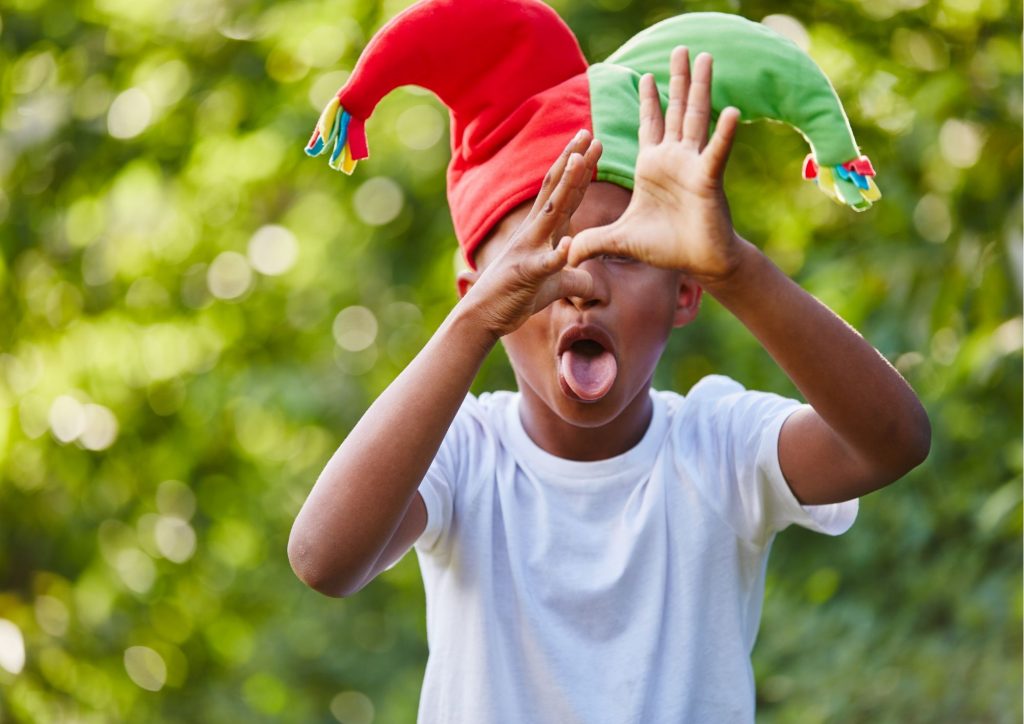 Imaginative Home Activities for your child
Children are naturally creative and it does not take much effort to ignite that little spark of imagination in them.
Sparking your child's imagination with stories
Bring out all your childhood fairy tales full of adventure and imaginary creatures. Describe them and their actions using different voices for the various characters.
Children's encyclopedia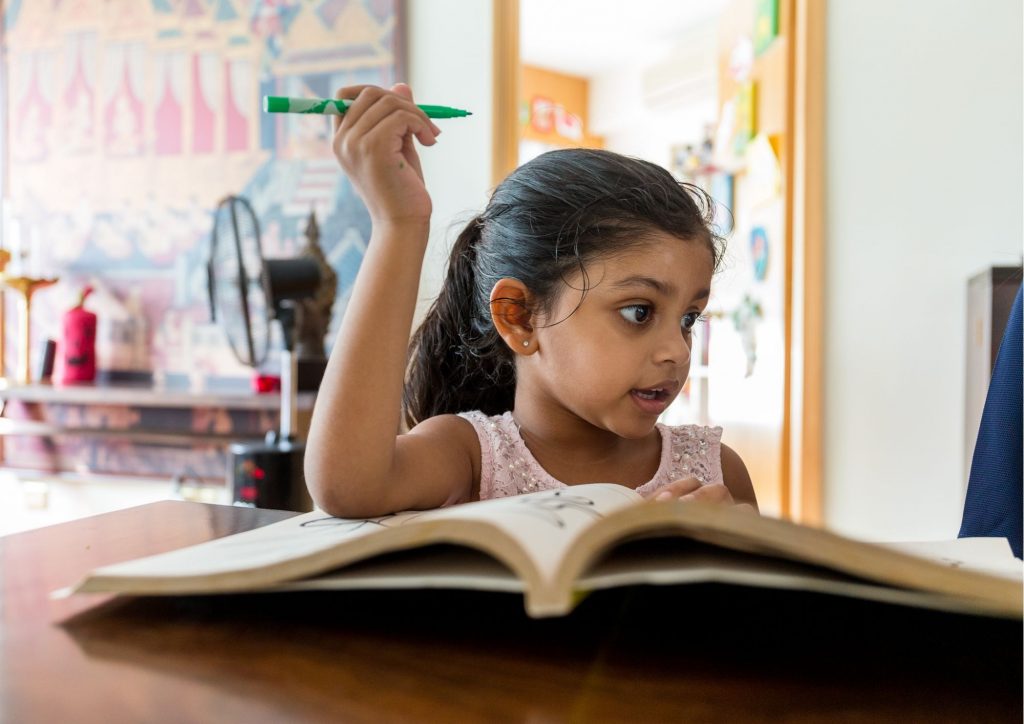 Invest in a good children's encyclopaedia. The ones for kids are normally full of beautiful pictures. As you point out animals, birds and insects from the book, imitate their sounds or movements.
Books
While reading aloud from books, embellish your story with sounds, voices, and movements. These graphic descriptions will teach your toddler to image the existence of those creatures even if he has never seen them.
Enacting the stories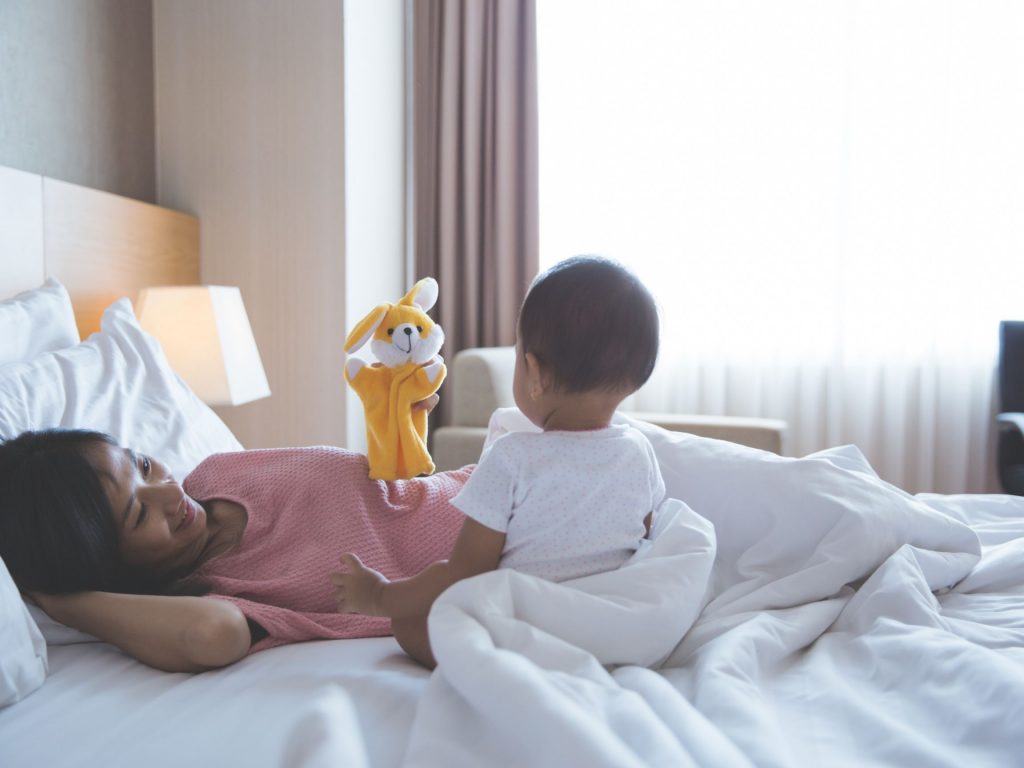 Use soft toys, dolls, or other items in the house to represent characters in the stories. Enact these stories along with your toddler and turn it into the most enjoyable parent-child bonding activity.
Developing your kid's imagination with artwork
Colouring books
These books are the easiest way of igniting your child's imagination and creative skills. Motivate your baby to use unusual colour combinations on every page of the colouring book.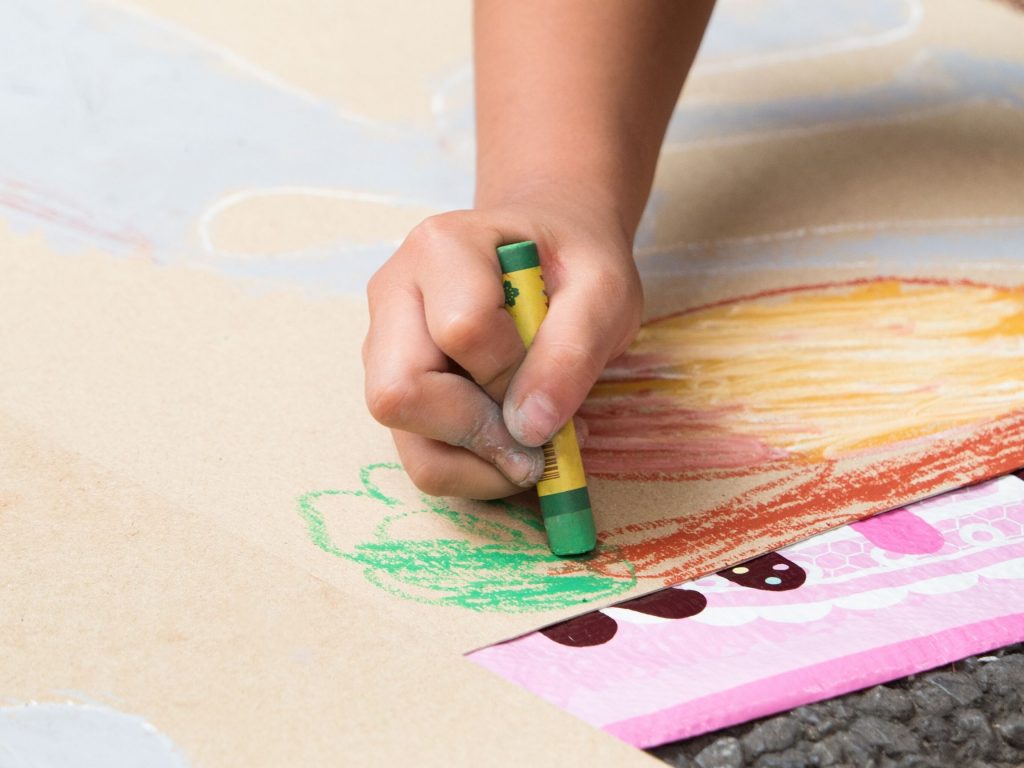 Doodling
Another fun-filled activity is doodling. Let your kid scribble with an ordinary pencil on a piece of paper. In the maze of scribbles, identify shapes like circles, triangles, squares, animals, faces, etc. and teach your kid to colour only those areas.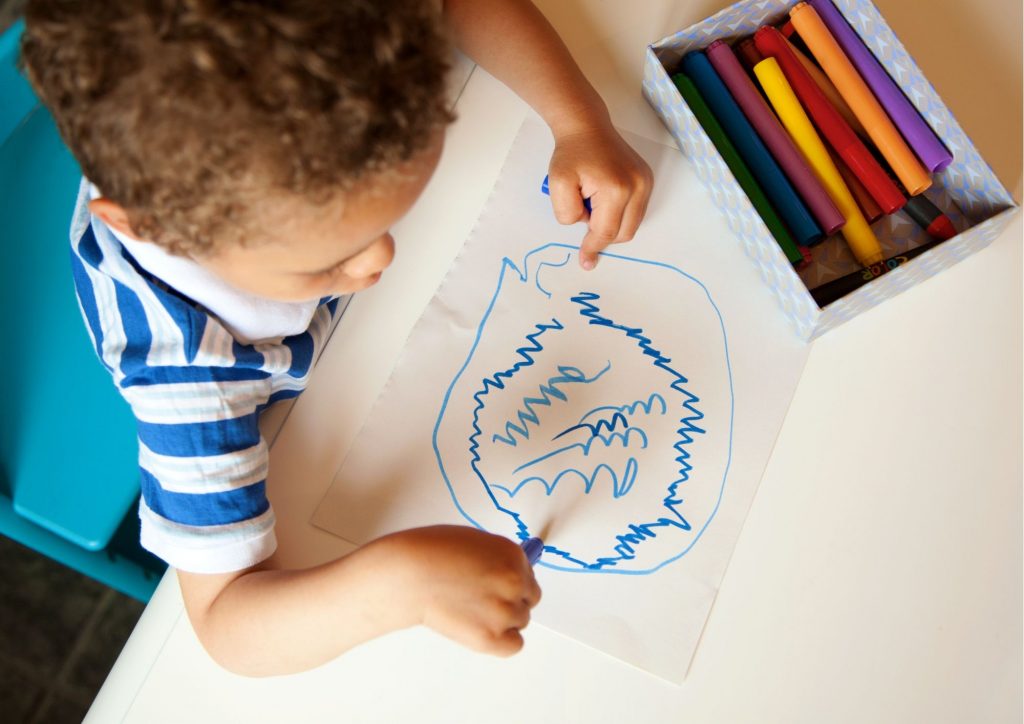 Abstract art from waste
One of the most inexpensive ways of using creativity to spark your kid's imagination is making art pieces from waste. Recycle cans, boxes, wrapping papers, grocery bags, plastic bottles, etc. and indulge in abstract art projects. The waste items can be painted, dried, and glued together to form different shapes.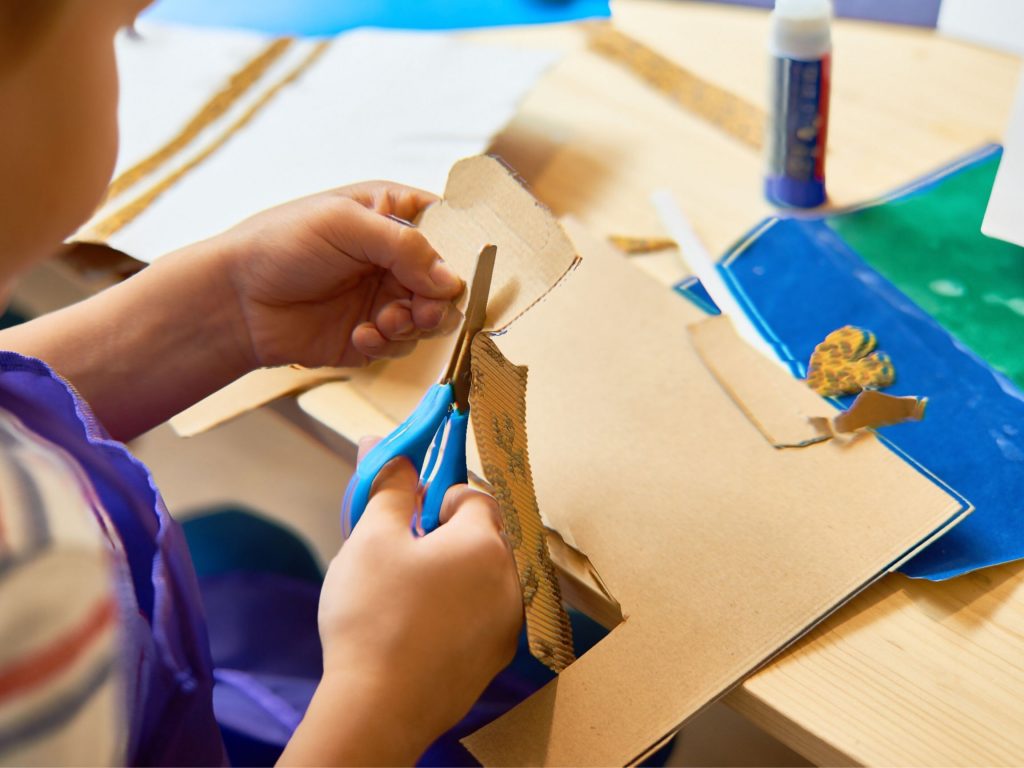 Other creative games that ignite a child's imagination are stone art, sand art, puppet-making with waste, Origami (paper folding), paper cutting, and more.
Outdoor Activities to Ignite your kid's Imagination
When we go to parks or the zoo, we would normally just point out trees, flowers, birds, animals, and other objects. Even in the outdoors, there are immense possibilities to spark your toddler's imagination with creativity.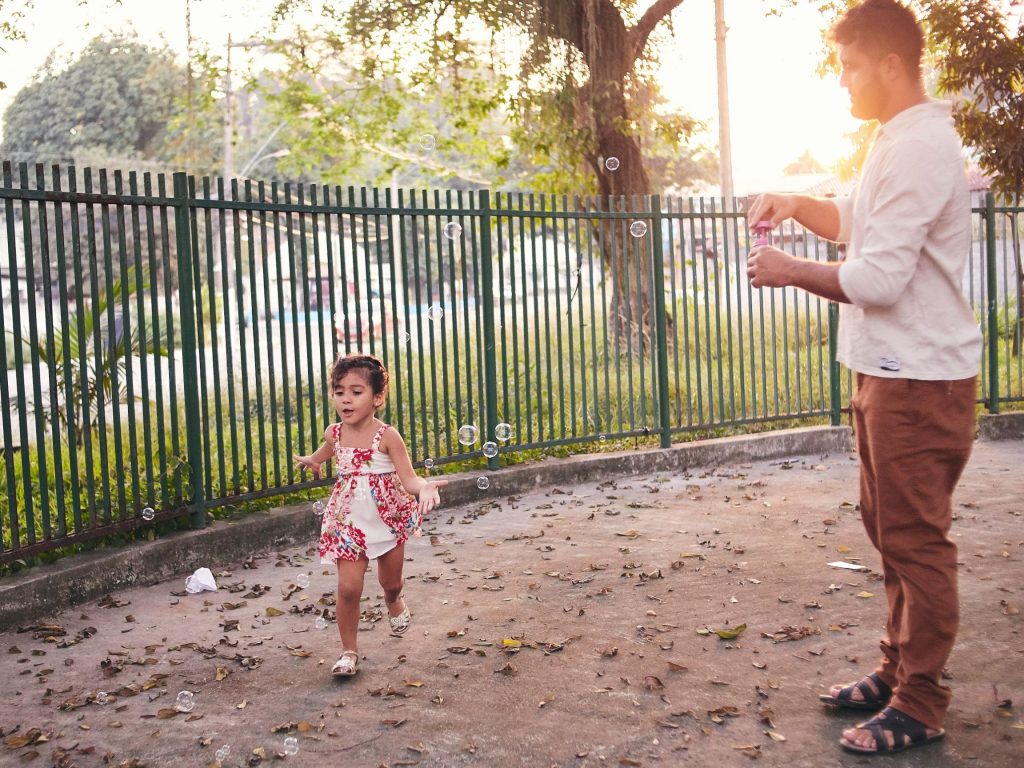 Nature's tale – Carry a small bag to the park. Ask your toddler to pick up small pebbles, shells, buttons, string, flowers, seeds, or any other small items found on the ground. When you come home, ask your kid to arrange them on the floor and create a story around those items.
Garden tent – Set up a tent in the backyard so that your kids can pretend they are camping. You can join in the fun and encourage them to think of something new every time they use it. The tent can be a cave, spacecraft, aeroplane, ship, or anything else.
Have fun…