A toddler's clingy stage is not an easy phase for a mom. There are many reasons why toddlers want to be carried all the time. It may be because your baby is learning to adapt to changes like a new crib, a new room, etc. Sometimes, kids want to be carried when they are in crowded areas or just because they are tired. It is better to make the child independent during the very early stages of childhood development. Here is a list of things you could do to make things easier for yourself
Encourage independence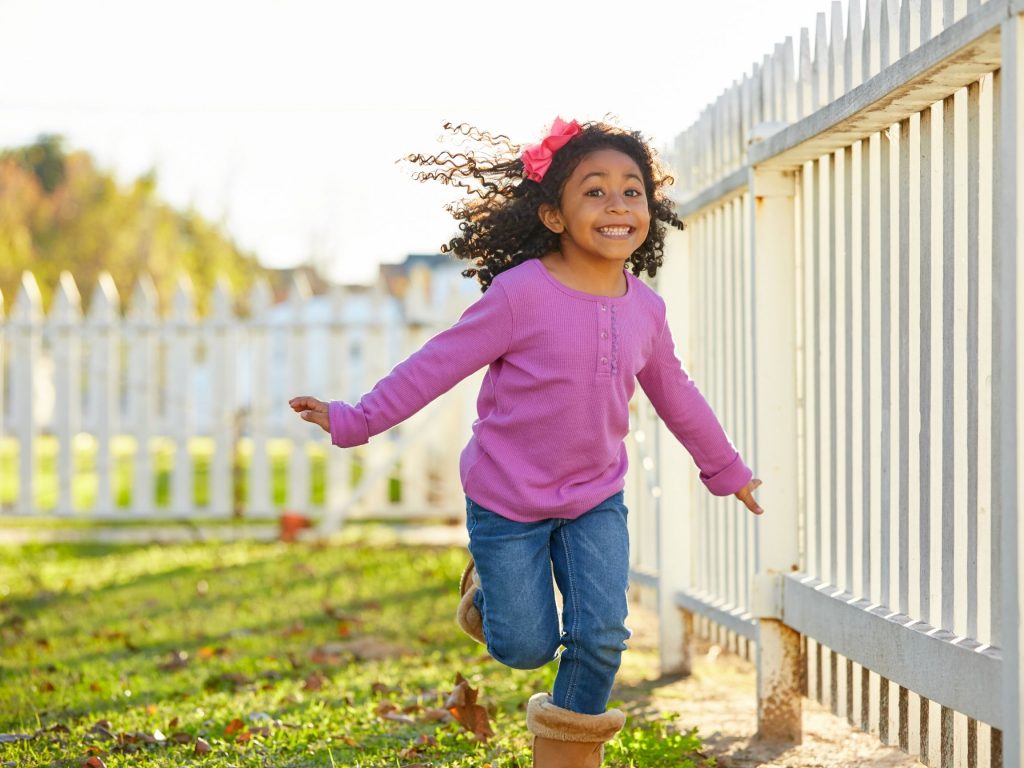 Your love for the baby may compel you to carry the child more than is necessary. Curb the urge to carry the child and do so only when your little one asks to be carried; that too, not every time he asks! Let your toddler crawl or walk around the house freely and let him/her explore. Be in the same room and just keep a watchful eye to prevent falls or injury. While going out, use the stroller instead of carrying the child.
Take your kid for walks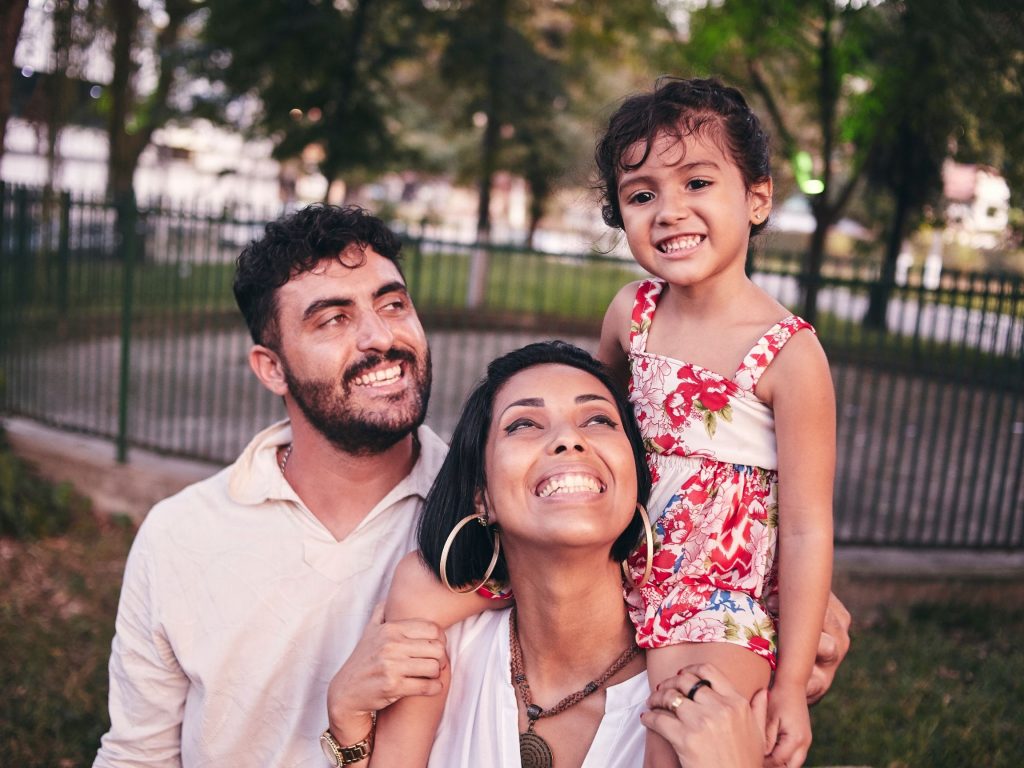 Walking to the park is another easy way of preventing clingy behaviour in toddlers. Point out children who are running around the park and having fun. Offer incentives like more pushes on the swing or more ball-play time if your little one walks to the park. But the incentives should not be in the form of more cookies, chocolates, or toys. That will give your kid the wrong signal and he will refuse to walk just so that he can get more goodies. You can carry him while returning because he is naturally going to be tired and probably hungry too.
Avoid giving in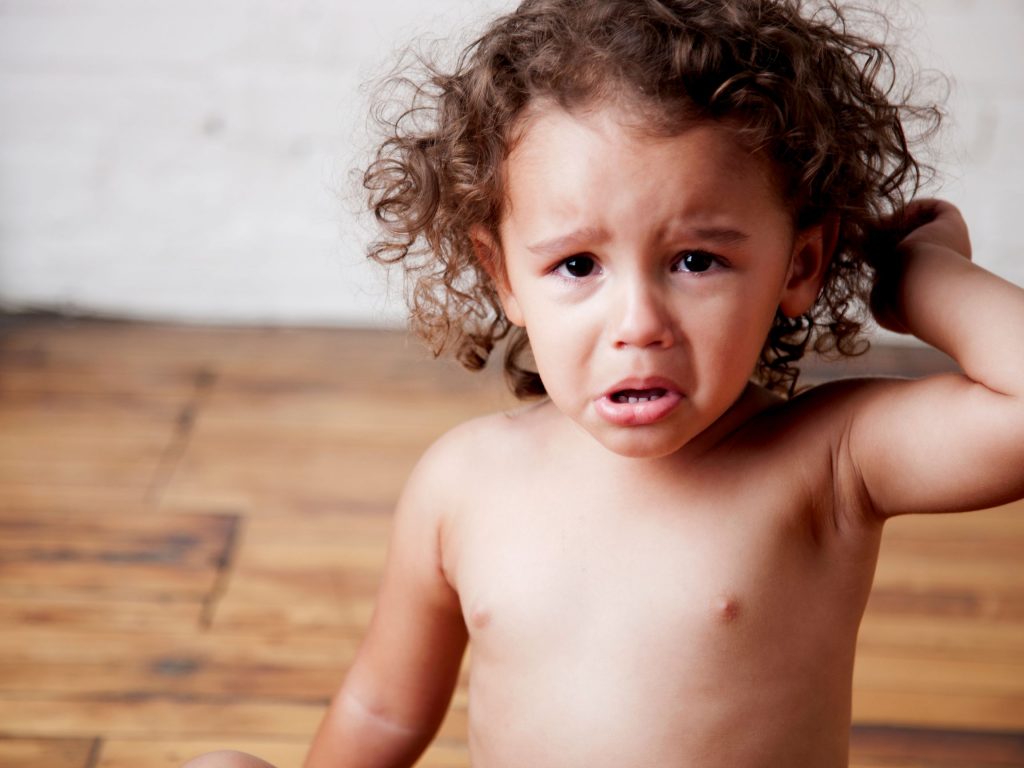 Toddlers who always want to be carried resort to temper tantrums if they do not get their way. To avoid embarrassment in public you may feel tempted to give in. You are doing more harm by encouraging laziness. Your kid will learn to use tantrums as a way of getting whatever he wants. So you will need to be firm and not let emotions get the better of you.
Praise good behaviour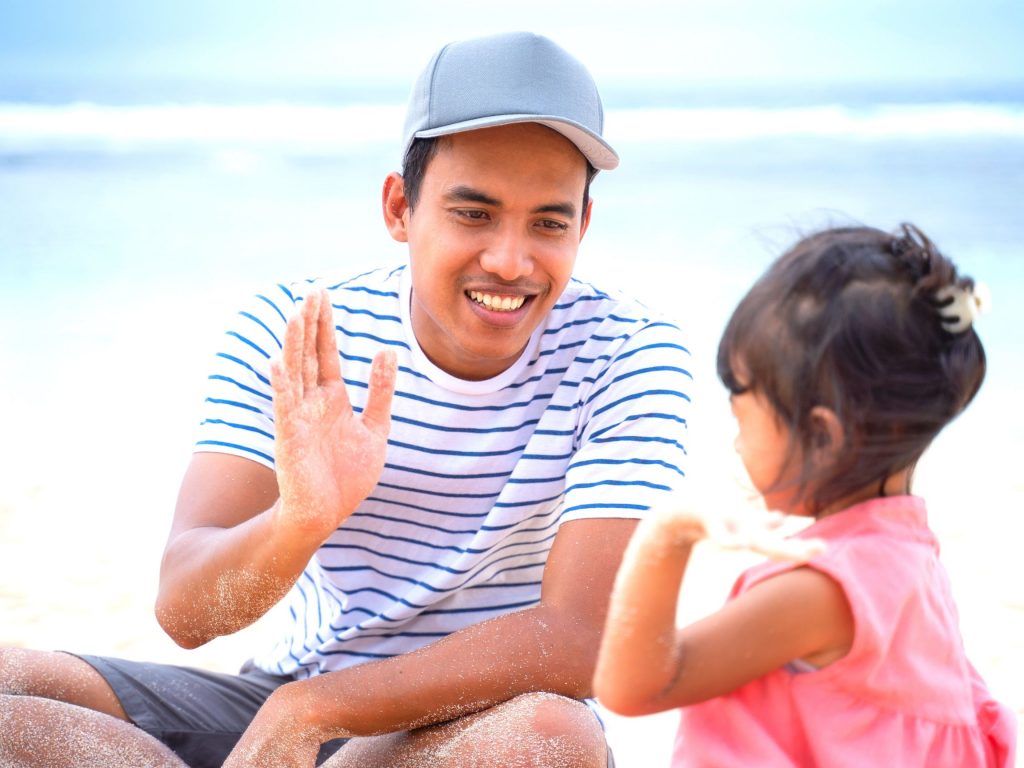 Whenever your child has walked around a mall or park, carried out simple tasks independently or is very accommodating remember to praise such actions. Your kid will develop a sense of self-reliance. He will also get a feeling of achievement every time he walks instead of being carried around. Praise goes a long way towards boosting your toddler's self-confidence.
Keep your temper in check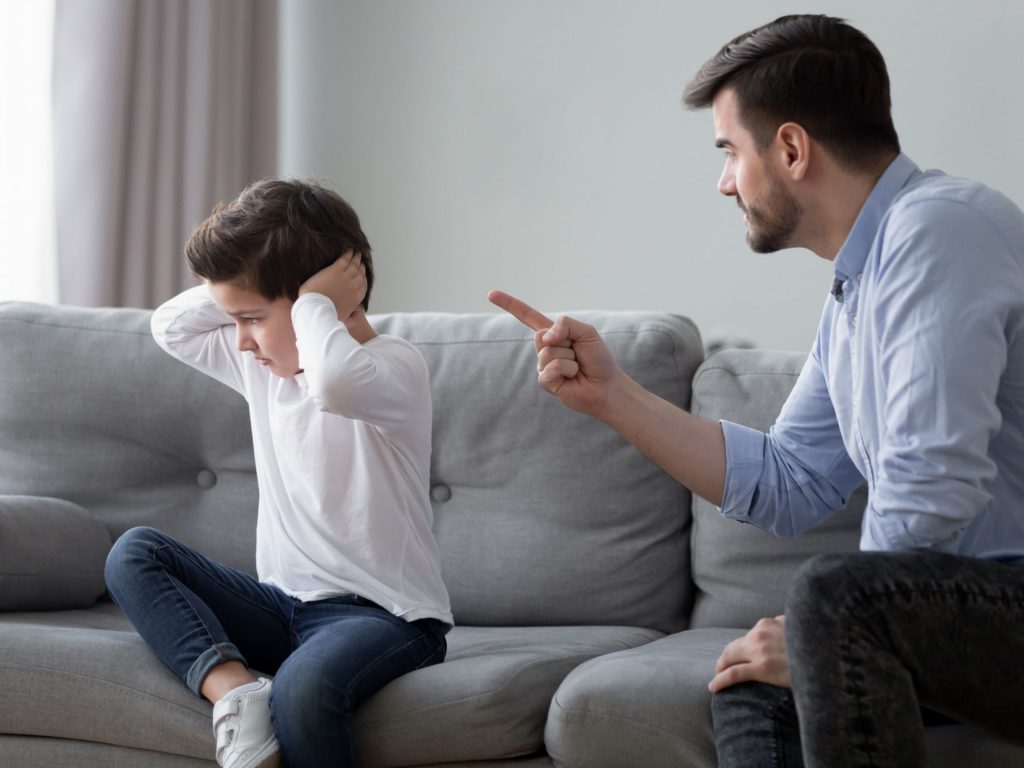 Scolding a clingy toddler will only worsen the situation. Both you and the child will be distressed. Instead, use a pleasant, gentle but firm tone of voice to persuade your kid to sit in the stroller or to walk.
Look for signs when your toddler is tired and carry your child. The rest of the time, let him romp around and enjoy his freedom. Set these habits as soon as your baby starts crawling so that he learns to play on his own. As you go on teaching your child more self-reliance, your kid will not be a toddler who clings anymore.