We live in an environment surrounded by television, mobile devices, and other digital gadgets. Since the time of our tiny one's birth, they are exposed to the world of media. It not only impacts their beliefs, values, and behaviour but also shapes their social interactions. The psychological impact of media violence on toddlers is profound and can cause irreparable changes in behaviour.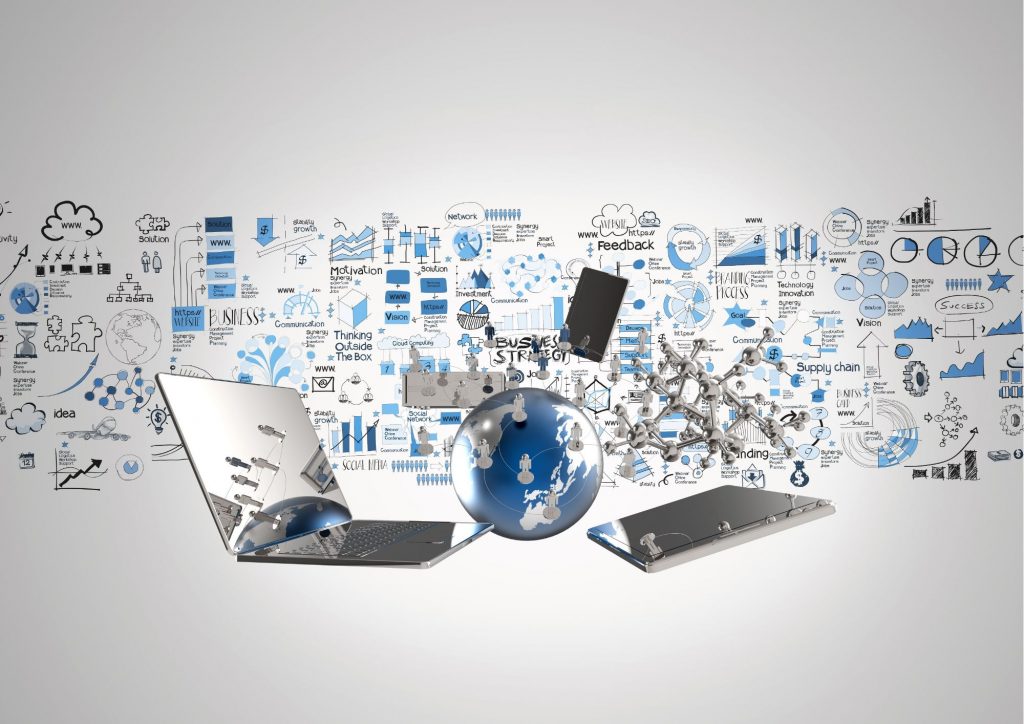 A research study published by the US National Library of Medicine has shown that exposure to violence on television, video games, mobile videos, etc. increases the possibility of violent behaviour in children. The subjects of this study range between the age of 5 and 13 but this holds for toddlers and pre-schoolers too.
How does digital violence influence toddlers?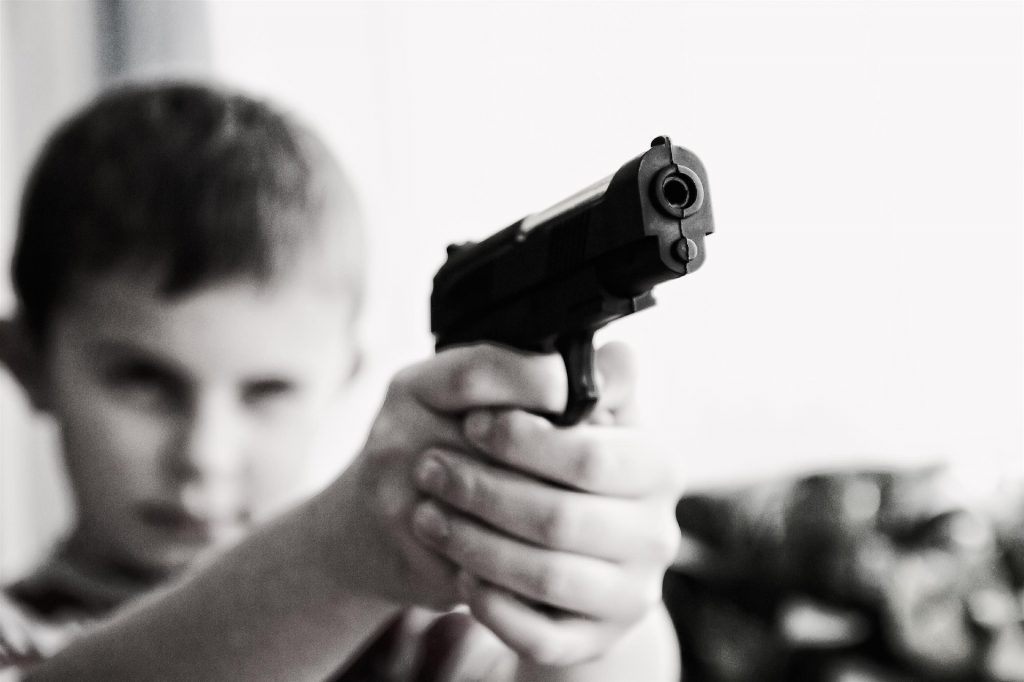 Young kids are impressionable and cannot differentiate between fiction and reality. The violence depicted in cartoon films or TV shows will give the impression that this is correct behaviour. Digital violence affects toddlers in some of the ways listed below:
Aggressive behaviour
Unprovoked anger
Frequent temper tantrums
Rebellion
Nightmares and/or phobias
Loss of appetite
Poor sleep patterns
Other psychological disorders.
How can you reduce digital violence at home?
The first step towards helping our kids grow in a less violent environment is to restrict the exposure to digital violence. Here's how you can implement some simple but effective measures at home:
Be media literate
Educate yourself about the type of TV programs/videos that usually show violence. Kids often see games and mobile apps that show battle scenes in a combative environment. Restrict your child from playing such games or watching these types of videos.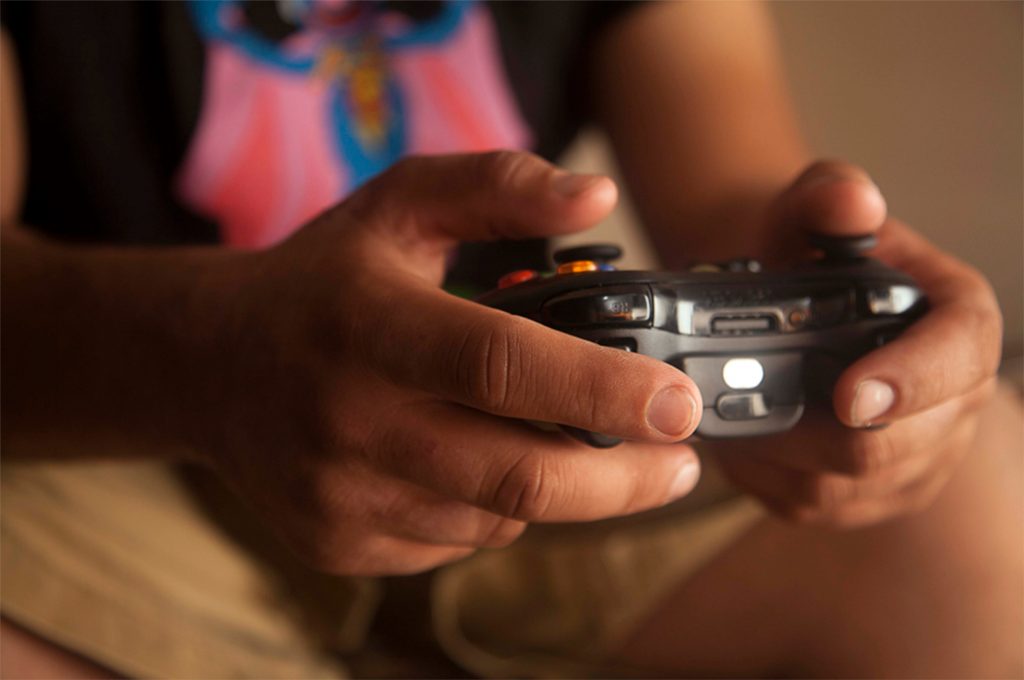 Watch together
Sit with your little one during TV or video time. Watch the entertainment together so you know what is going on. Most stories have the basic theme that shows the triumph of good over evil. These stories usually have a villain whose behaviour is negative. Explain to your little toddler that such behaviour is bad and hence the villain loses in the end. Emphasise on other qualities depicted in the video like cooperation, multi-tasking, friendship, loyalty, kindness, etc.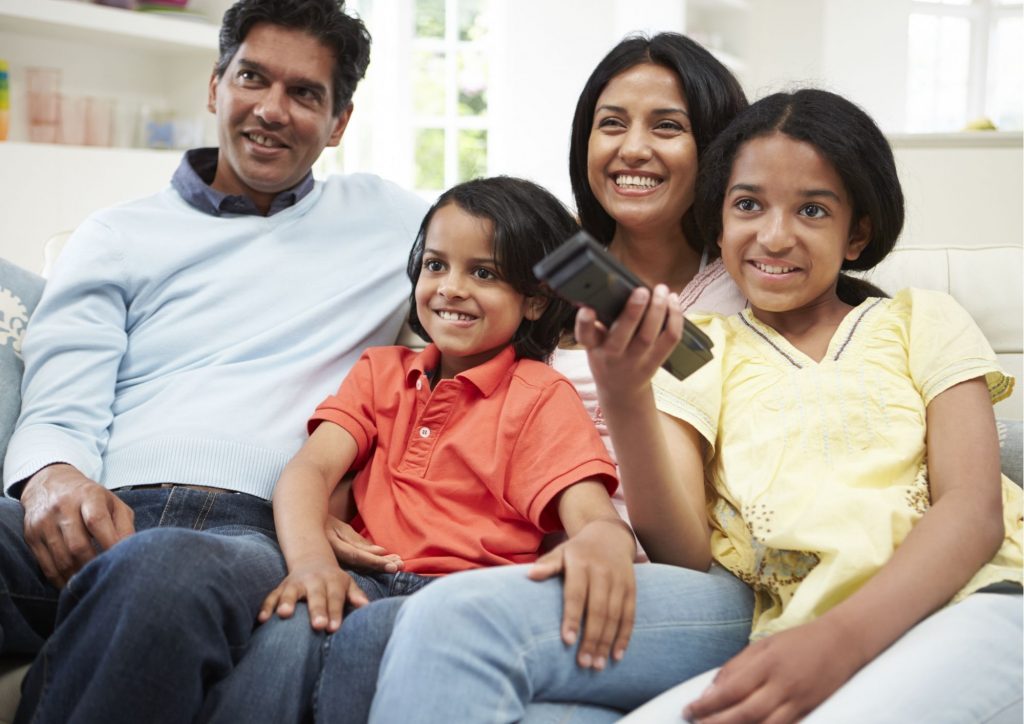 Child-safe logins
If you are permitting your toddler to watch Netflix or Amazon Prime videos, make sure that you use the Kid's login and not your usual one. This login will automatically permit the child to only watch toddler-safe movies and shows. This way, Parental guidance will not be required most of the time.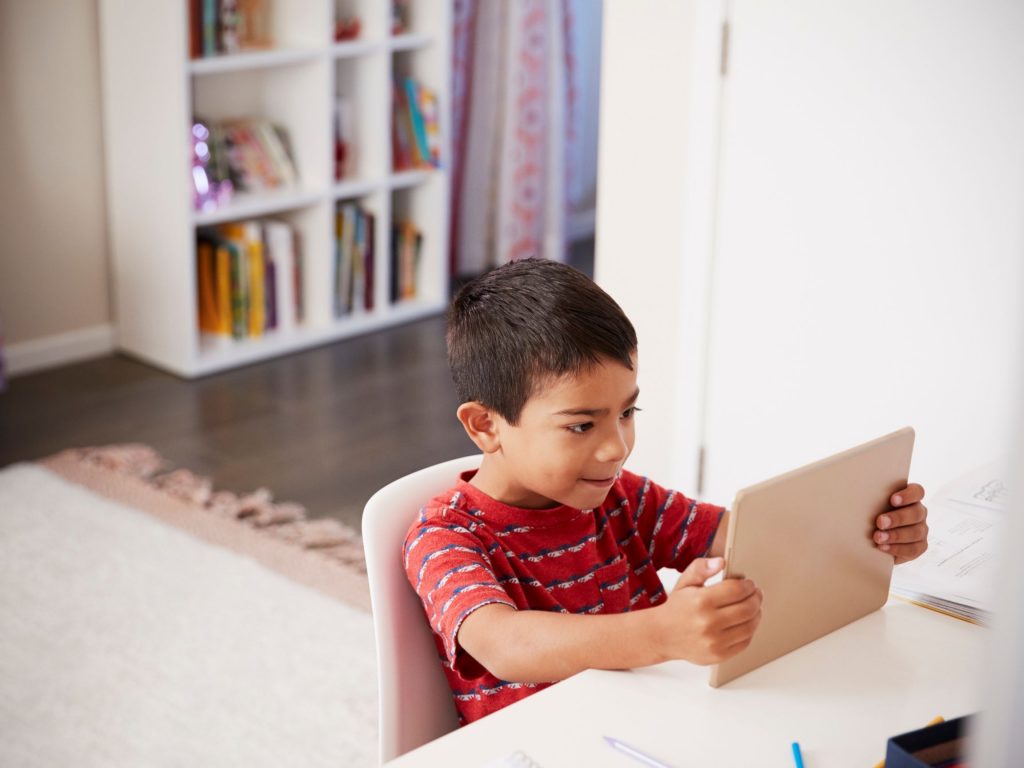 Change your viewing time
You may be very fond of action thrillers but it is not appropriate to watch them while your toddler is awake and in the same room. With a small child in the house, you will have to adjust your timings so that the child is not inadvertently exposed to digital violence by just being in the same room. Also, your baby will start enjoying violent content too, that is something you must avoid at any cost. You could binge-watch all you want when your child is asleep.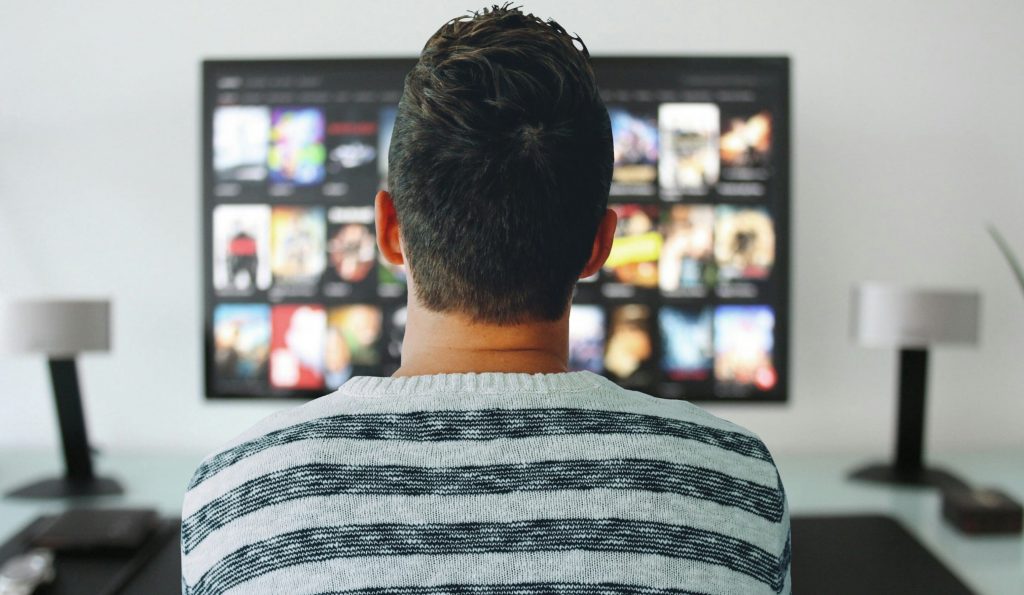 Most importantly, as a parent, believe that you have the right to restrict digital violence and its influence on your toddlers.