Baby proofing your house before ushering in the newborn is a task you will willingly take. You want the home to be set up as safe as possible for your little darling. This requires pre-planning because you want the best for the child.
It will take several months for your baby to start crawling. But once the baby arrives you will be too busy attending to the child's needs to have time for the house. So here are some child-proofing tips for your home: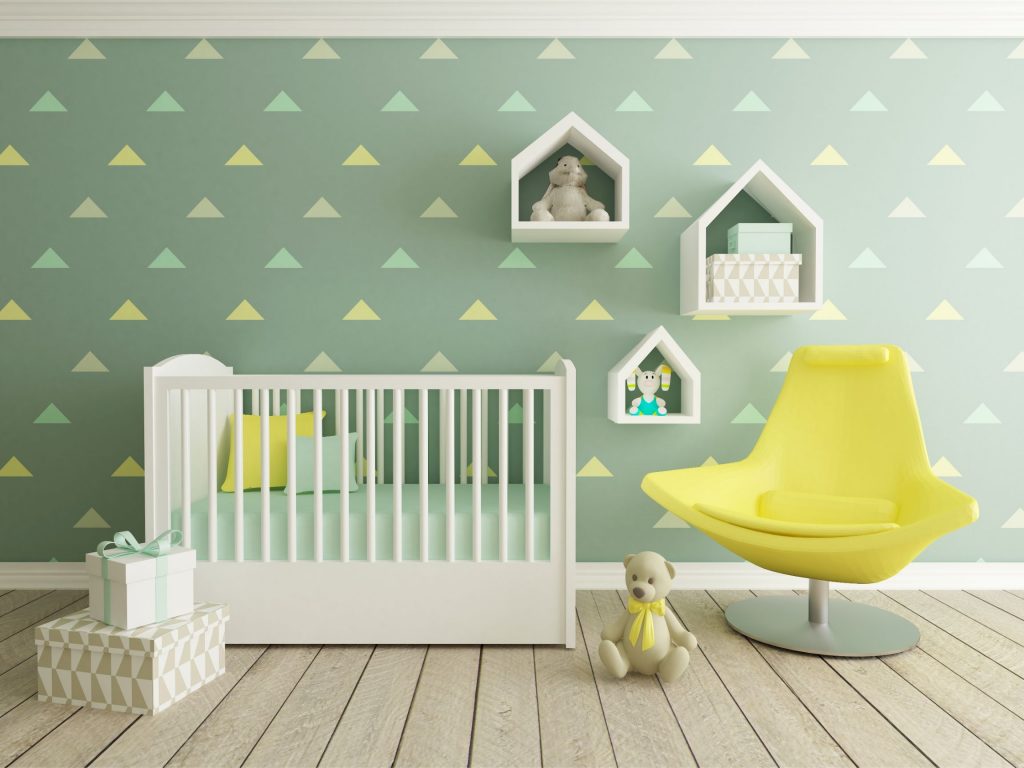 Baby Proofing the house for safety
The first step towards making your house child proof is preparing for emergencies. Some of the steps you need to take are:
Install electrical switches and plug points at a higher elevation so that they are out of reach of children
Fix door stoppers
If you are painting the nursery (or house), ensure that the work is done a few months before delivery
Stock-up the medicines and keep a first-aid kit handy
Install at least one landline so that you can make calls even when the mobile battery has drained
Keep the pediatrician's phone number handy
If you are using a baby mosquito net, ensure that there are no loose strings or attachments that might choke the baby
Keep your neighbour's phone numbers handy in case you need help


Cover sharp corners of furniture with soft padding
Attach non-slip padding under the rugs at the four corners
Decrease the lengths of curtain cords or tassels so that they are too high for the baby to reach
Fix child locks for drawers that are within a child's reach
Store irons, curling irons, clips, pins, and sharp objects in drawers and out of reach
Remove toxic weeds and harmful plants from the house and garden
Store cleaning agents, chemical-based cosmetics, etc. out of reach
Take care not to keep potentially dangerous objects like buttons, beads, pins, needles, headphones, hearing aids, etc. lying within easy reach of your child
Buy a sturdy high chair for your toddler's meals
Purchase nursery furniture according to regulatory safety standards
Fix child-proof fasteners on windows.
Baby-proofing the home for comfort
A comfortable baby is a happy baby! So the nursery furniture and the highchair should be designed and set up for maximum comfort. You can place a thick blanket or rug on the changing station so that your baby is not resting on a hard surface during a nappy change.
Secondly, the baby wipes and cotton should be out of the baby's reach. Babies and toddlers tend to put everything in their mouths. So keeping potentially harmful substances out of reach of your kid is essential for properly baby proofing your house.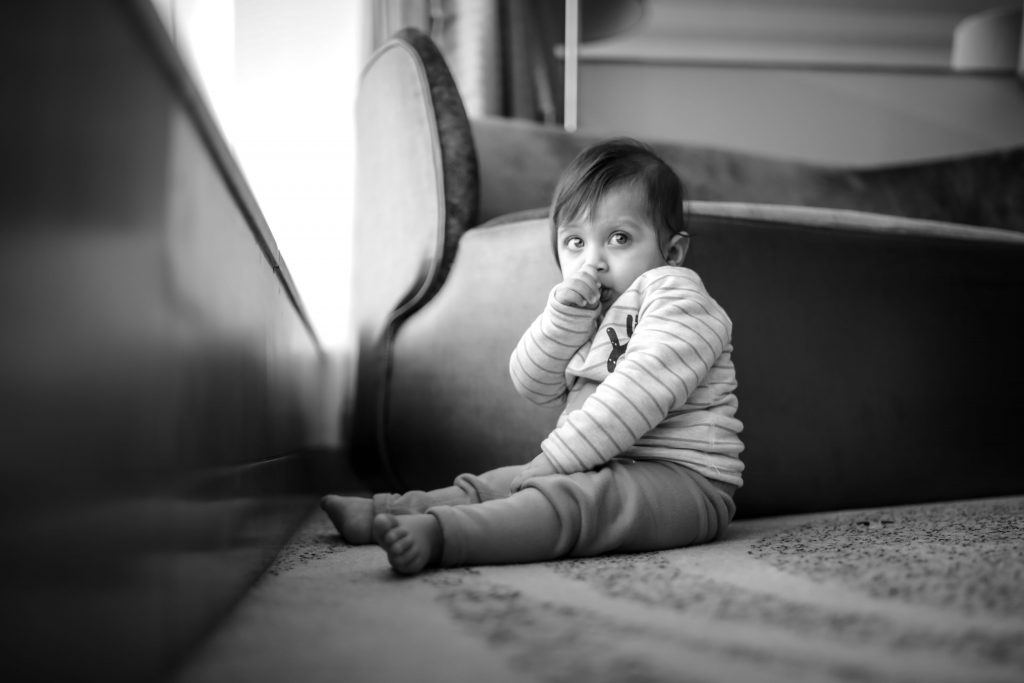 Place the crib, playpen, and changing station away from powerful lamps, wall pictures, radiators, curtain cords, and other items that could be dangerous for the baby. Also, avoid carrying out noisy repairs and/or painting work once the baby arrives. Paints give off toxic fumes that are potentially dangerous for the baby as they cause respiratory problems. Loud noises can scare the baby. So all repairs and maintenance work should be carried out before your baby's homecoming.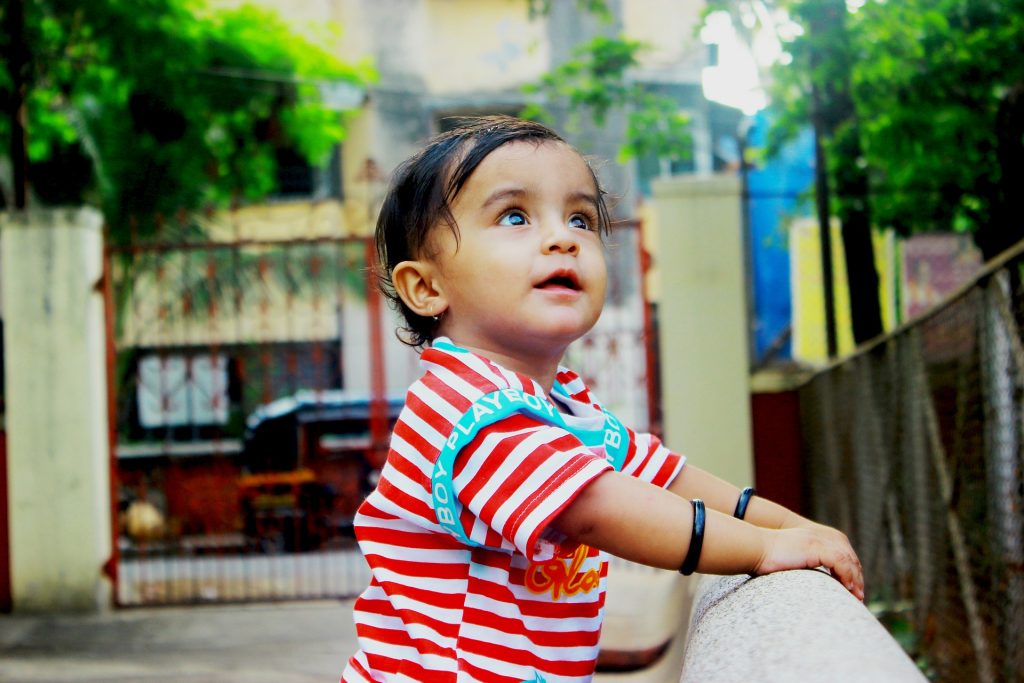 Keep your baby safe, healthy, and happy!