Parenting is a stressful experience for most of us. Well-meaning but bad advice from relatives and friends adds to the confusion. You may often ask yourself, "Am I feeding the baby enough?" or "Should I give full-fat milk to increase the baby's weight?" These self-doubts may plague you till you start feeling you are a bad parent. Which is definitely not true! Every parent makes the most effort to provide the best for the child. Here is a list of few ideas on self-confident parenting.
Ignore bad advice
Some of the common bad advice you might get is feeding fatty milk and cereals for weight gain. Another very common suggestion is giving antibiotics every time your baby has even a mild cold.

Never make drastic changes in the baby's diet or administer strong medications without consulting the paediatrician. As long as your kid is active, doesn't have a fever, and retains all the feeds without retching, you have nothing to worry about.
Opt for isolation in distress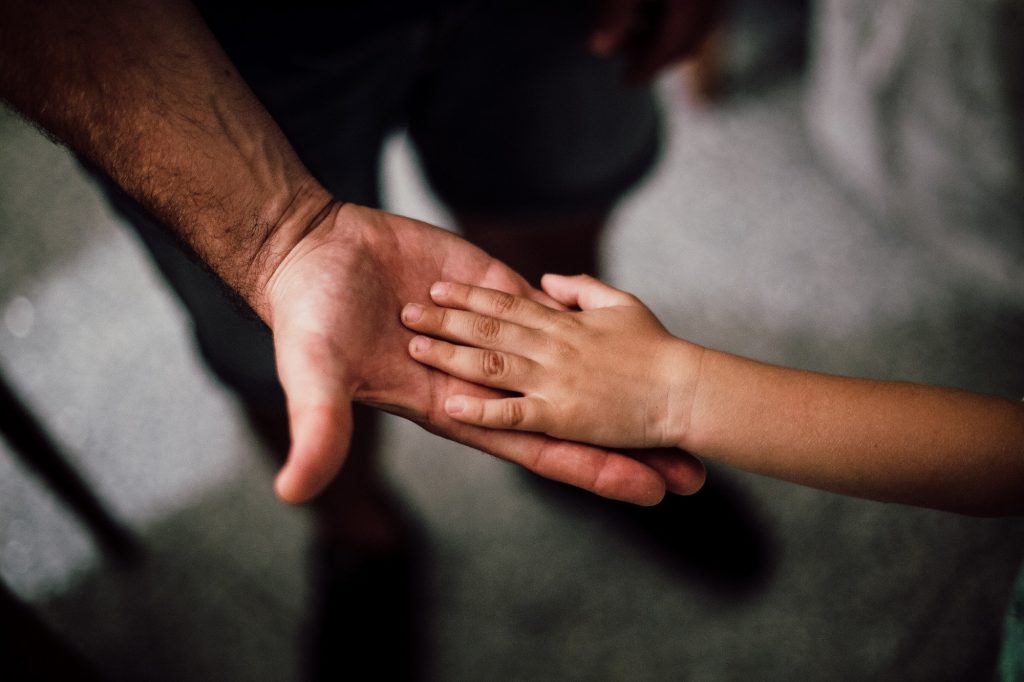 When your baby is bawling and inconsolable, take the child to another room till you can calm down the baby in private. Having a kindly audience giving conflicting advice will cause more distress, both to you and the child.
Never feel guilty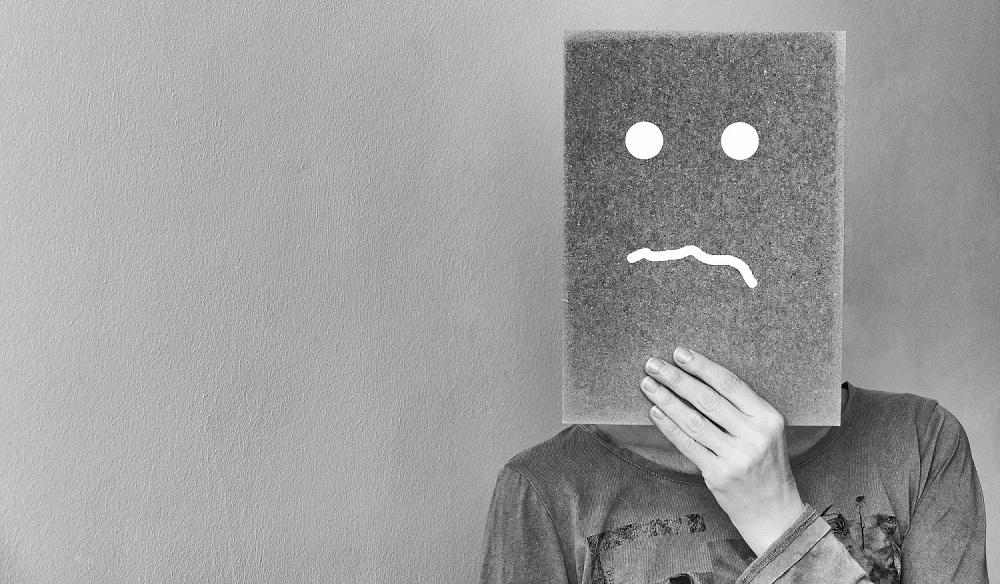 No one is born with parenting experience so all of us make some mistakes. Never allow yourself to develop a guilt complex about these small errors. Just learn from them and try never to repeat them. Move on and continue parenting with confidence.
Increase exposure to emotions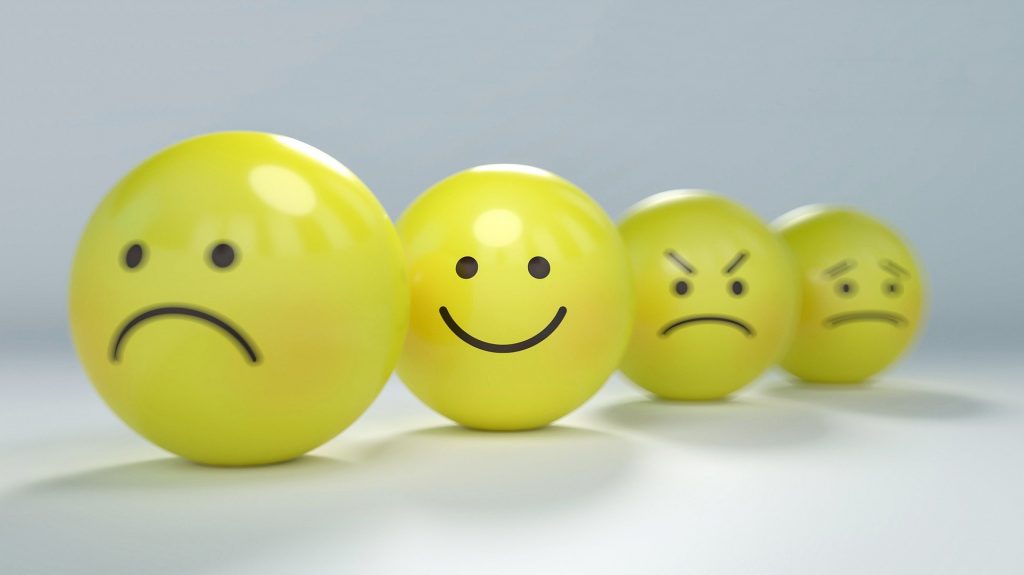 Your baby will learn how to handle emotions from your reactions and moods. It is not necessary to shield your kid from all negative emotions. Your child will learn to handle emotions better by seeing you sensibly deal with them.
Follow your gut feeling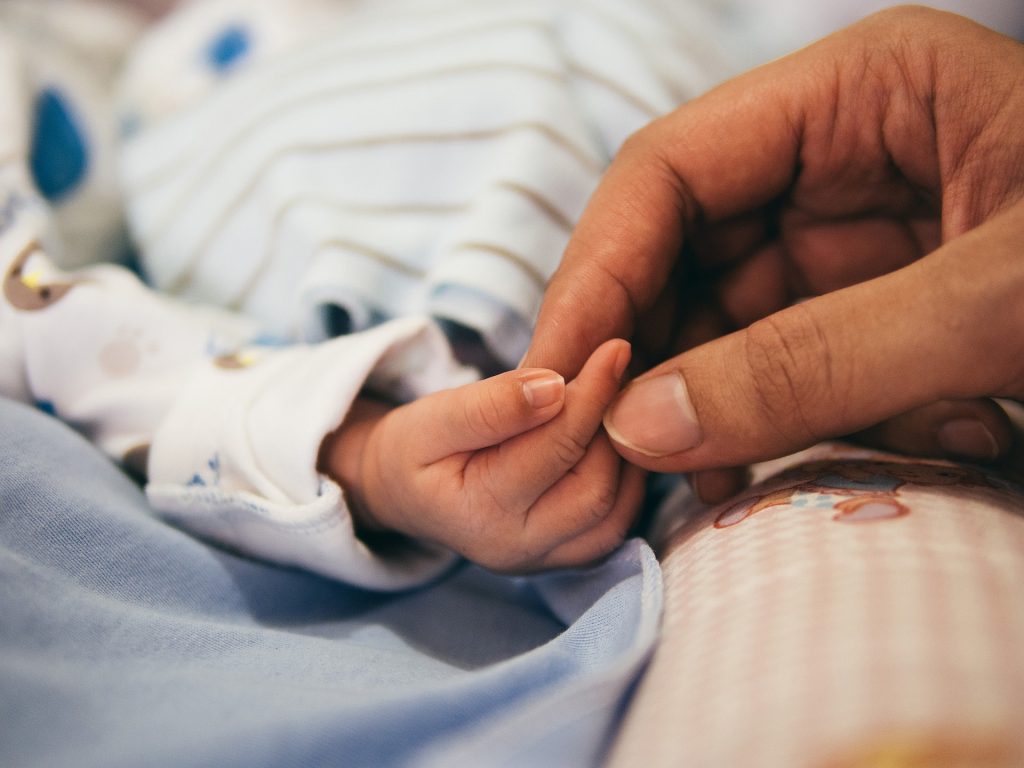 Our parenting instincts are usually very strong. Accordingly, our thoughts and actions will always be with the child's wellbeing in mind. Once you have decided to feed something to the baby or do anything else for the child, avoid self-doubts. Just go ahead and do it!
Ignore Comparison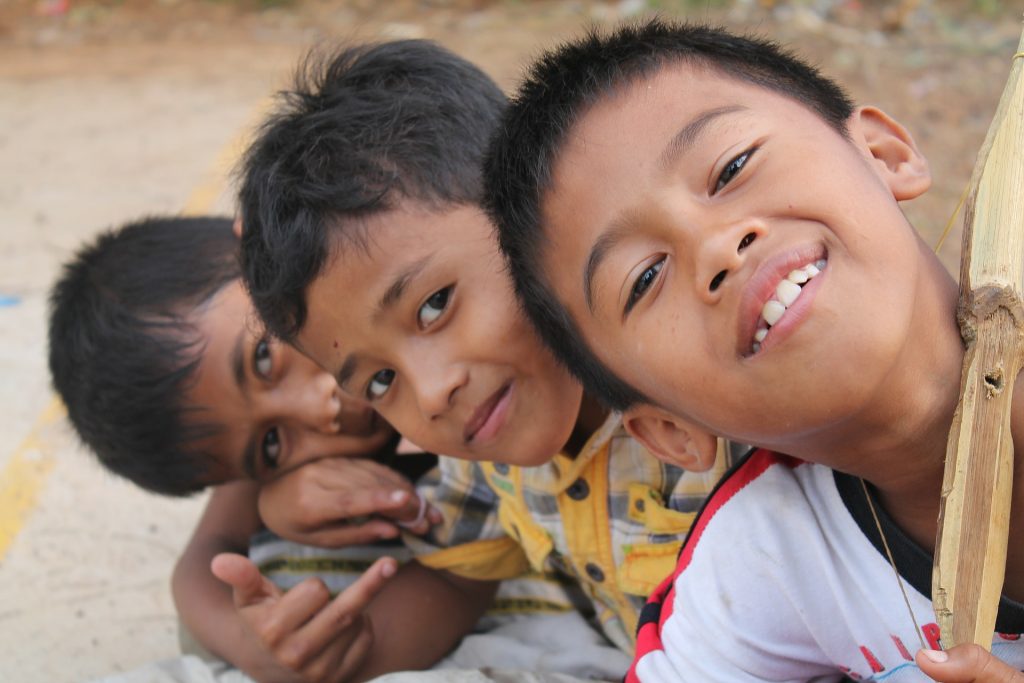 Friends or relatives with kids of the same age may ask nasty questions. They will ask why your kid is not walking yet or speaking at least a few words! Comparisons are fruitless. Although there are general guidelines on early child development, children learn speech and motor movements at different levels. Even siblings may develop at different speeds.
Maintain a record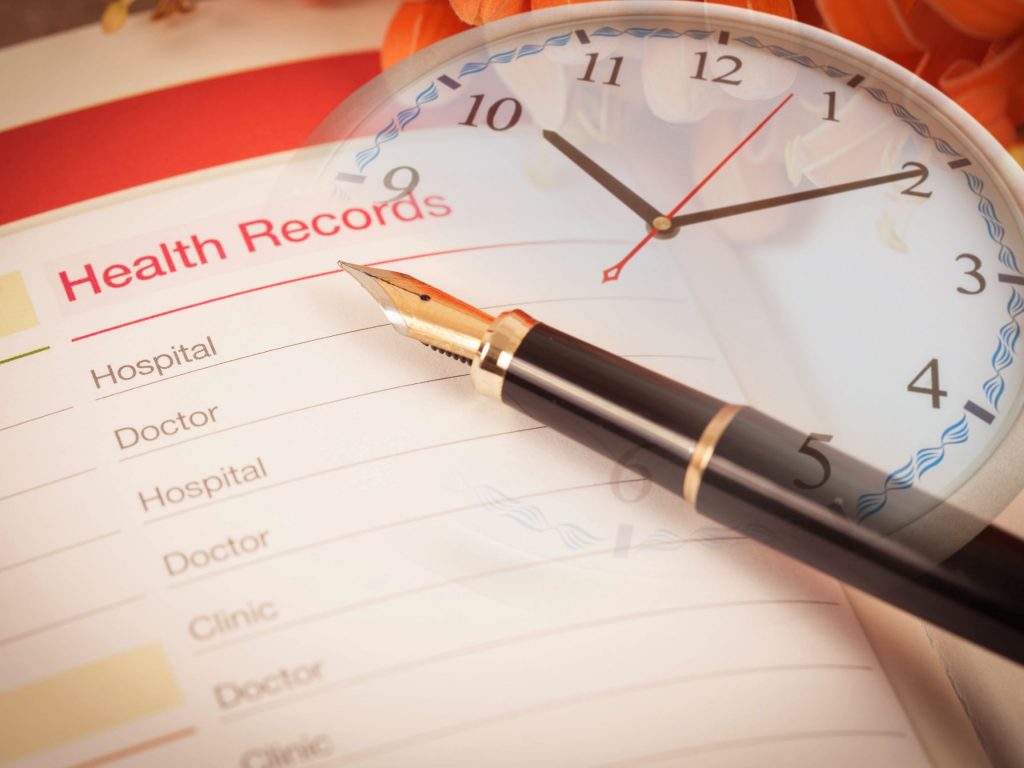 Keep a ready reckoner on the baby's temperature, frequency, and quantity of feed, urine, and stools, frequency of colic pains, sleep pattern, etc. Carry this information when you visit the paediatrician. You will never feel lost or confused when the doctor asks questions.
Avoid over-parenting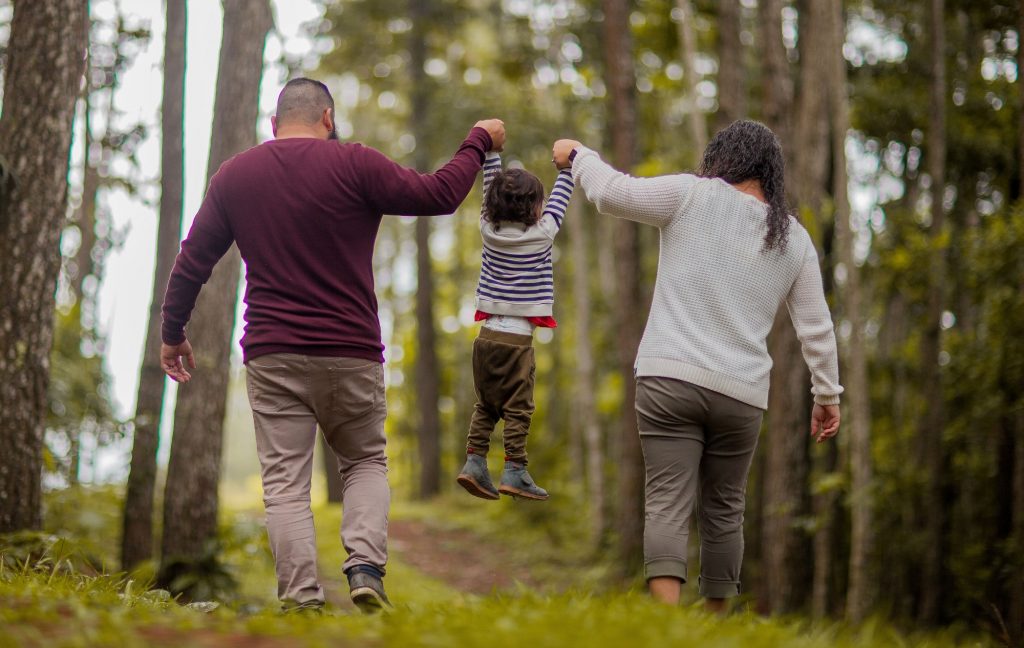 A little bit of healthy neglect is necessary. Coddling your baby to prevent a crying bout is not always a good idea. Even tiny babies know how to take advantage of a fussing parent.
Enjoy every moment of calm and confident parenting!