The first few years of a child are vital for teaching positive behaviour. Daycare personnel and teachers play a major role, but the duty of promoting positive behaviour in toddlers is on the parents. To teach your child to be a caring, understanding and helpful individual, a constructive teaching approach will prove to be more effective than a punitive one. Your child needs to grow into an adult who is filled with these qualities and is positive towards life.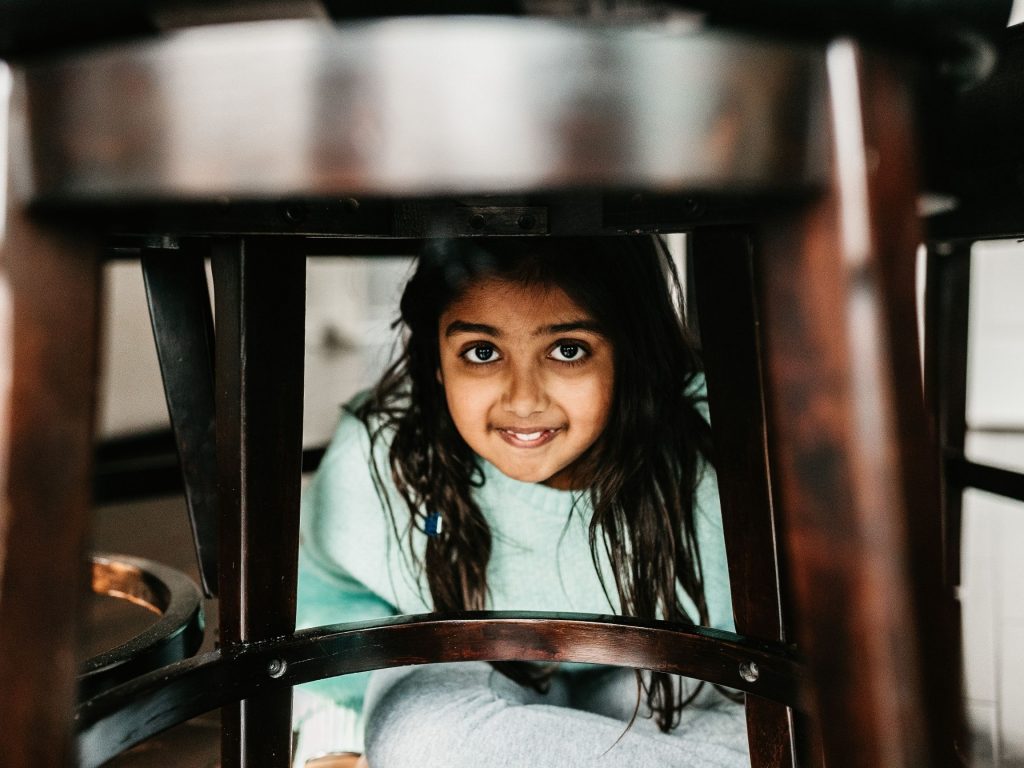 To Promote Positive Behaviour, Lead By Example
Children learn more by observation than by instruction. They tend to emulate their parents' behaviour and attitude. If you, as a parent have a positive view of life, the child will naturally develop a similar attitude. Some of the steps you can take towards this goal are: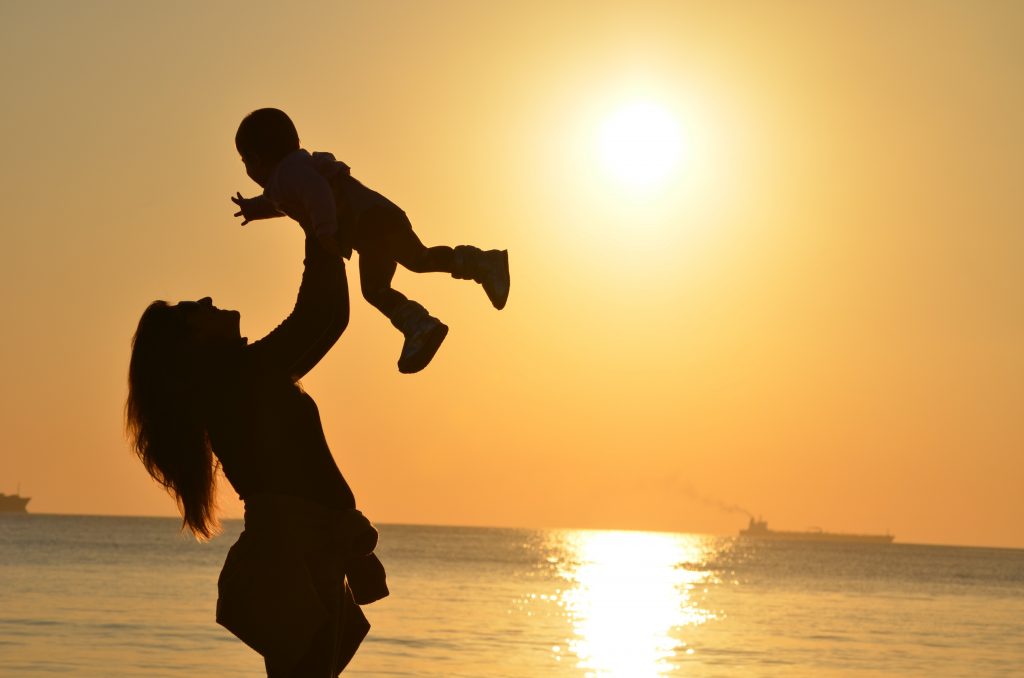 Politeness – Being polite can do a lot of good to your toddler. The child will imitate your behaviour and learn to be polite and respectful towards you as well as others. Speaking gently and using words like "please" and "thank you" will inculcate polite behaviour in your child's responses too.
Praising – You could praise your toddlers for doing something good. This is the easiest method of building a positive attitude in a preschooler. But, simple compliments for a little bit of good work will boost their self-confidence and self-esteem.
Listening–When your kid is speaking, listen attentively and respond positively. This way, your child will also develop the habit of listening when you speak. Attentiveness also possesses the power of preventing toddler tantrums.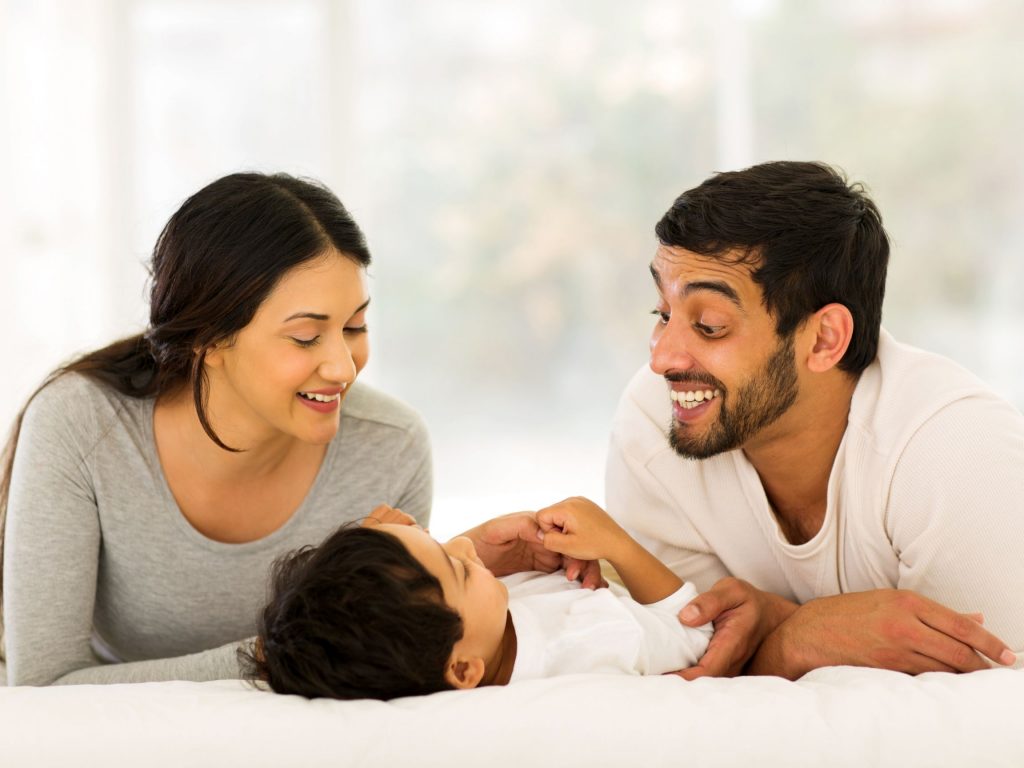 Sharing–Another easy way of encouraging positive behaviour in a toddler is by sharing time, space, and possessions. If your kids have access to the entire house rather than few designated play areas, then you must remove items that are unsafe for toddlers and keep them out of reach.
Teaching Positivity In Negative Situations
Being teased by an elder sibling, having to share a favourite toy, losing a race to the dinner table, rough-and-tumble behaviour of older siblings, tripping and getting hurt, etc. are few of the very common examples of negative situations around your toddler.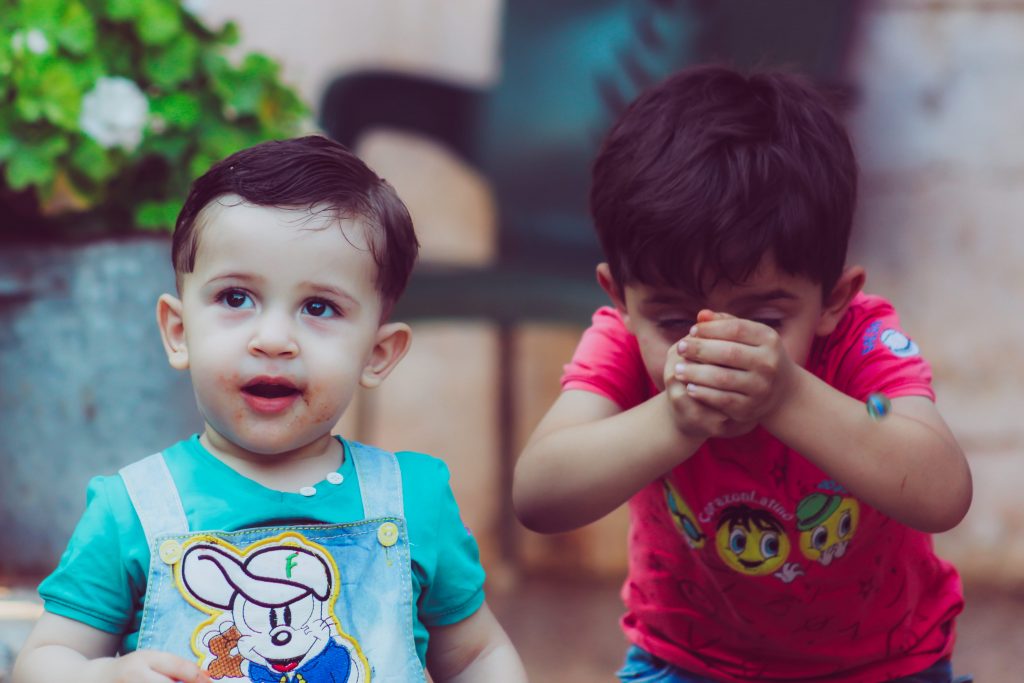 They might look simple on the outside, but they could prove to be one of the most stressful situations when it comes to your toddler. Promoting positive behaviour in early childhood is a good way to help your pre-schooler to deal with negativity.
If you jump to your child's defense every time there is trouble, it might weaken your child and make him or her incapable of solving their own problems. This will have a long term effect and will be carried forward into adulthood. Letting your kids solve their problems will strengthen their resolve and teach them to cope with stress. As long as safety is not compromised, you kids should have the freedom to manage their relationships independently. It helps them grow into emotionally stronger adults.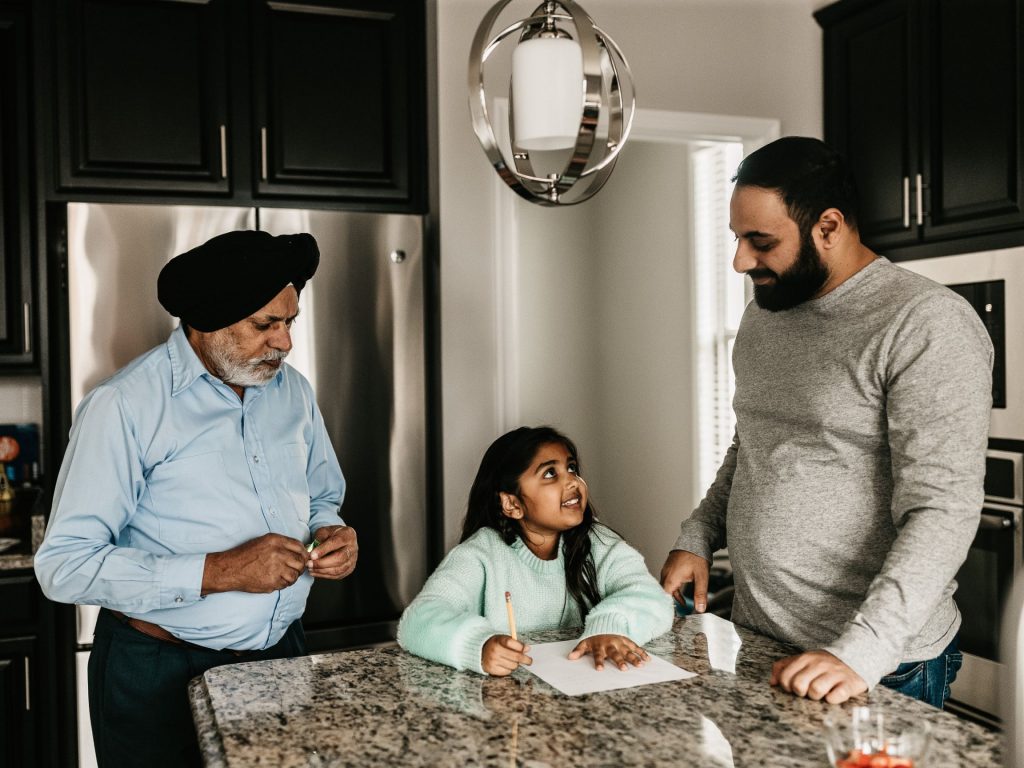 Toddlers learn more by observation. Your toddler can learn the right values automatically as long as they live in a friendly and positive environment. Lowering the number of instructions and negative feedback, you can create an aura of positive thinking and good behaviour within the household. All of these ways can promote positive behaviour in a pre-schooler.