Air travel with a baby can be very stressful if you have not planned well for the trip. You probably have a checklist of what kind of clothes and essentials you should carry according to the baby's age and needs. But here are other secrets that will make air travel with a baby easier for you.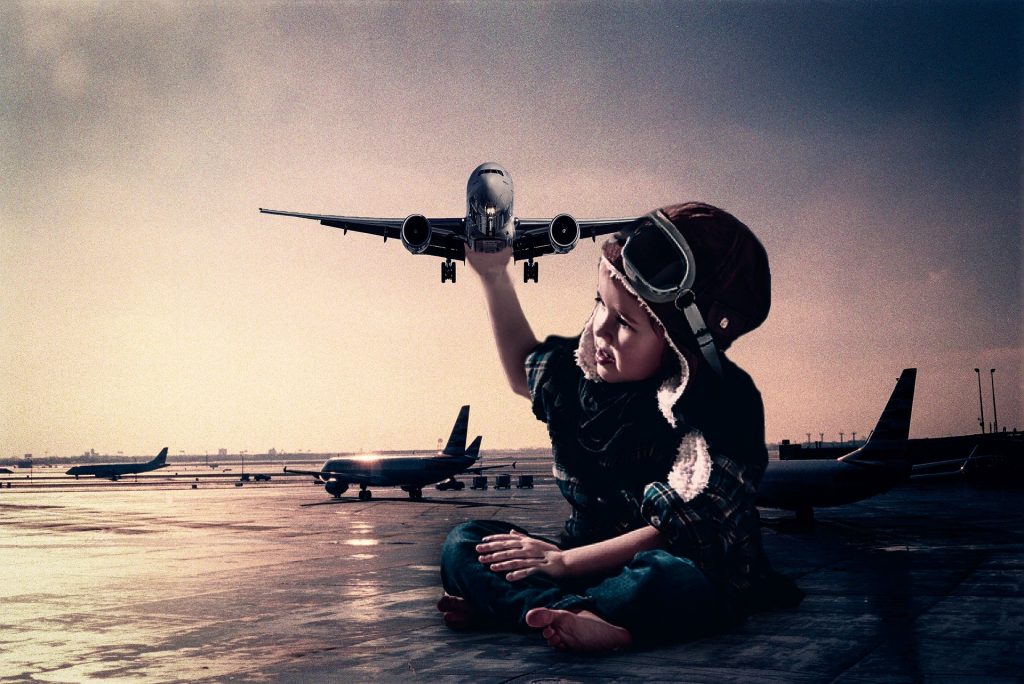 Saving Travel Time
To save time, book your flights as follows:
Choose direct flights as far as possible.
If you need to change flights, try to use the same airline for the connecting flight so that check-in luggage is carried forward automatically.
Opt for online flight check-in and print out the boarding passes in advance.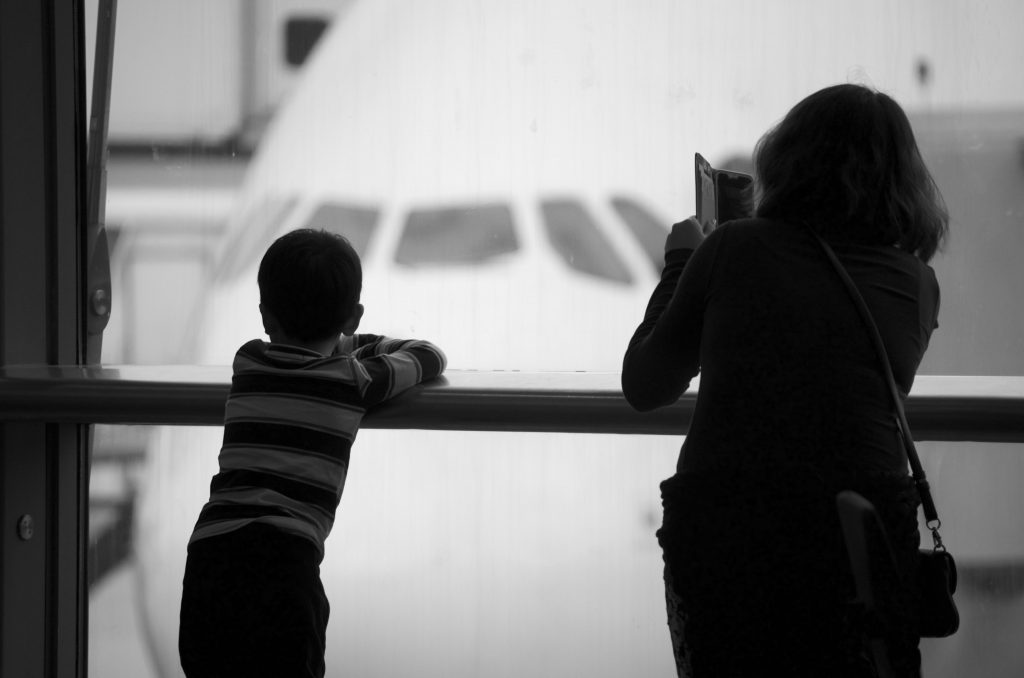 Ensure that there is a layover of at least 3-4 hours so you can go across the airport at a leisurely pace. This will give some time to your delightful toddler to run around and play for a while before boarding. Hopefully, your little one will start feeling tired and sleep through the flight.
Potty Breaks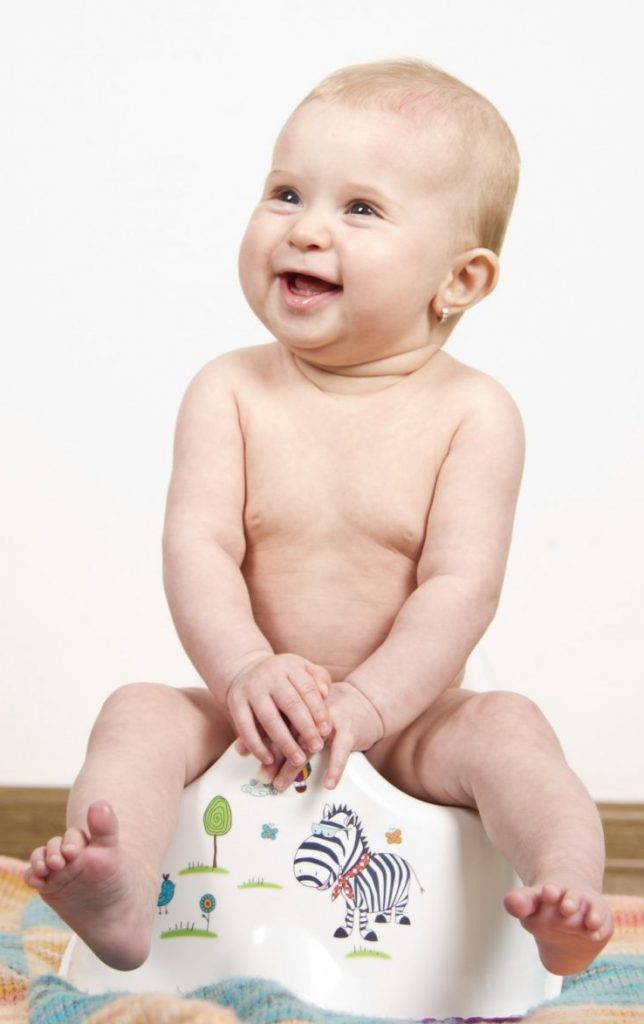 About 15-20 minutes before boarding, change your baby's diaper. Your child might not feel comfortable in the tiny airplane lavatory. So, it makes perfect sense to take a short potty break before boarding time.
Elder Kid Arrangements
If you have an elder kid, book a separate seat for him. He will probably be restless and need plenty of space. Airplane travel for toddlers is not easy. Sitting in a cramped space with two kids is a recipe for disaster!
Low Price Alerts
Airfares are expensive, so it is economical to register on www.skyscanner.co.in to get notifications when prices of specific flights drop. With this tool, you can pre-set an alert for low price options to a particular destination. By booking when the prices are low, you can afford to buy a separate seat for the elder kid(s) so that everyone is comfortable.
Gate Checking baby gear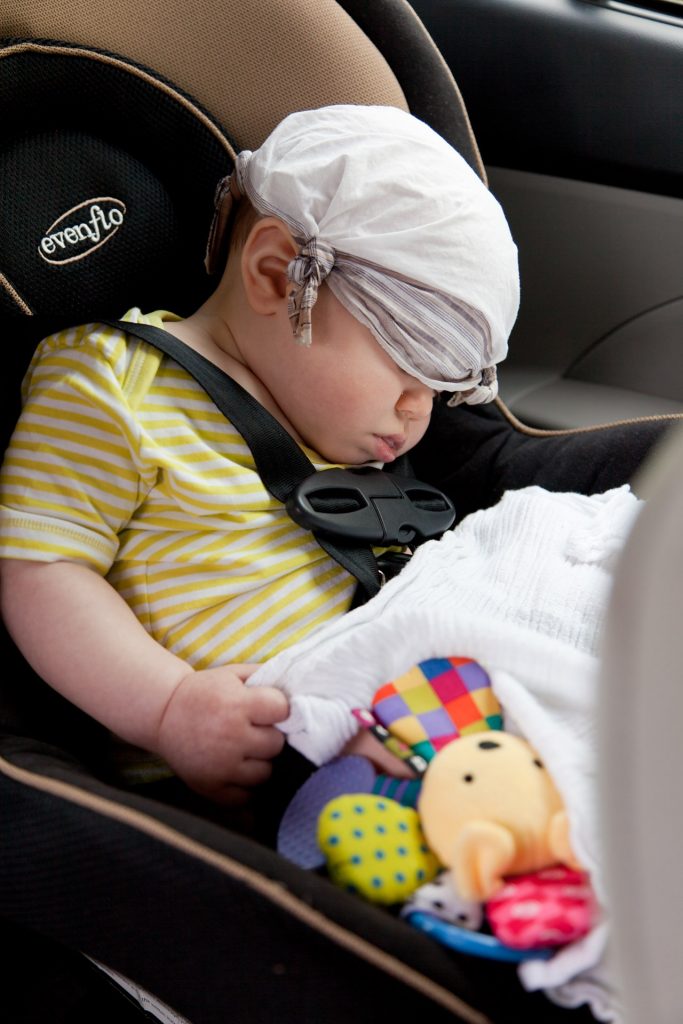 At the time of boarding, gate-check your baby's stroller and other gear. Attach tags to each item. Leave the air travel accessories for your toddler at the bottom of the jet-way. The airplane staff will ensure that they are on board. Pick them up again once the flight has landed. Although one can rent baby gear at the destination, taking your own set of baby items is always preferable. Your child is familiar with his gear and is usually willing to sit peacefully in his car seat.
The Pacifier Effect
During flights, we often chew gum or sweets once the flight is airborne. At the same time, give your baby his pacifier. Chewing on the soother keeps his ears from popping and he is comfortable during take-off and throughout the flight. Carry a couple of spare soothers in the baby bag (cabin luggage).
Try these tricks and you will see that air travel with a baby is not so horrifying! In fact, it will motivate you to travel often and enjoy frequent breaks. These air travel tips with a baby will surely make your next trip easier and stress-free.