One of the key changes that motherhood brings along is that all the hasty travel plans change to a more organized and scheduled one. If this is your first road trip with kids then it would involve a great amount of planning and preparation.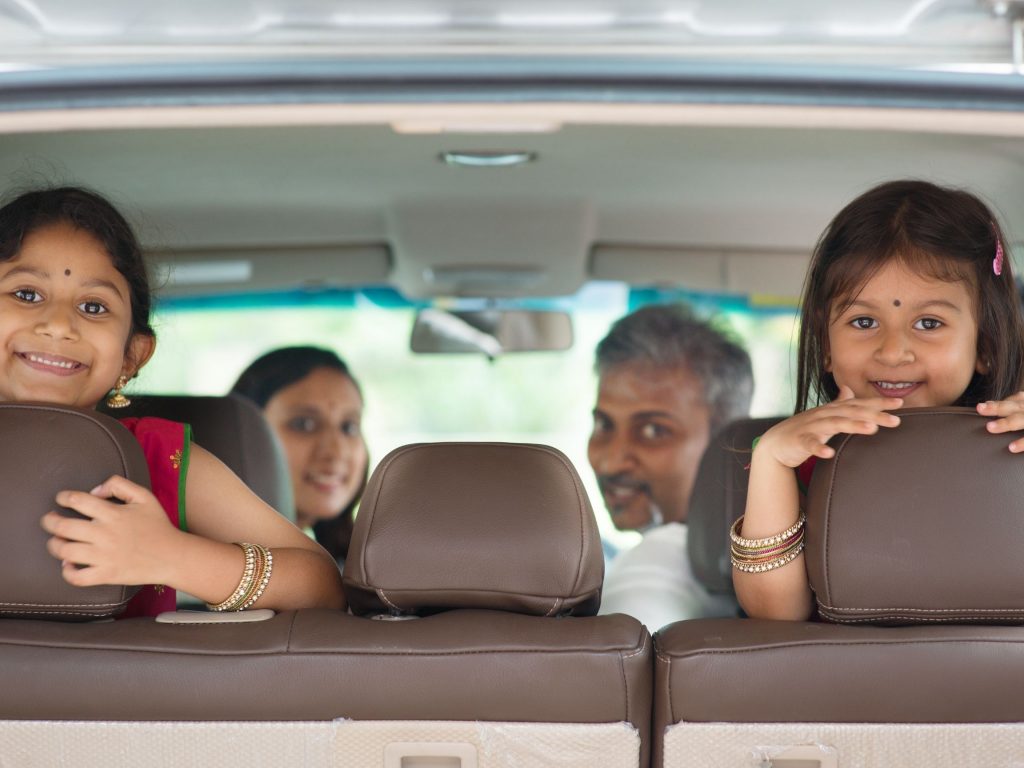 From their security to entertainment- parents have to think about all the aspects. To have a fun and successful road trip here are some of the tips that you can refer to.
Plan It Perfectly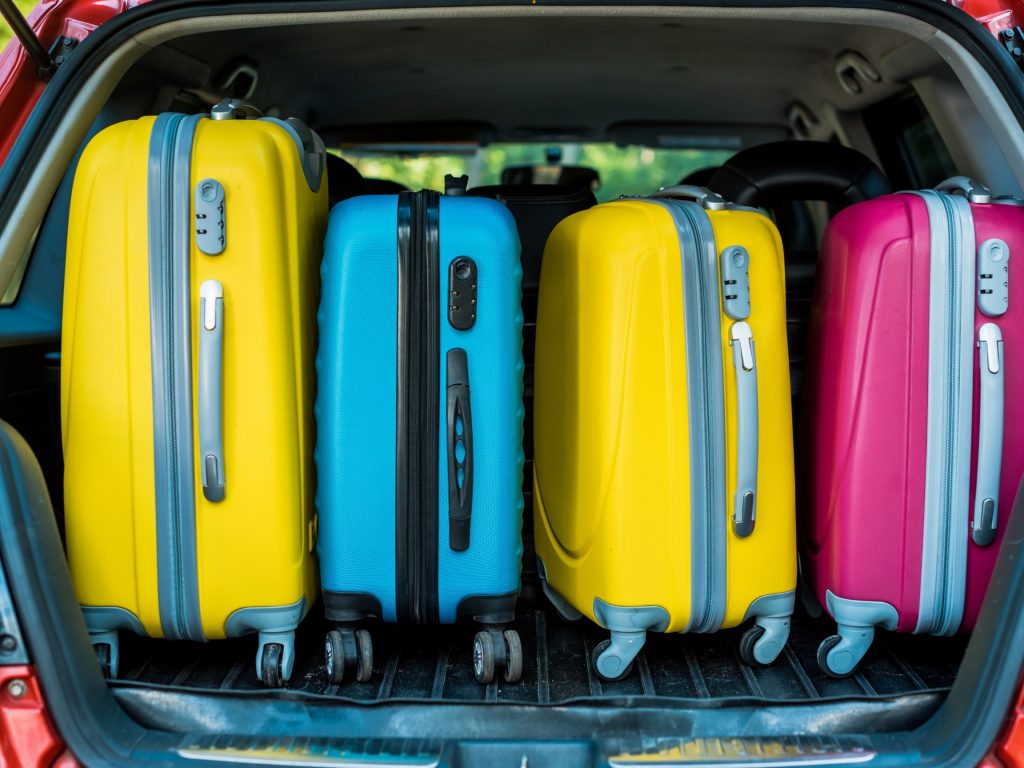 Appropriate planning is the key. Prepping for the trip beforehand can assist in several ways than one. You get sufficient time to assemble for all that you necessitate for the travel. Try and schedule the time of the travel according to the nap time of the child. You can choose to leave early in the morning hours when the kids were drowsy and the traffic on the road was less. This way you can get some quiet and constant drive time.
Safety Awareness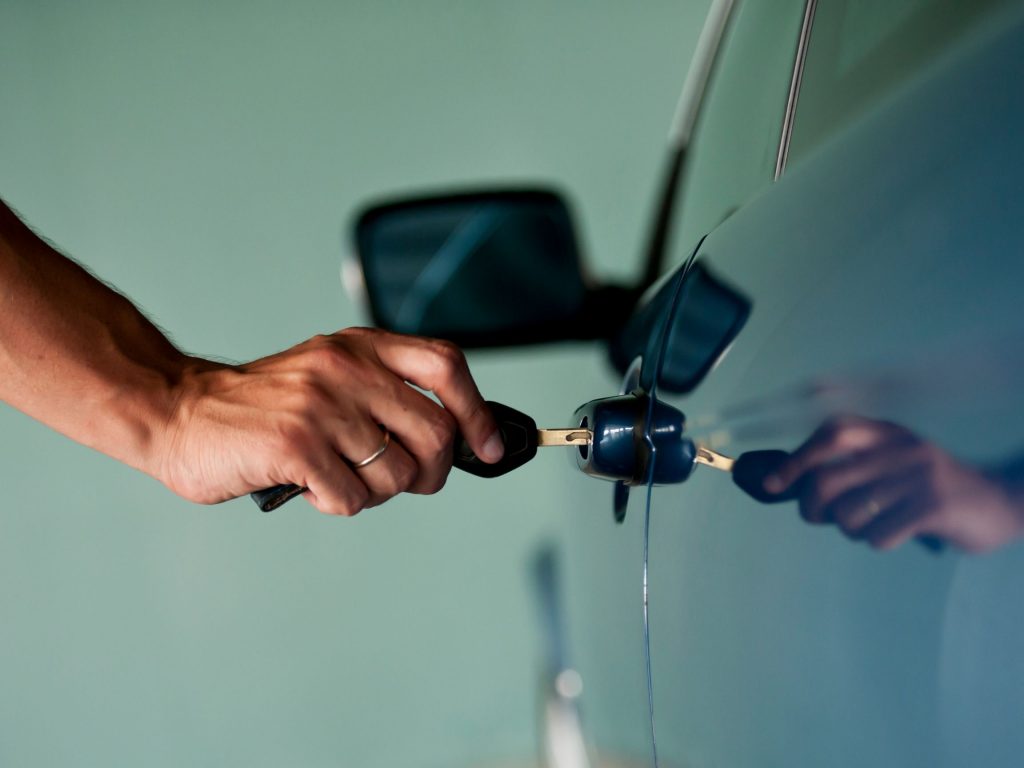 For smooth sailing, make sure your car is in appropriate working order. Check the condition of the battery, belts, tyres, etc. If the car servicing is due, ensure to get it done before your tour. Carry all the emergency equipment like flashlights, tools to change the tyre, jumper cable, etc. Also, make sure that the child safety locks on the door are well activated.
Stop Regularly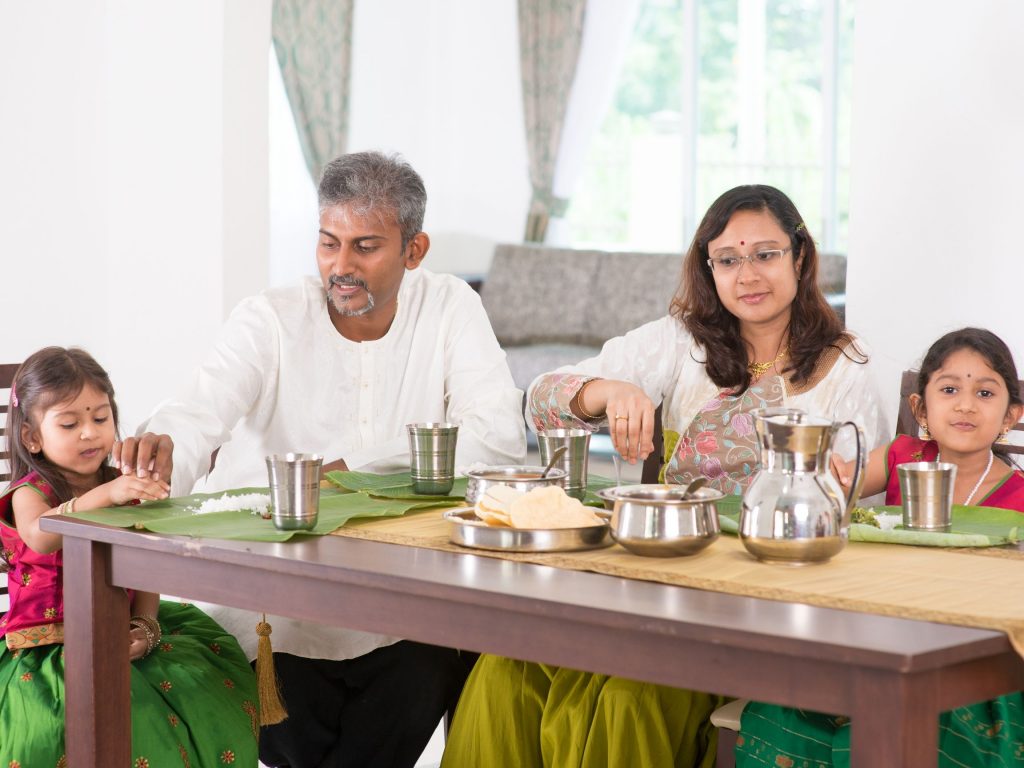 Riding in the car for hours can be strenuous and tedious- both for you and the kids. Ensure you take timely breaks. Study the route of your destination carefully and know about the suggested pit stops. Do not forget to ask for recommendations from friends about all the restaurants and locations that are child friendly.
Arrange for child's entertainment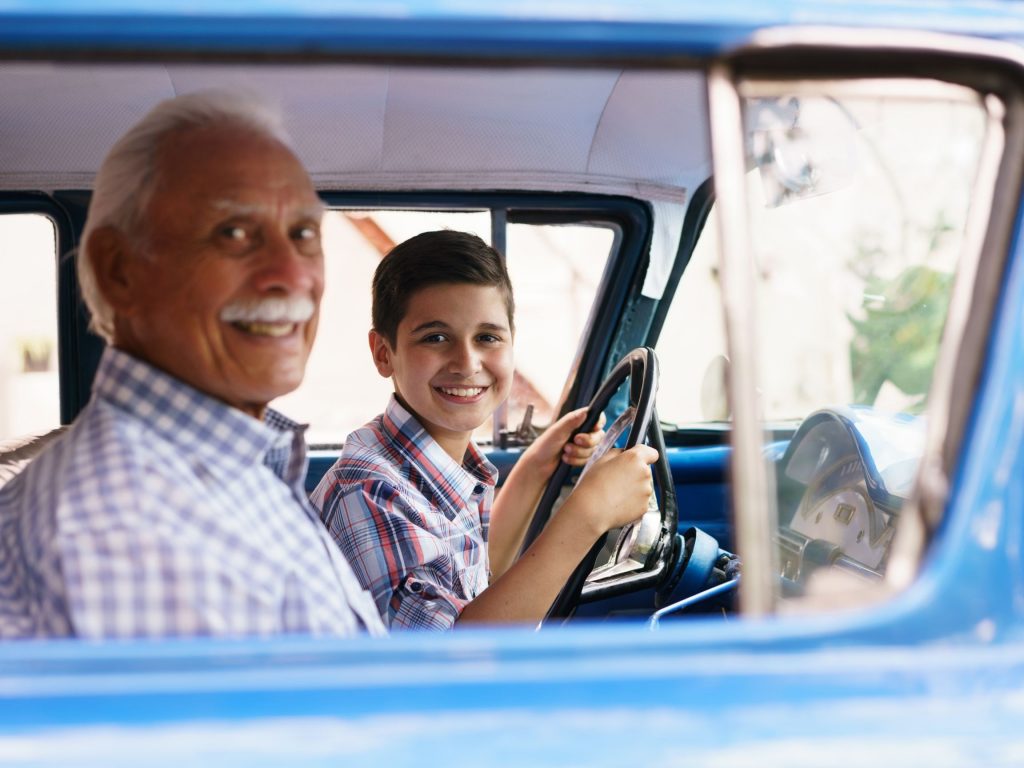 You certainly do not want to mess up your drive with a grumpy child. Thus, keep him happy by engaging him in his favourite activity. Be it toys or books or games- keep everything handy. You can also download some audio rhymes and stories that can help to keep your kids entertained. Here are some of the tips that you can do to keep your child happy:
Mix things up with a building block play-set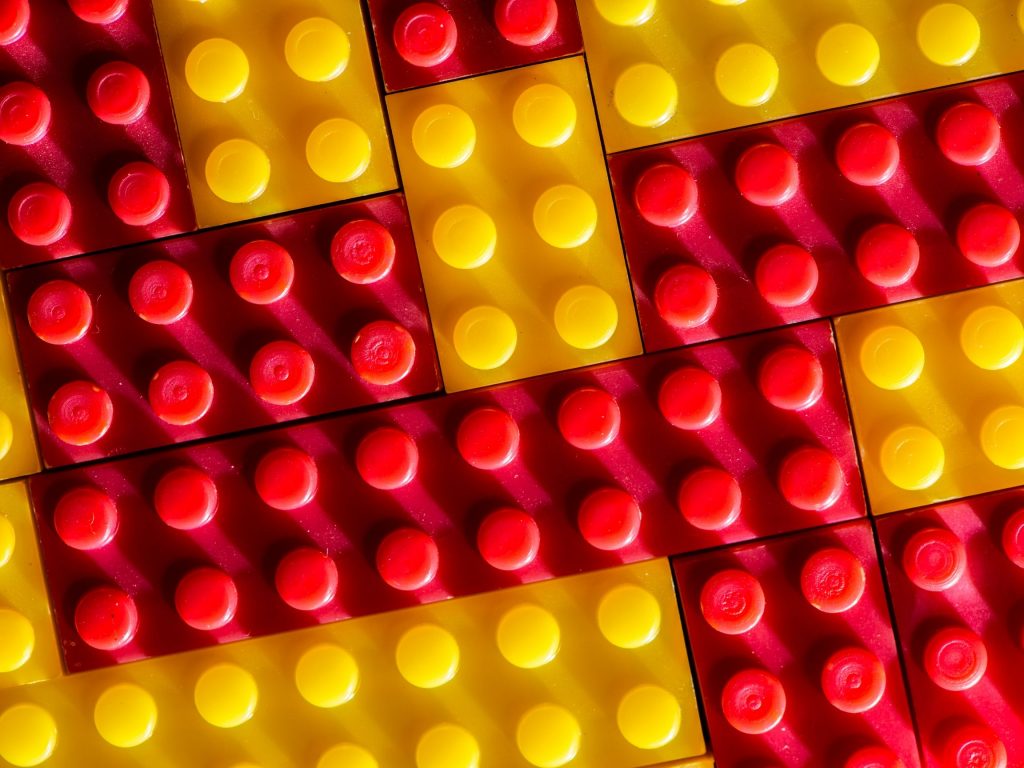 A practical activity can be a great change of pace after a few hours on the road. Look for a playset that is ideal for little hands and has the perfect amount of pieces to keep kids' entertained without causing a big mess.
Bring puzzles, word builders or any creative things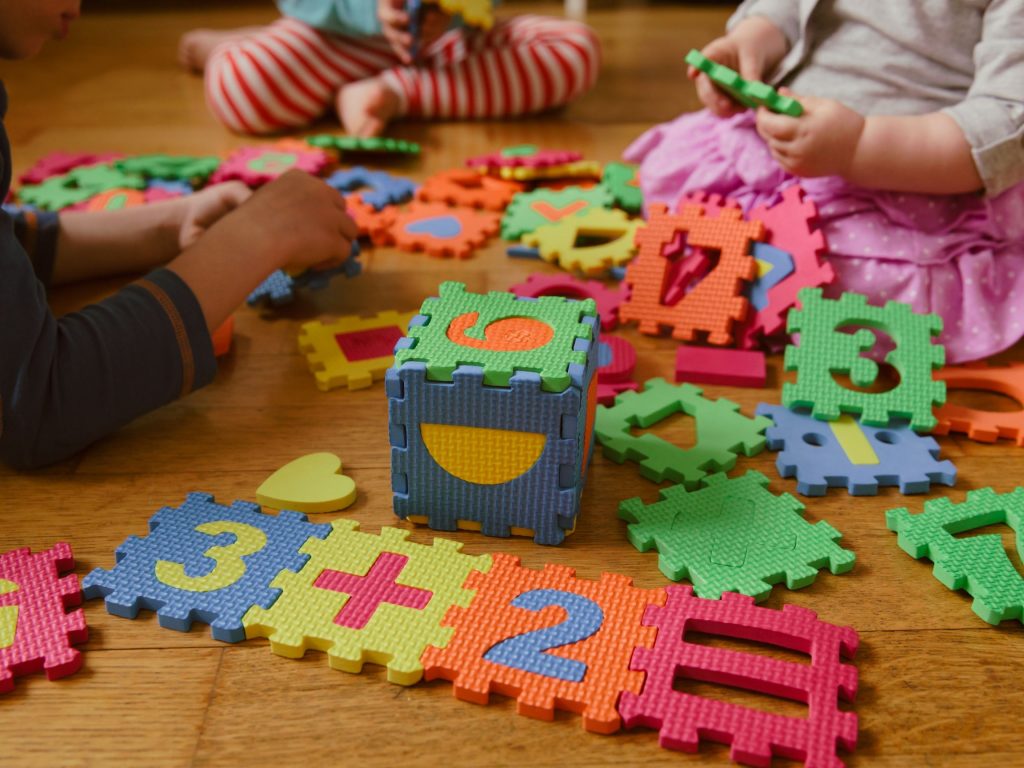 To keep boredom at bay, you can ask your kids to solve puzzles and word builders. You can also ask your kids to recite a rhyme which they have learned recently or talk about the things that you can see on the road as you travel.
Snacks on board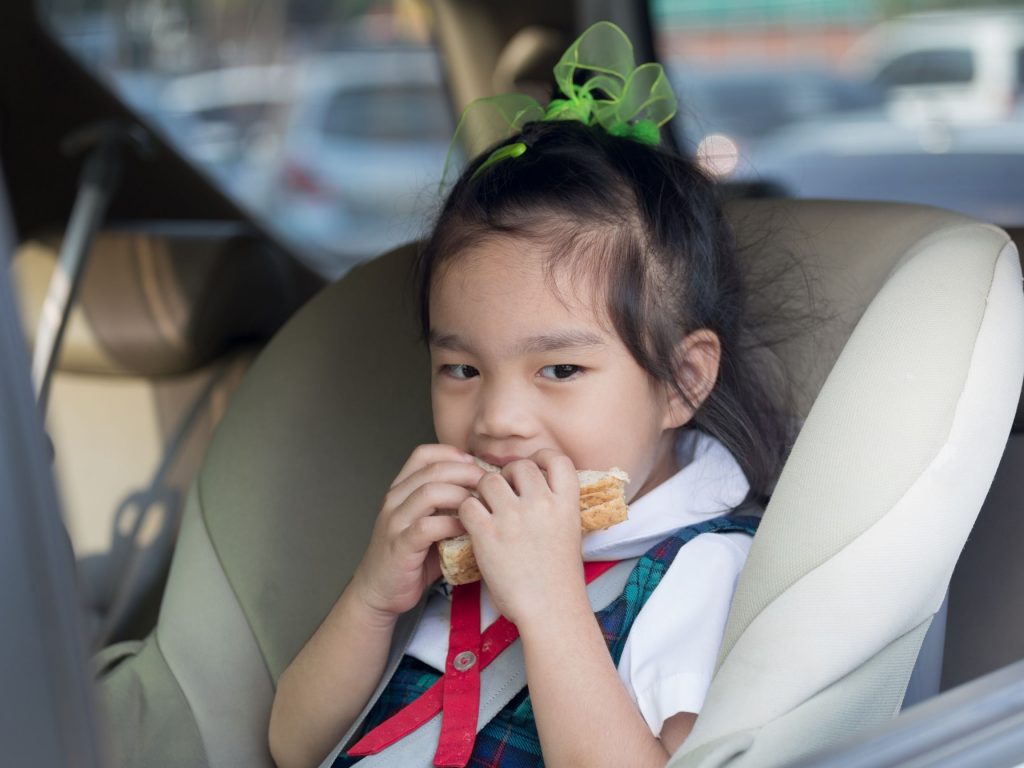 Pack lots of drinks and snacks with you. Again keep them as per your child's liking and taste. You can carry homemade finger food, sandwiches, dry fruits, bananas, etc that can be munched on effortlessly. For younger kids, you can keep powdered cereals handy that can be fed by mixing in some water easily. Also keep some disposable spoons, paper plates, bowls, tissues, etc. Make sure that your child's sippy cups and bottles are spill-proof.
Road trip with kids may sound a bit challenging but is great fun. A little pre-trip planning can go a long way in making your journey simple and memorable. The thumb rule for any travel is to make sure the comfort of the child. A happy and comfortable child would surely mean a serene and successful road trip.