Every parent's worst nightmare is losing your kid in public places. Parents love to travel with their children or take them out. Child safety should be of paramount importance. Just as we say 'Prevention is better than cure' if some tips are kept in mind when you travel with small kids such fearful situations can be avoided.
Dress your child in bright colours
In public places, it is easier to spot a child in bright colours. Before entering the crowded area, help your child memorize how you are dressed. This can help your child describe what you are wearing in case your child gets lost in the crowd. This can also help people in tracing his dear ones easily.
Device a plan for the day
Try to make a plan which is specific to the place you are going to. Point out a meeting spot to your child. Help the child to recognize the spot and its surroundings well. Ensure that the meeting point that you have selected can be easily located and reached by your child. Ask him to reach there and to wait if he gets separated from the group.
Train your child on what to do when he gets lost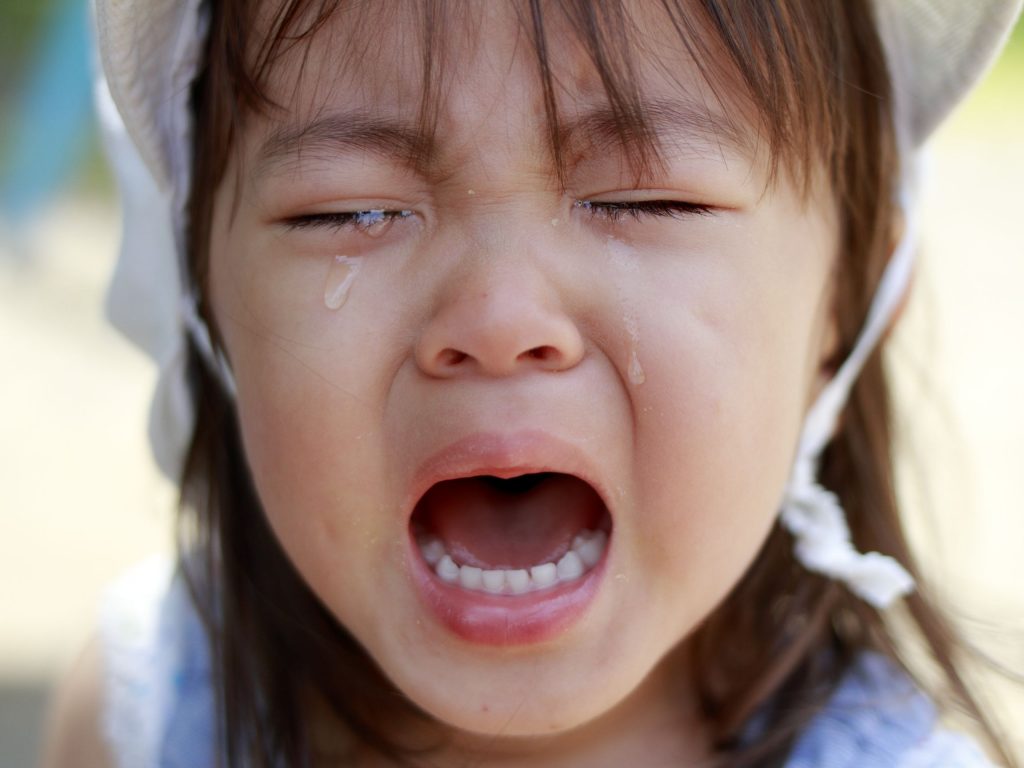 Children should be taught what they must do if they get lost in public places. For a child's safety, you must teach them that they must approach a responsible adult, for example, a security guard, a police or a mother with children. Children must explain the situation to adults and seek their help. Make them understand that they should never accept a ride from a stranger or never exit the premises if he/she is lost in an enclosed area like a mall or park and never accept food items or drink from strangers.
Help your child to memorise a few important details
For a child's security, your child should be able to tell their full name and age, their home address, their parent's full name and their mobile number.
If your child is too small to memorize, you can write them down in a piece of paper and place it in his or her pocket. You can also think of making an ID card for your child to wear in public places.
Keep a recent digital photo of your child with you
This is in case your child does get lost in a public place. Recent photographs describing features of your baby will help those involved in the search recognize the child from the crowd.
Consider using a digital tracking device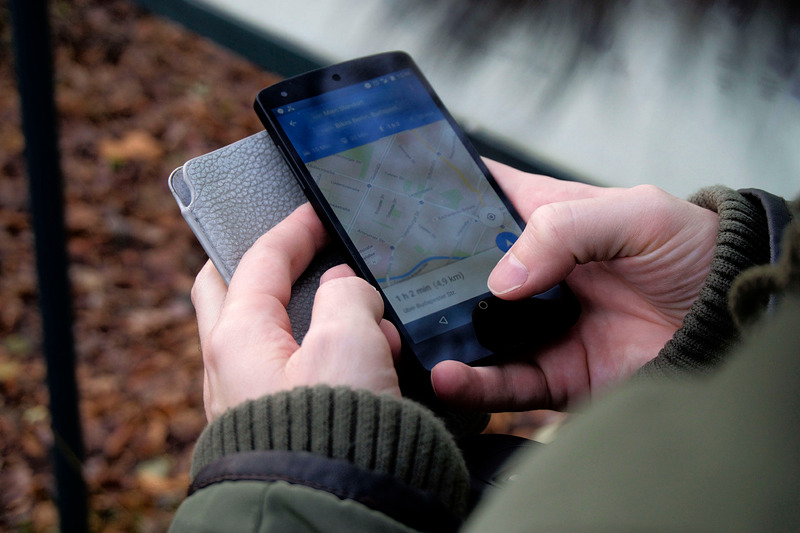 With the growth of Technology, using a digital tracking system can be of help. This can help you keep track of your child's location using a smartphone that has access to the GPS device's tracking signal.
Give him a mobile phone
If your child is old enough, you can consider giving him a mobile phone. Hand him at least a feature phone just for the duration of the trip. In case he gets lost can be used to get in touch with the parents.
Stay alert
Remember that you should not get too distracted or involved in a conversation with your spouse, friends, or other family members. Have an eye on where your kids are and what they are up to. Staying alert in a public place is the best precaution that can be taken for your child safety.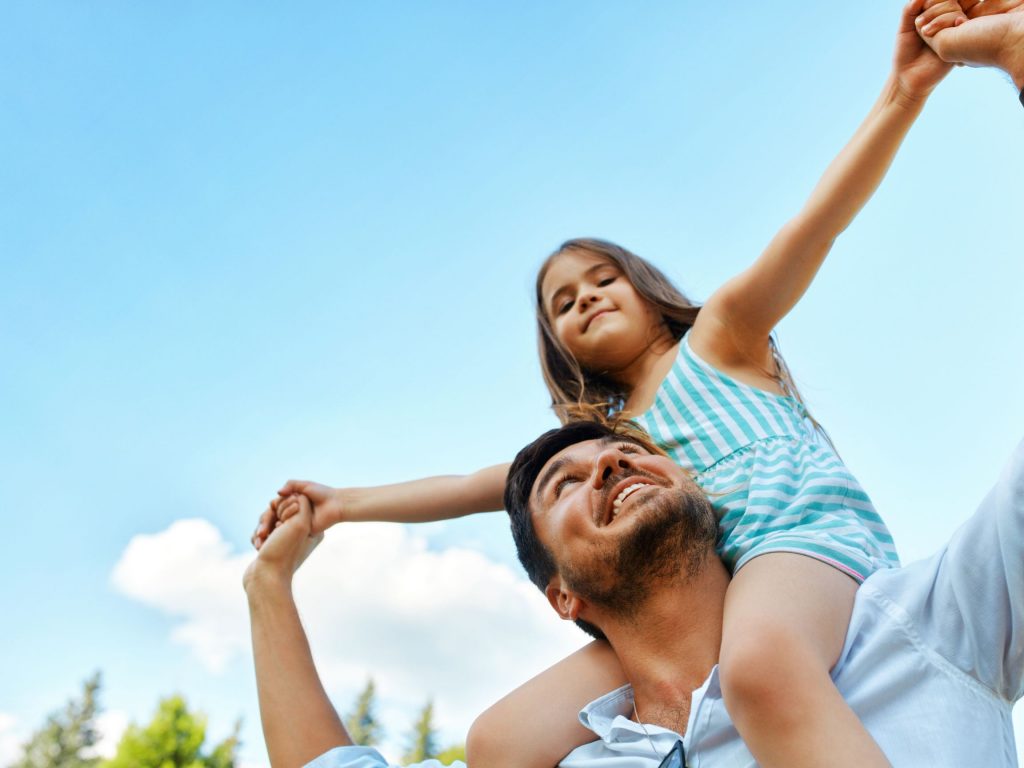 Losing your child in a public place can indeed be a traumatic experience. So when you start planning to take your children out to have fun; prepare them well for what they should do in case they get separated from their parents. This will help the children to be alert and act wisely even if they get lost in a crowd, and will be doing the appropriate things as their parents have taught them.