Nothing can be compared to the bad jetlag suffered by kids, from not being able to sleep throughout the night to being ill-tempered and losing their hunger. As adults, we adjust and discover a way to beat it, but small children who follow routines find it very difficult to come around.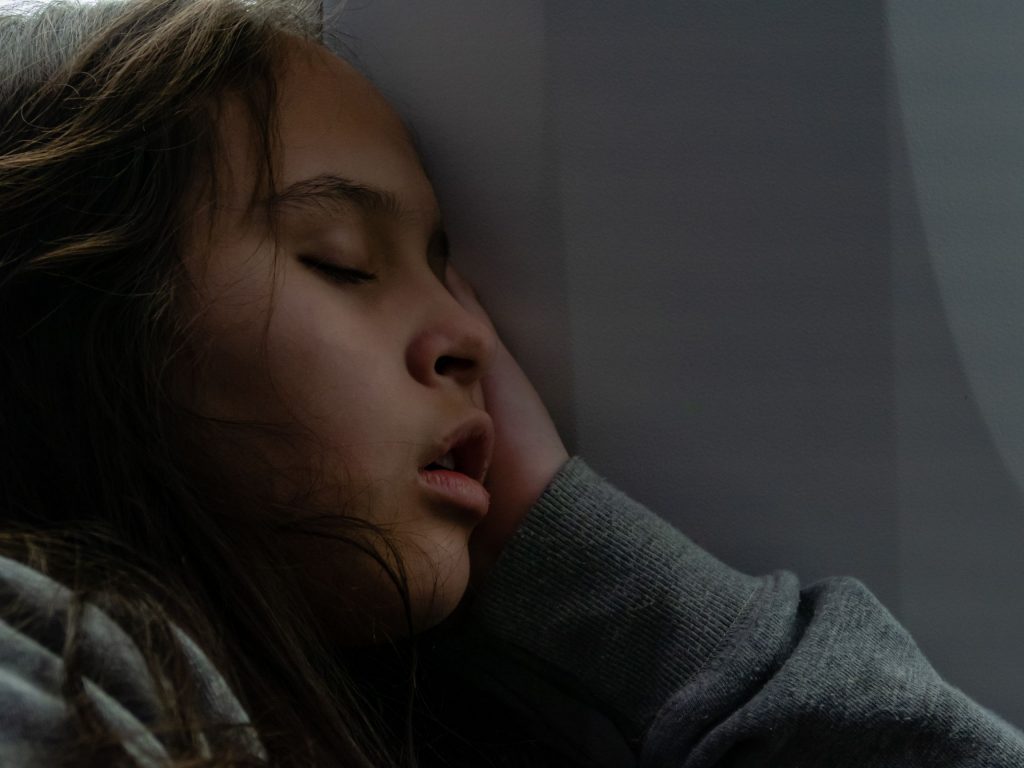 Typically parents suffer for days trying to get them back into bed at the right hour. Jet lag is a physical condition in which a person's internal body clock is interrupted because of travelling among time zones. Jet lag influences patterns of eating, waking up and sleeping.
Here are some tips that you can refer to when managing jet lag in kids:
Think about the age of your child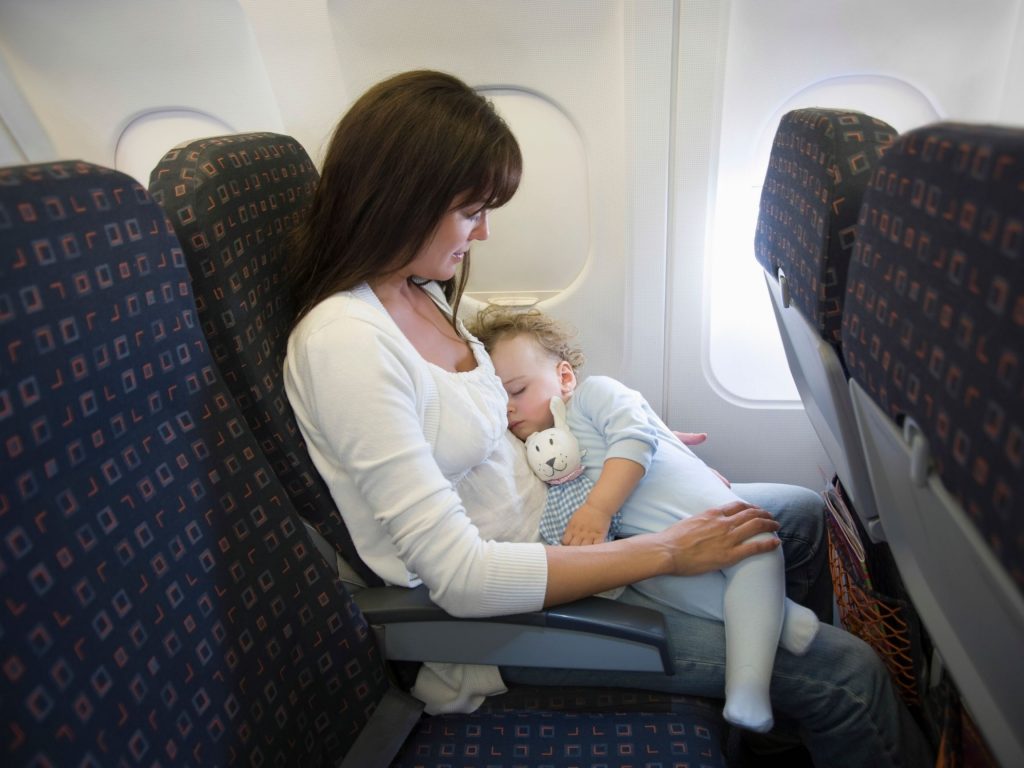 According to doctors, jet lag may not affect kids from all age groups. Infants who are in the age group of 0 to 2 months have not yet started a diurnal cycle, so jet lag would possibly not influence them. For kids in the age group of 2 to 5 years, time-zone varies begin to cause deterioration. Infants who have learned to sleep through the night already may have more night wakening. Older kids will possibly respond likewise to adults physically but maybe less driven than adults to stay wakeful in attempts to adjust to the schedule.
Prepare kids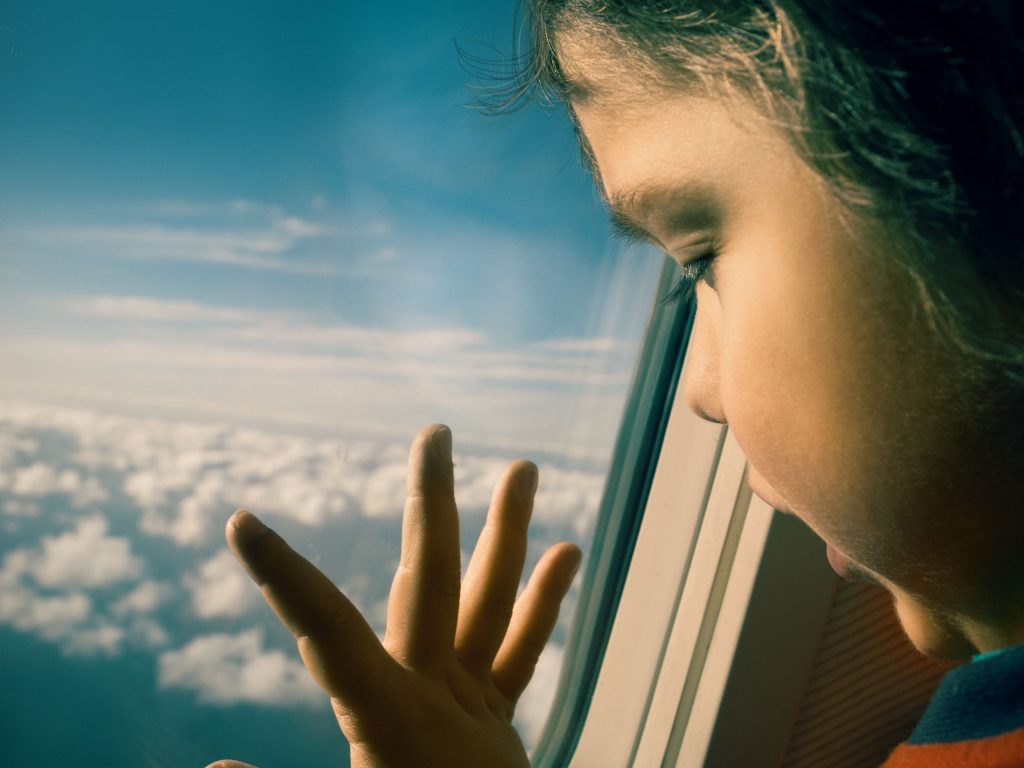 Teach kids old enough to be aware of time changes and the consequences of jet lag, and what they can expect to witness. In the days before a trip, parents should make it real for the children by saying things like, "Now we are eating lunch, but at this time in that country, they are getting ready for bed." Besides, make sure that the kids get ample sleep before departure. Moreover, it is important to keep kids hydrated and this can be done by asking them to drink lots of water before, during and after the flight.
Select the flight carefully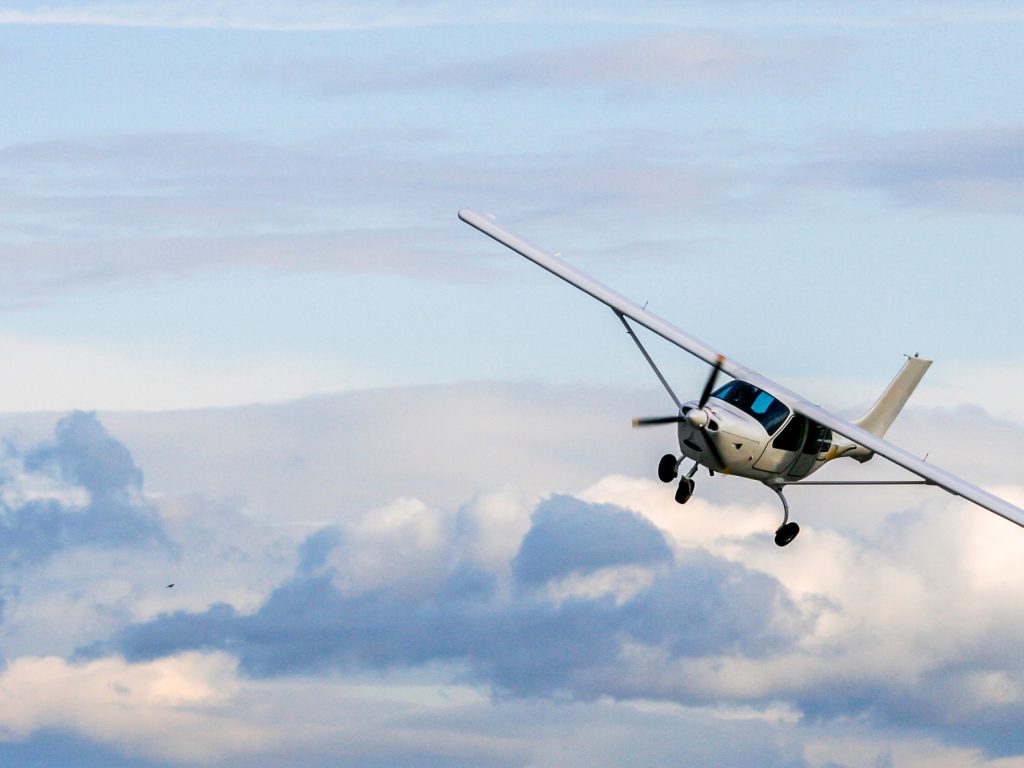 Choose on a flight that will assist the parent to manage the kid's probable time-regulation issues in the best way possible. Few experienced parents say that it is better to take a flight that leaves evening or late afternoon, as it makes it simpler to rest during the air travel. If it is nighttime, you will have an easier time convincing your kid that it is bedtime.
Get Cozy
Bring travel pillows and cozy blankets to make it simple for kids to get some sleep on the plane. At the same time, do not feel frustrated if no one sleeps much. Do not force the kids to sleep on the plane as it is going to be hard. There are too much thrill and adrenaline on the tour, and the lights are on late.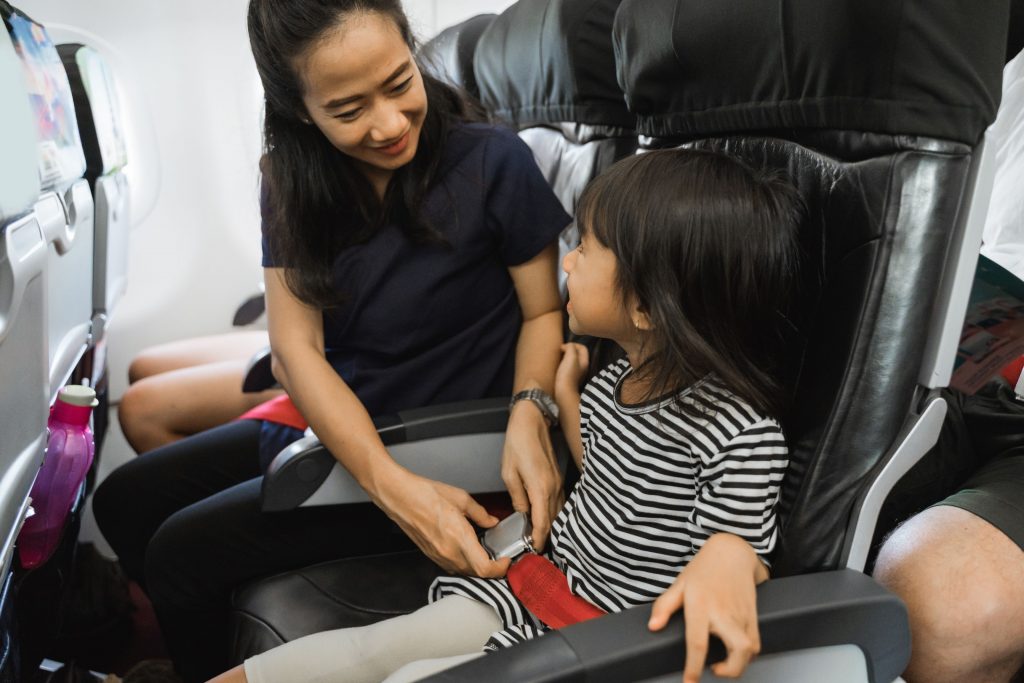 Make your mind up if a Time Change is Worth it
Think whether it is worth changing your crew over to local time. If you are only spending a few days in a diverse time zone, it may just be simple to keep your kids in your home time zone. Any person staying at their destination for less than a week should not force the practice on the children. Remember that it is an extra effort to work hard on eliminating the jet lag when the habit will be changed again in less than a week.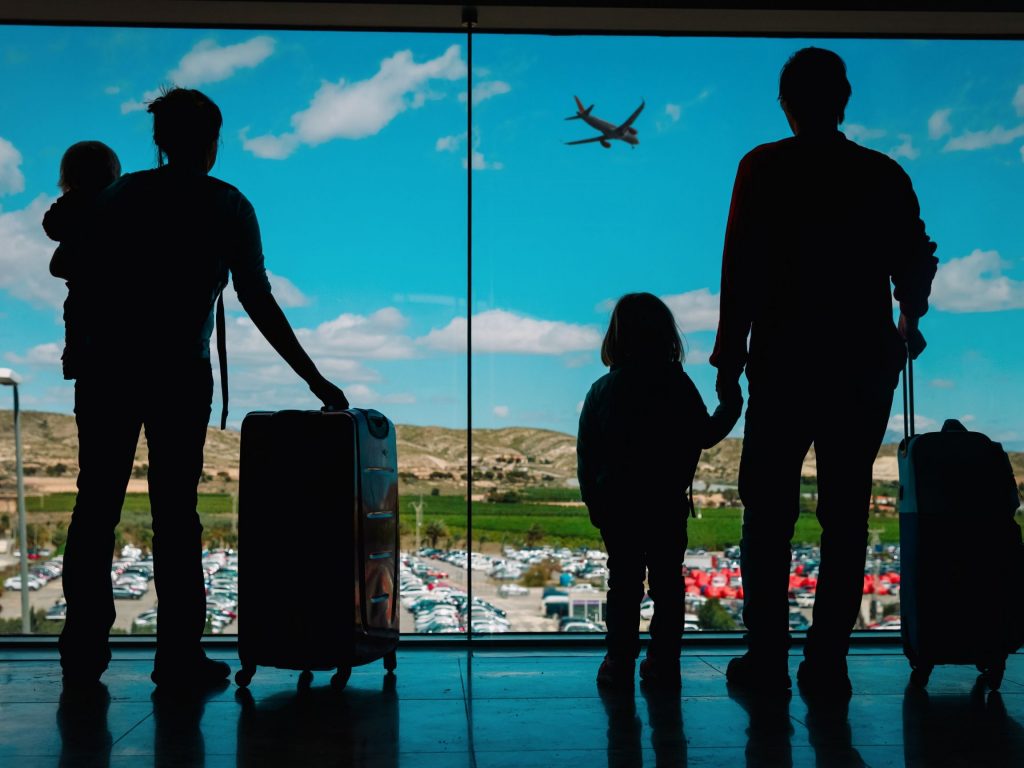 Jet lag is a strong possibility when traveling through time zones with a kid. Expectation, flexibility, and communication among all players are key to managing the trouble of grumpy kids.