"Parents are the first teachers and home is the first school" goes the saying. But as a child grows he steps into a world filled with fantasies. It depends on how a parent monitors and mentors that a child gets transformed. Once a child steps into school, his world starts changing. Children spend most of their time at school. They should be made to realize the importance of learning with growing. This can be brought about by the active participation of parents at school. Therefore, make it a priority to handle both work and your child's school activities side by side.
Benefits of parental involvement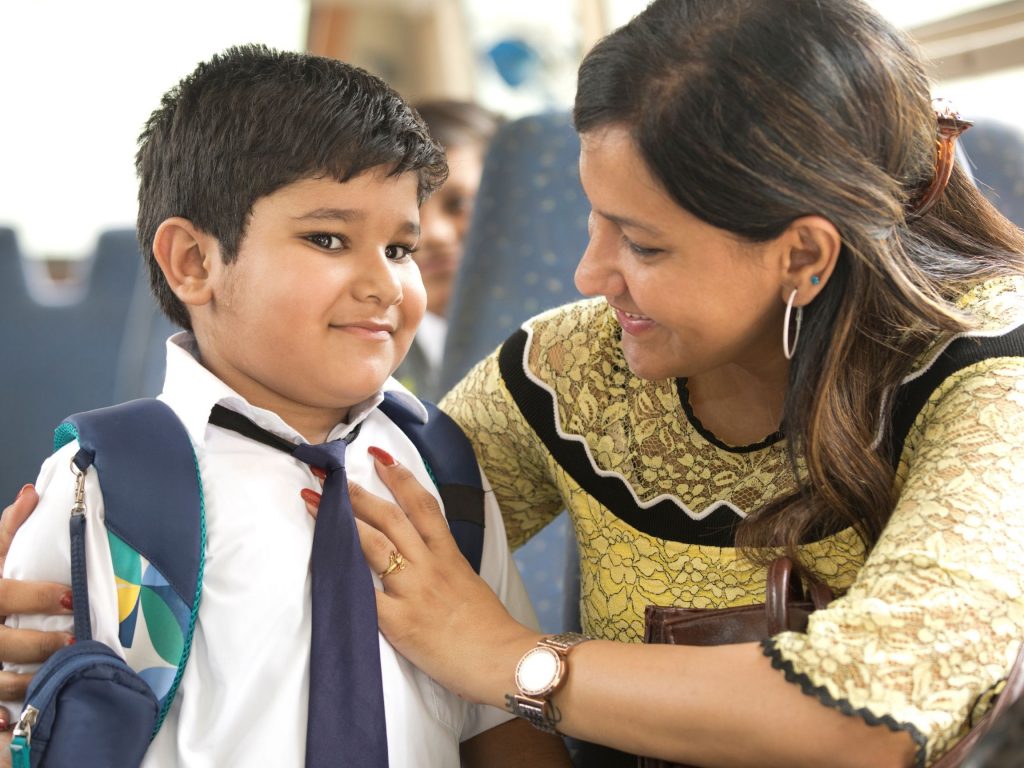 Children do better at school if they see their parents too giving importance to their school and its associated activities. Getting involved is a great way to show our kids that we take an interest in their education. This will help them succeed more academically and engage more confidently in their overall learning process.
Challenges parents and schools face
In the current scenario, both parents of school-going children are found working. This demanding work schedule leaves parents with no time to involve in their child's school activities. They drop their kids at school in the morning and most of the time some caretaker might pick them from school. Schools officials and teachers, on the other hand, are packed with so much academic stress that they also don't have time to share about what is happening at school to the parents. Parental participation and involvement are critical in ensuring a student's success in this academic and social front.
Though it might be challenging, it cannot be avoided. Parents should be able to manage between work schedules, family life and all other commitments without compromising on their children's school activities. Here are some ways in which parents can carve some moments to get more involved in your kid.
PTA Involvement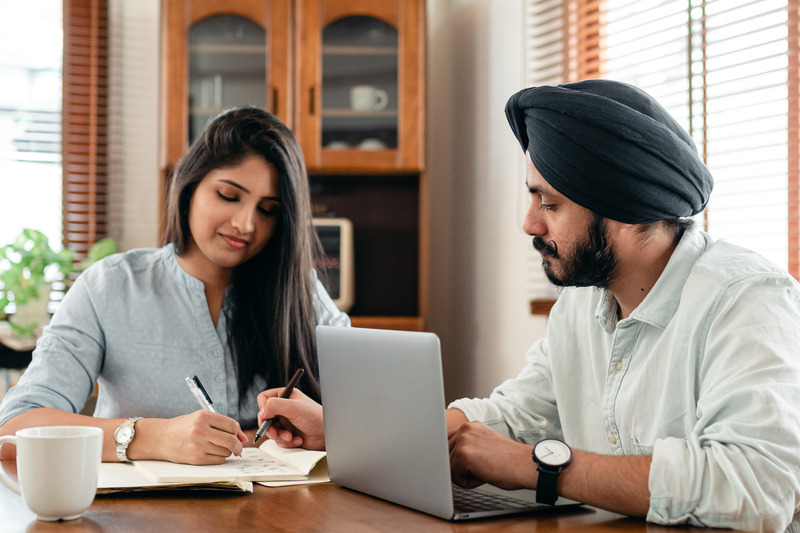 Active involvement in parent-teacher association is an excellent way to provide your help and input to the school in an organized way. You will also be able to keep up with what is going on at school.
Volunteering for special events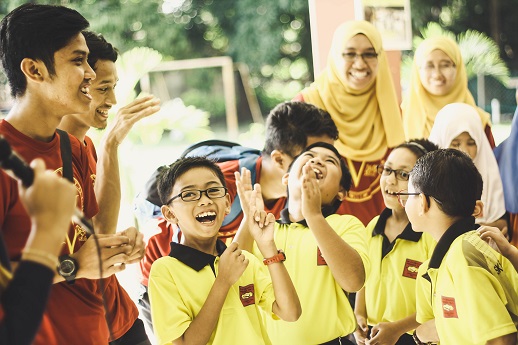 Schools often require parents support to help them during special events. For example, helping them make arrangements for sports meet, annual day program, etc. Certain occasions like Republic Day, Independence Day and Gandhi Jayanti all require parent's help in arranging cultural programs. Parents can involve in training the children accordingly as the need arises.
Educational trips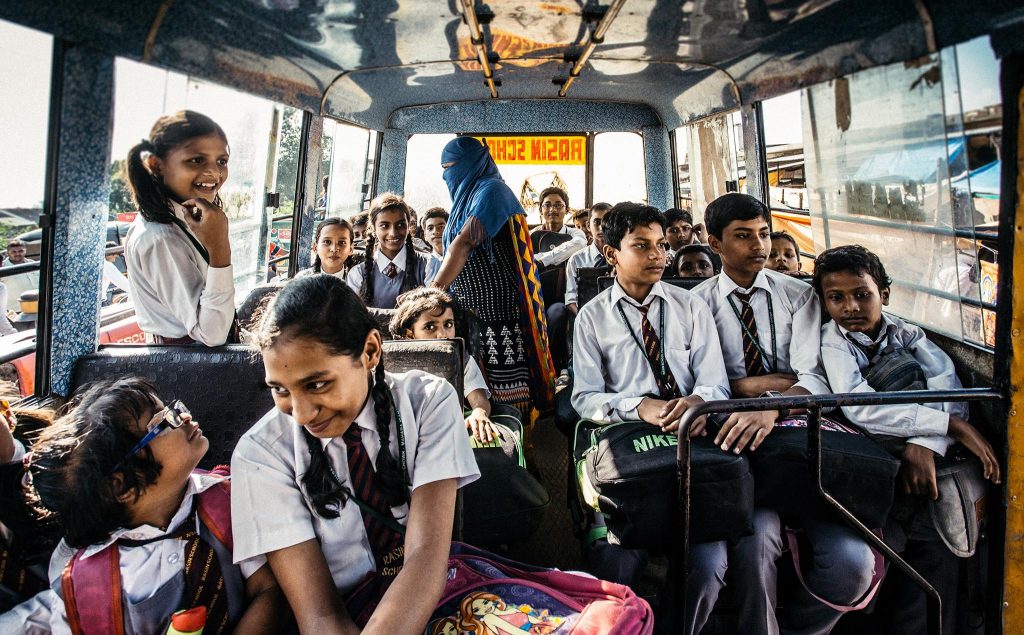 Educational and field trips have now taken prominence in academics in recent times. It gives diverse experiences to students and helps them explore more. However, without parent representatives, such excursions will never be possible. If you volunteer, you'll probably be in charge of a group of children. Such active participation can be of great help for school. You'll also get closer to school communities and activities that they handle.
Tips for working parents
Even though you cannot be involved at your child's school very often, try doing it once in a while. Like attending his PTA meetings, accompanying a class on a field trip or helping them backstage for some activity, these can matter a lot for our little kids. It will make your child feel that his activities at school matter to you.
Policy-making involvement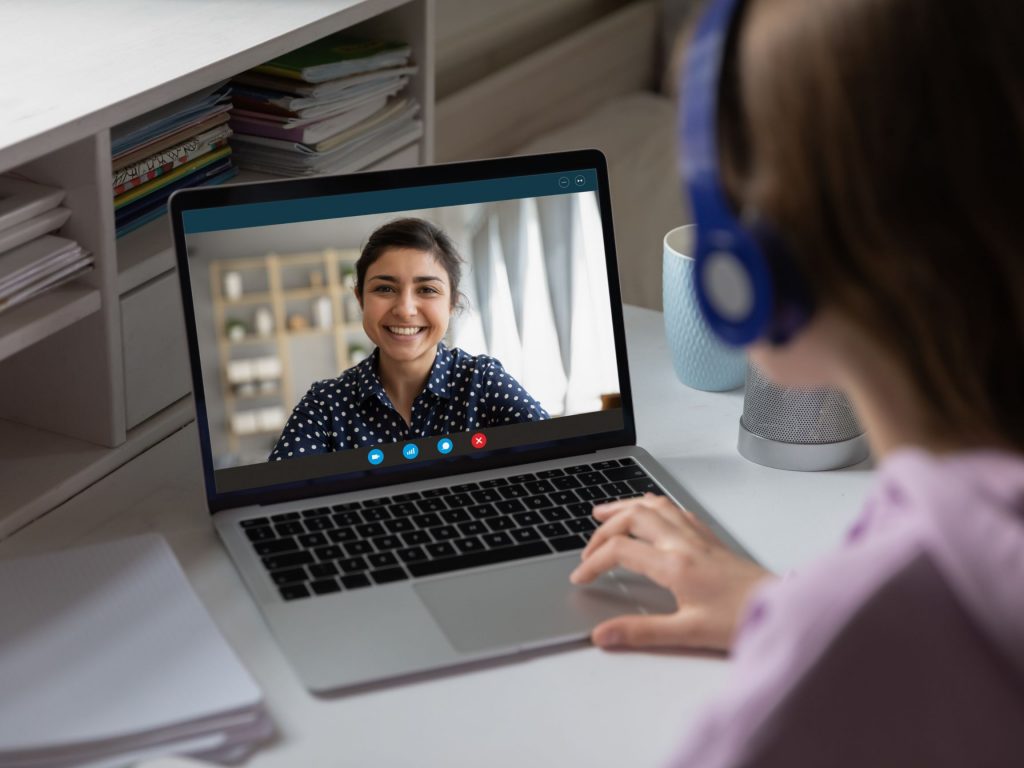 Certain schools have parent advisory councils, site councils, etc. school boards all need candidates for these seats, as well as volunteers to serve on special committees that evaluate everything from curriculum to safety issues. If you are good at the academic management side, or if you are an academician by profession make it a point to give your best to your child's school. This will not only help the school grow but will also make your child feel socially responsible when he sees his parents involved without expecting much in return.
Share your expertise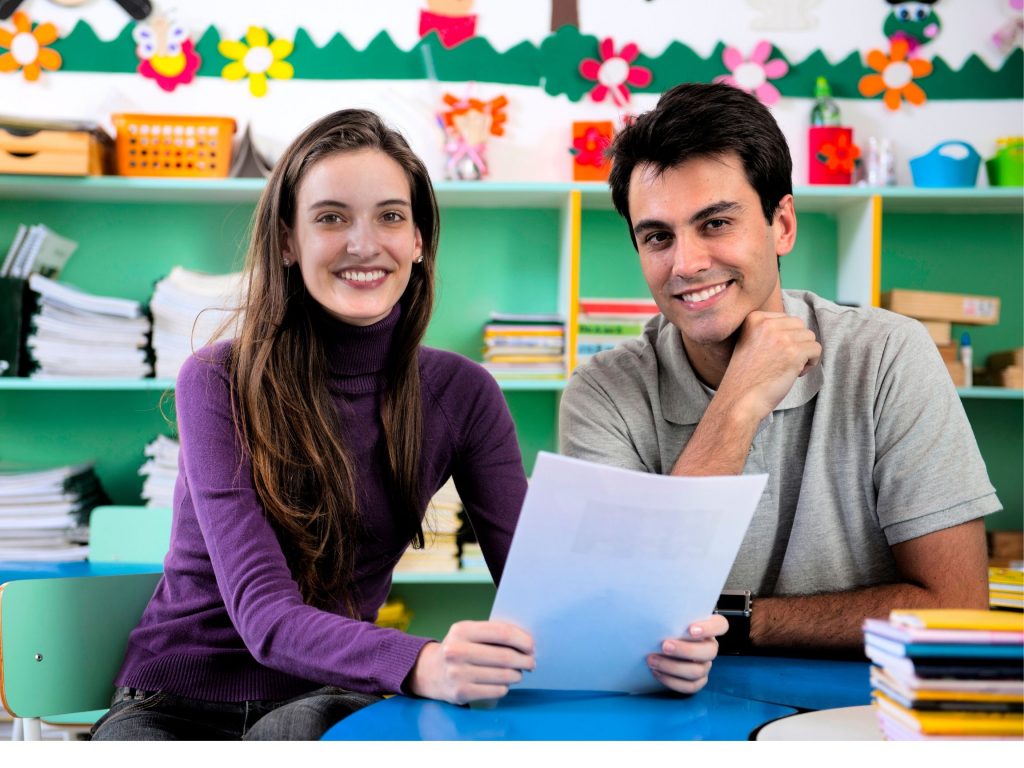 Do you have an interesting job? Does your area of expertise have something to do with your child's education? If you feel it can help in any way, approach their teachers. They might arrange for a session. In this way, you can help in providing value-added training to your child's school. This would not only help you in engaging with school but will also help the entire student community. Parental involvement with school and teachers will develop successful and well-rounded students. This partnership will help children grow with a larger range of viewpoints and many different life experiences. This open collaboration between parents, family, teachers and school management creates opportunities for teens to develop and improve on their social, economic and academic skills.