Many parents are innocently moisturising, powdering, bathing, and wiping their babies with products including a shocking blend of toxic, harmful, chemicals. Parabens, Talc, Propylene Glycol, Sulphates, DEA, are some of the recognised lethal ingredients popularly utilised in baby care skin and hair care products and also in nappy change creams and baby wipes.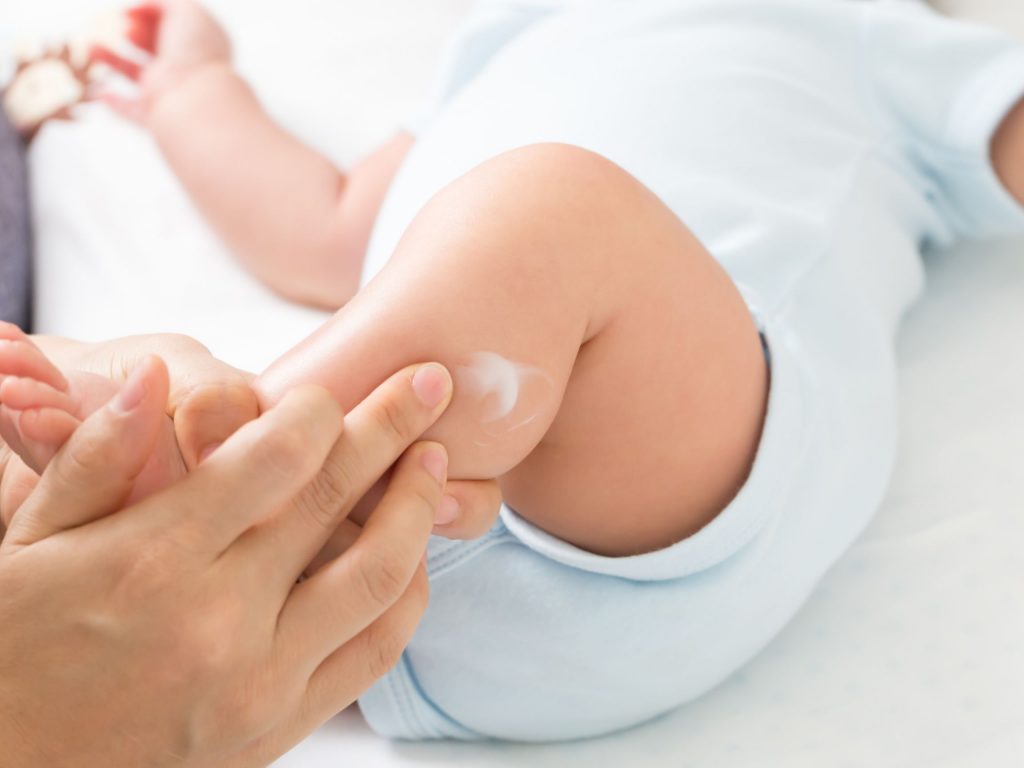 Luckily avoiding lethal ingredients in baby care products is quite simpler these days and there are at present several safer options out there.The apparent choice would be to choose a gentle, natural range of products designed principally for baby skin.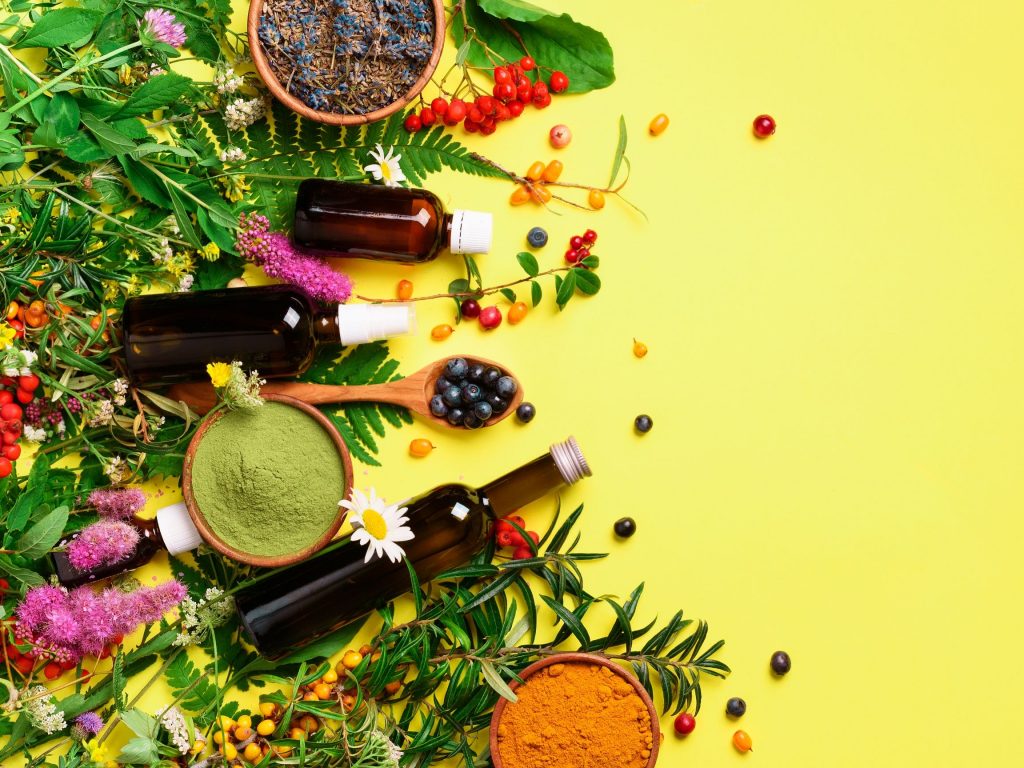 But with the thousands of products available, how does one select the one that is completely free of toxins and destructive ingredients.
Ingredients to look out for and avoid in baby care products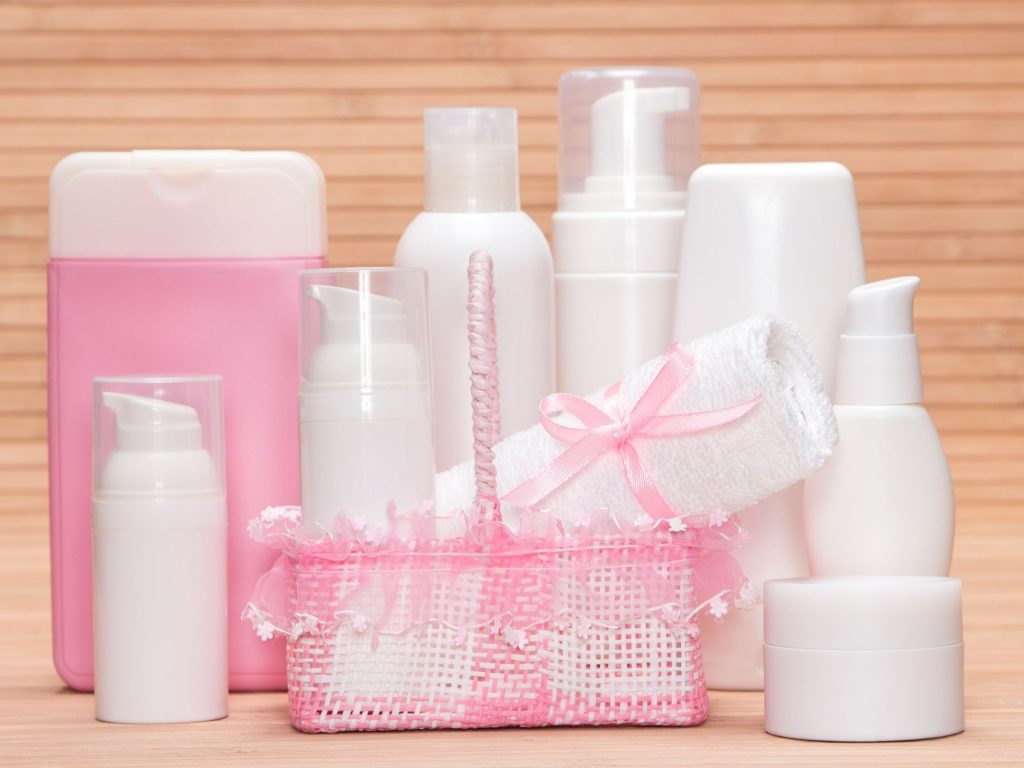 In a world filled with contaminants, it is essential to instruct yourself about what is in the products you are using for your baby so that you know what to watch out for and what to avoid. Take a look at some of the common toxins here:
Common Toxins in Baby Oils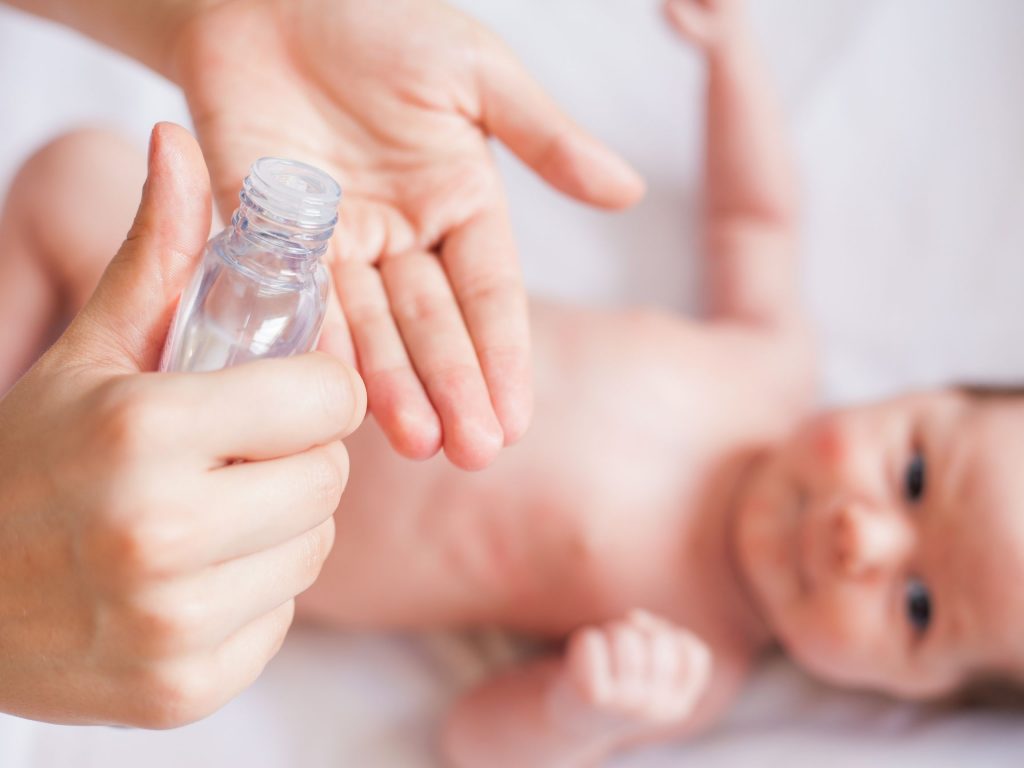 Most baby oils in the market are made up of mineral oils primarily because it is money-making and easy to source. But, mineral oils can block pores and stop the skin from breathing. It also forms a layer over subtle baby skin, delaying the natural release of toxins from their bodies. Baby oils might also include vegetable glycerin blended with grain alcohol known as PPG or PEG. Even though the component may appear safe and natural, the process includes synthetic chemicals that can cause serious skin damage.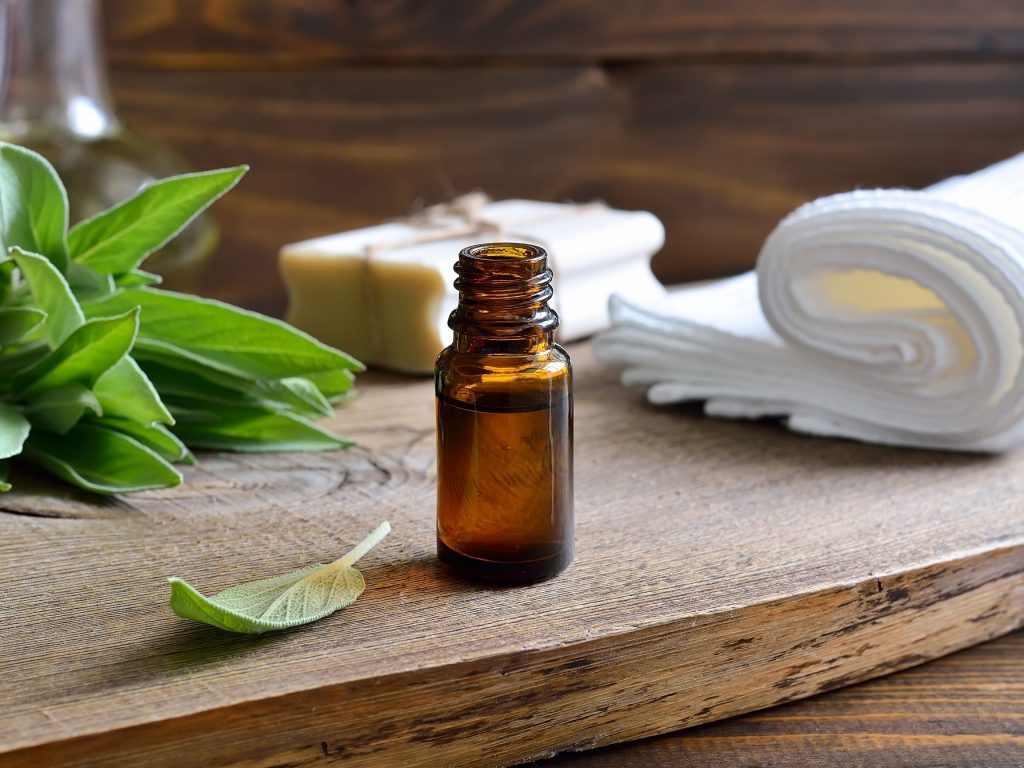 You should ideally choose toxin-free baby oil containing natural ingredients for your kid's massages and mild rub-downs. Opt for oils that contain sesame oil to strengthen your little one's muscle and bone strength and organic wheat germ, almond, and avocado oils to keep your baby's dry skin well-nurtured and moisturised through the day!
Common Toxins in Baby Lotion
The fragrances present in baby lotions are usually made up of phthalates which studies have shown, can potentially cause kidney or liver damage. Phthalates are also found in baby powders, soft plastic toys, lotions, shampoos, and fragrances added to baby products.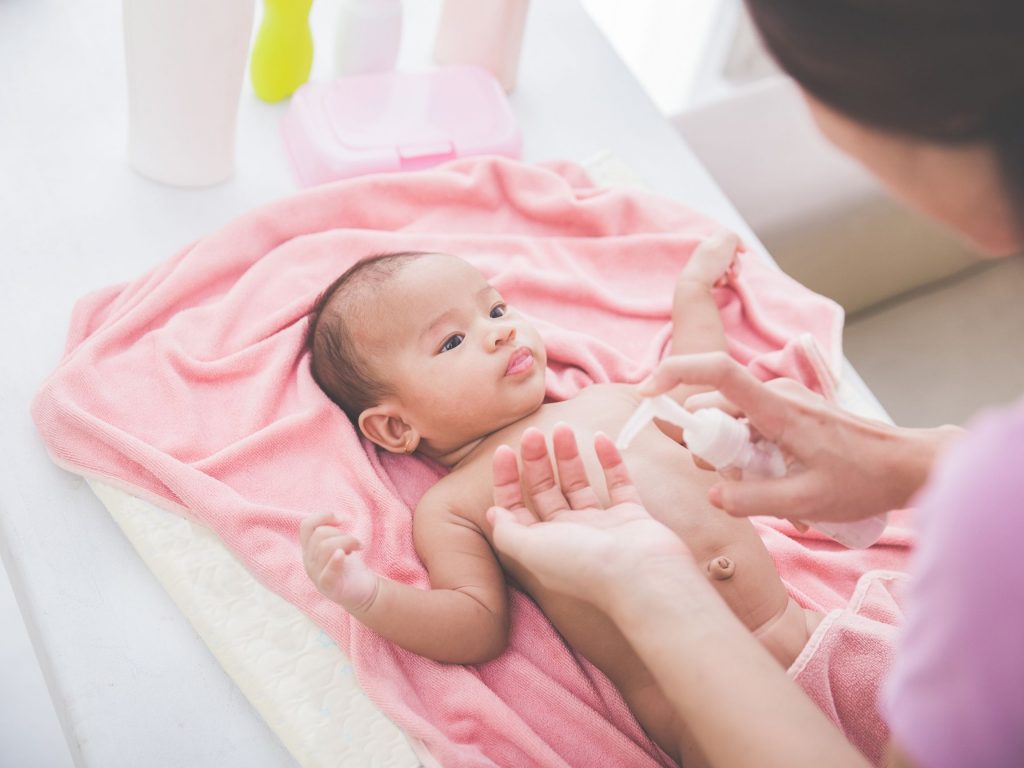 One more ingredient to watch out for is parabens. These are utilised in products to slow down the growth of bacteria and expand the shelf life of a product. While not all might cause damage, certain parabens have been found to give rise to tumours. Search for 'paraben-free' products when shopping for your baby.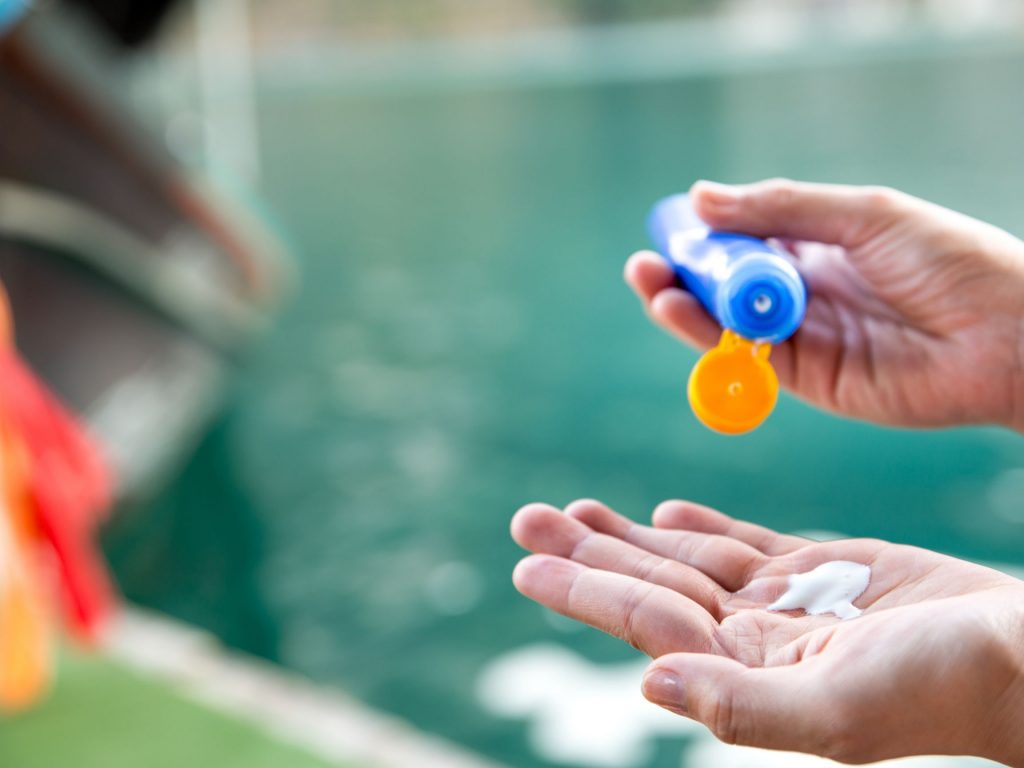 Apply a paraben-free baby lotion on your baby's skin post-bath to keep his skin plump and supple through the day
Popular Toxins in Baby Soaps and Shampoos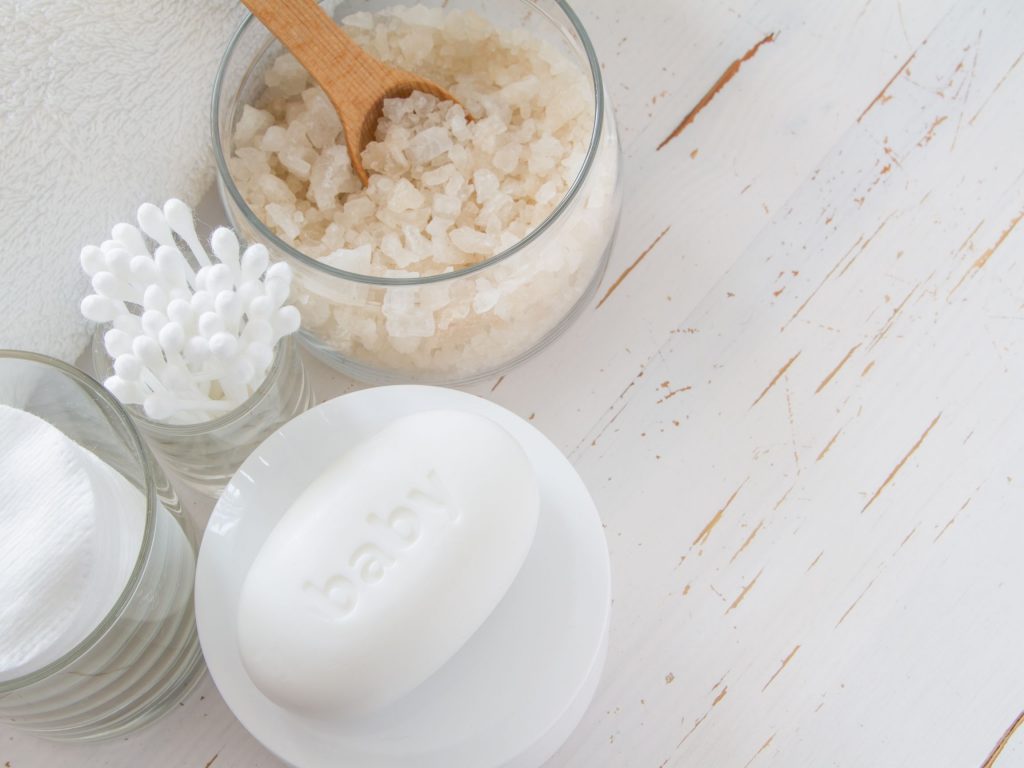 Remember that the immaculate sea of foam you see in soap and shampoo commercials are usually produced by the addition of sulphates in baby shampoos and soaps. It can cause rashes to fragile baby skin. These are also damaging if they get into your little one's eyes, as it can affect the growing tissue.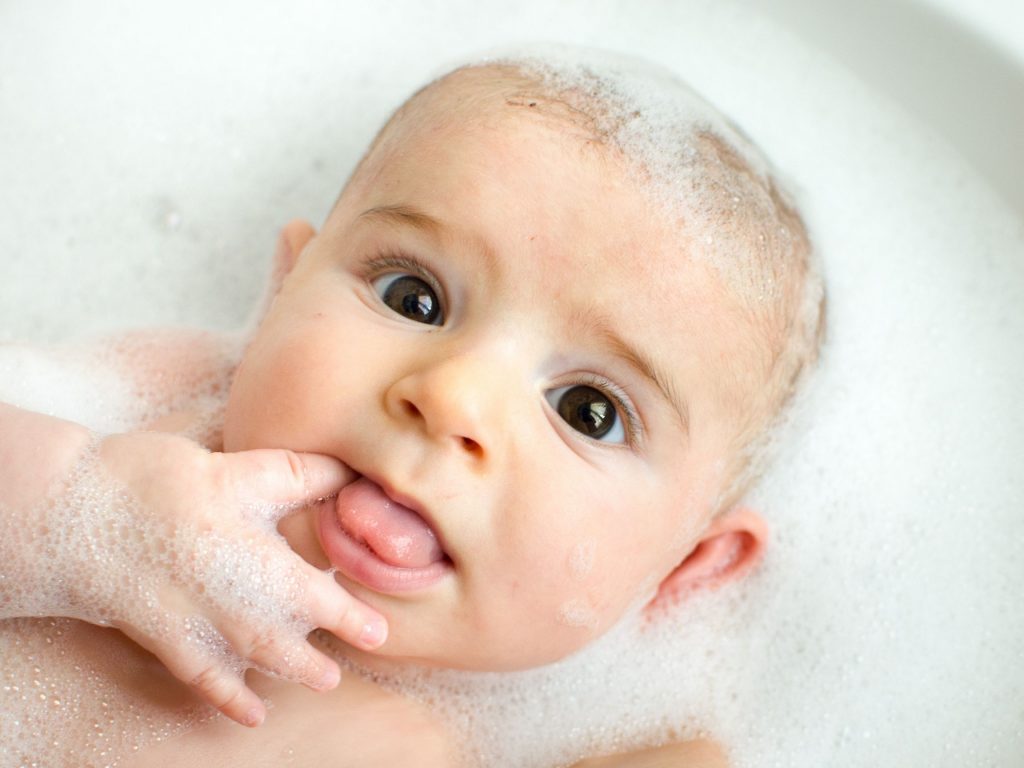 Choose shampoo and soap which cleans, softens and strengthens your baby's hair and skin gently.
Find out if your product label states only 'key ingredients'
If the baby care products do not comprise the aforementioned ingredients, you should still read the labels. A lot of popular brands mention words like natural and pure freely as marketing claims and it is natural for dependable consumers to buy these, assuming that such products may be the most excellent option at the best price.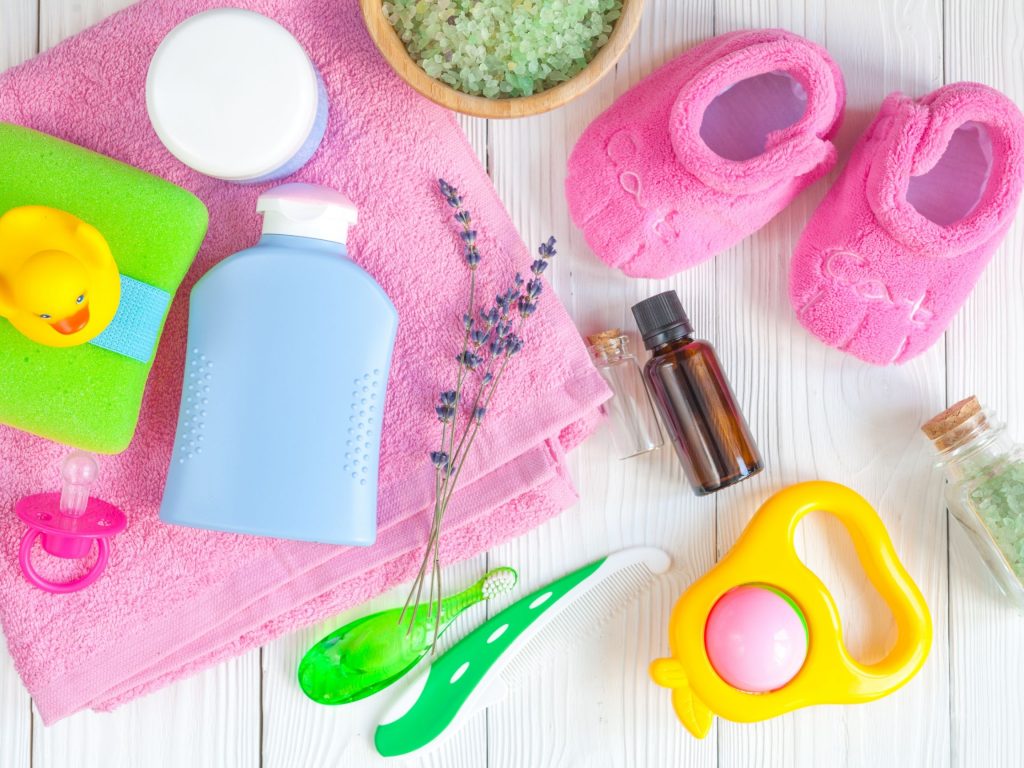 Therefore, you should check for the ingredients despite the mention of organic, natural, and pure.