Speech and language development are some of the most crucial parts of a child's overall development. It determines the capability of an infant to communicate with the outside world. It also facilitates your child's ability to speak and express his feelings, to understand and exchange information in a meaningful way with others.
Crucial developmental period
The most intensive period in a child's life is considered to be the first three years to develop speech and language skills. It is at this time when the brain is maturing and growing that these skills develop the most. During this period the child's brain is best in absorbing any language. You must provide him/her with good exposure to sounds, sights and continuous interaction with others speaking.
Parent's role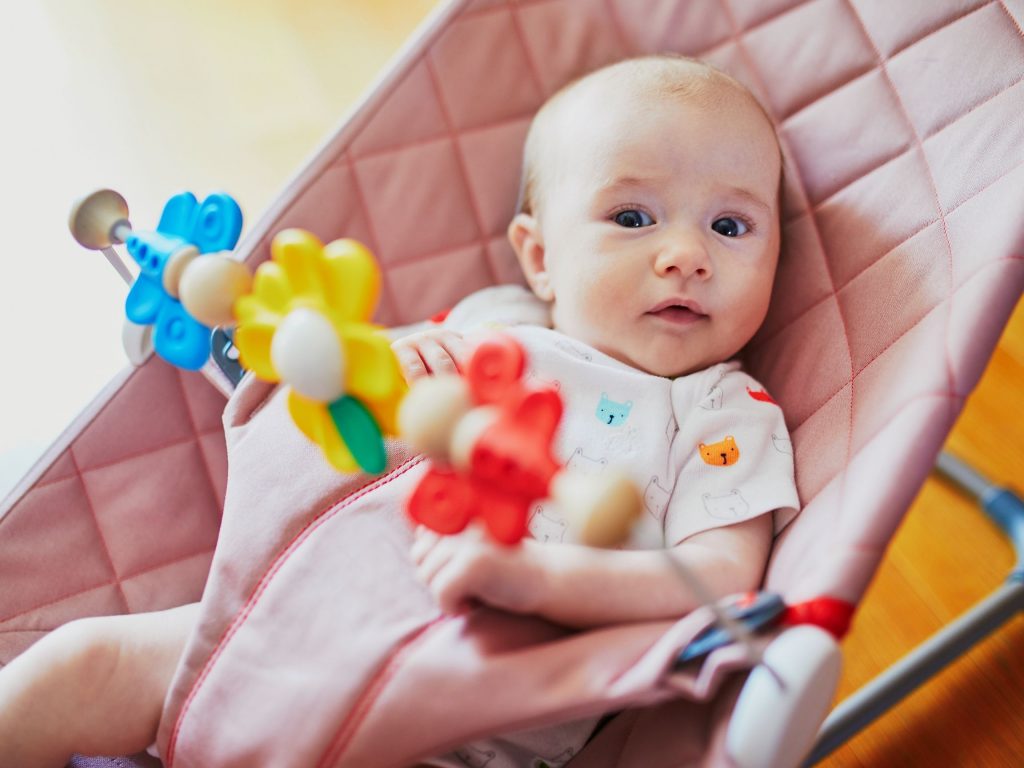 Parents play a prominent role in helping their little ones develop the skill of speaking. From the beginning, you can respond to small sounds and gestures that your baby makes. Introduce him to the world around, the creatures, sounds and all that you see and touch.
Engage your child in conversation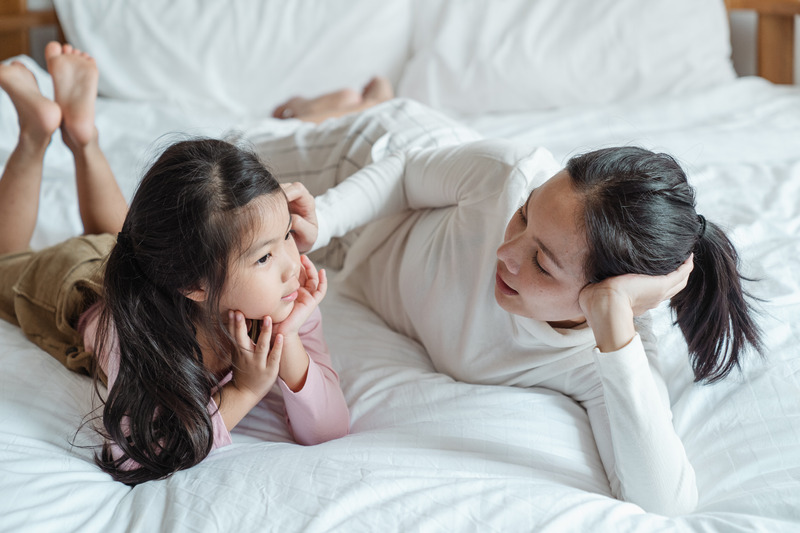 Whenever your baby says something, keep adding on to it. Keep talking to your baby whenever you are with him. Asking him questions would prompt the child to speak and you need to listen to the answer patiently. You need to engage him listening to your stories, poems or rhymes. Make your child get familiar with your language. Encourage him to speak and mingle with others.
Age-appropriate milestone
You can identify children with difficulties and their speaking habits at certain points of time.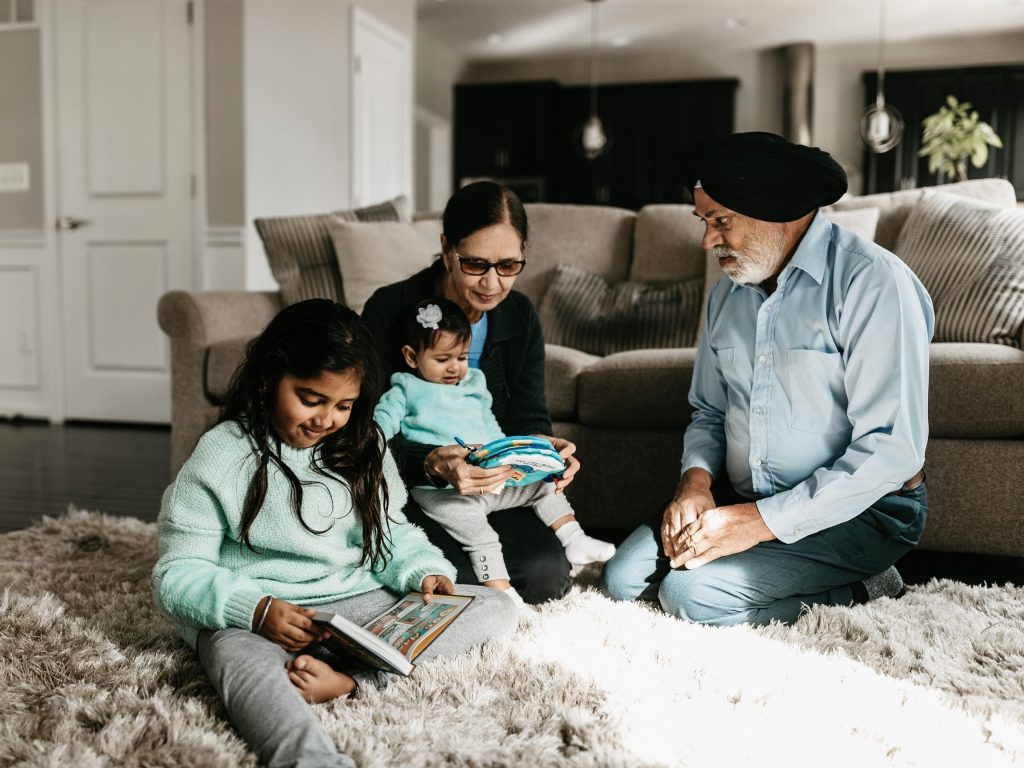 For this, you must be aware of the time by which your child should start interactions in various forms depending on his/her age.
By the end of 3 months
Make cooing sounds
Recognizes your face
Smiles when you appear
Cries differently for different needs
By the end of 6 months
Responds to changes in tone of your voice
Pays attention to music
Makes varieties of sounds and babble
Moves their eyes in the direction of sounds
Identifies the sounds of toys
By the end of 12 months
Tries imitating speech sounds
Start saying a few words like Amma, Dada etc.
Understands simple instructions like come here
By the end of 18 months
Though non verbally, answers simple questions
Recognize the names and faces of familiar people and body parts
Tries imitating simple words
By the end of 24 months
Combining words like more milk, go tata, etc
Speak well enough to be understood by at least parents
Begins to use pronouns like mine
By the end of 3 years
Answers simple questions
Speech becomes more accurate but strangers might not be able to understand what they speak completely
Uses descriptive words like 'big', 'happy', 'small'
Uses questions to ask for something such as 'my ball?'
Asks a lot of questions
By 4 years he must be able to describe events as they have happened and can tell a simple story all by himself.
By the age of 2 or 3, if your child doesn't start speaking, it should be taken seriously.
When to check with the doctor
If a child's speech or language appears to be delayed, immediate measures have to be taken.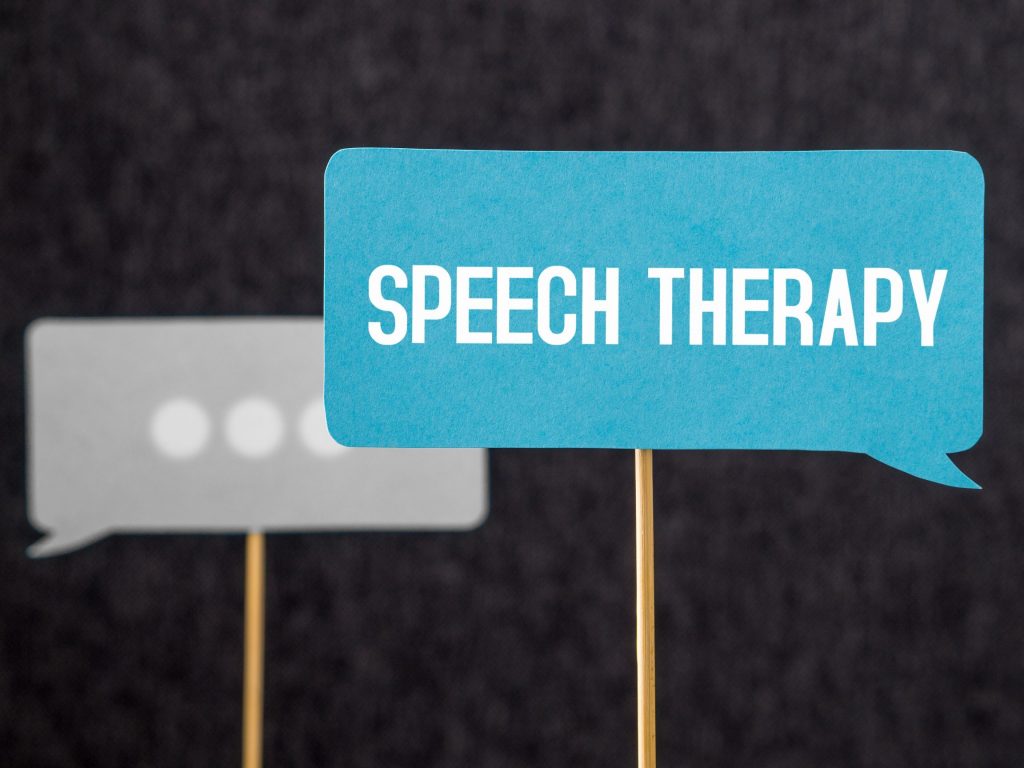 Approach a speech-language pathologist and share your concern about your child's communication skills. The doctor will evaluate your child based on hearing tests and special spoken tests. Depending on the test reports, doctors will suggest activities to be performed at home to stimulate the development of a child's speech.
Always keep in mind that your little one is always keenly listening to you and is going to speak by imitating you. Talk to your child whenever you are with them. These techniques can encourage your child's speech and language development.